On August 12th, Prime Minister Narendra Modi joined Bear Grylls for a special episode of 'Man Vs. Wild'.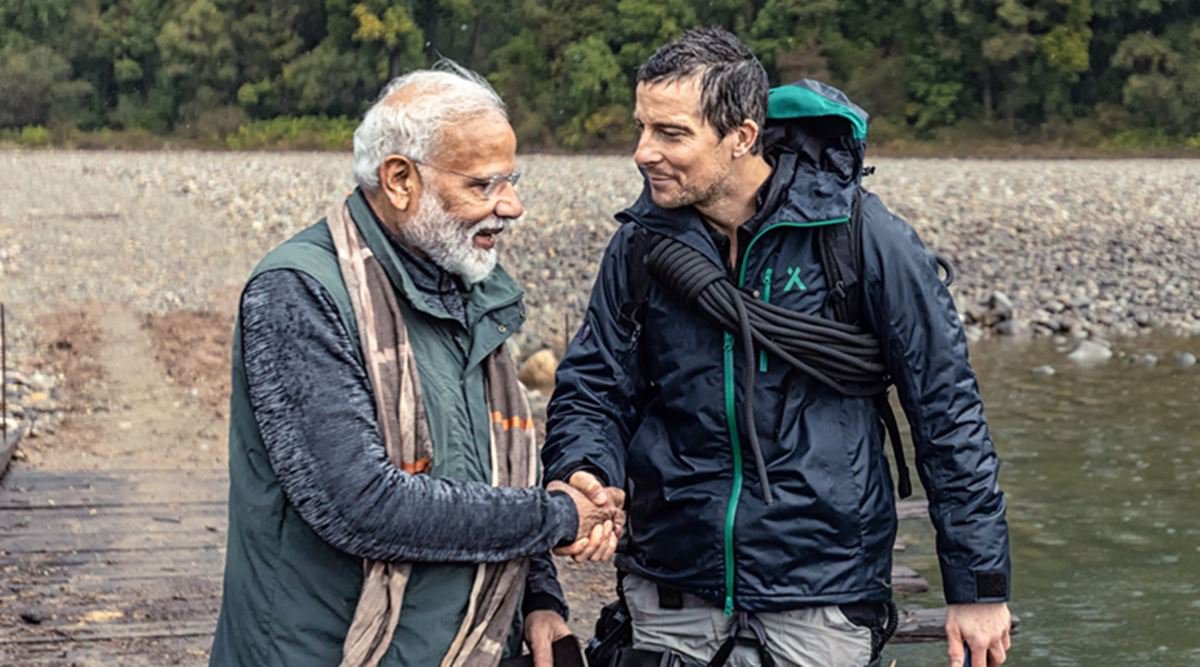 It is reported that Jim Corbett National Park, the location where this special was shot, has earned Rs 1.26 lakh from Discovery Channel, that aired the episode on Monday night.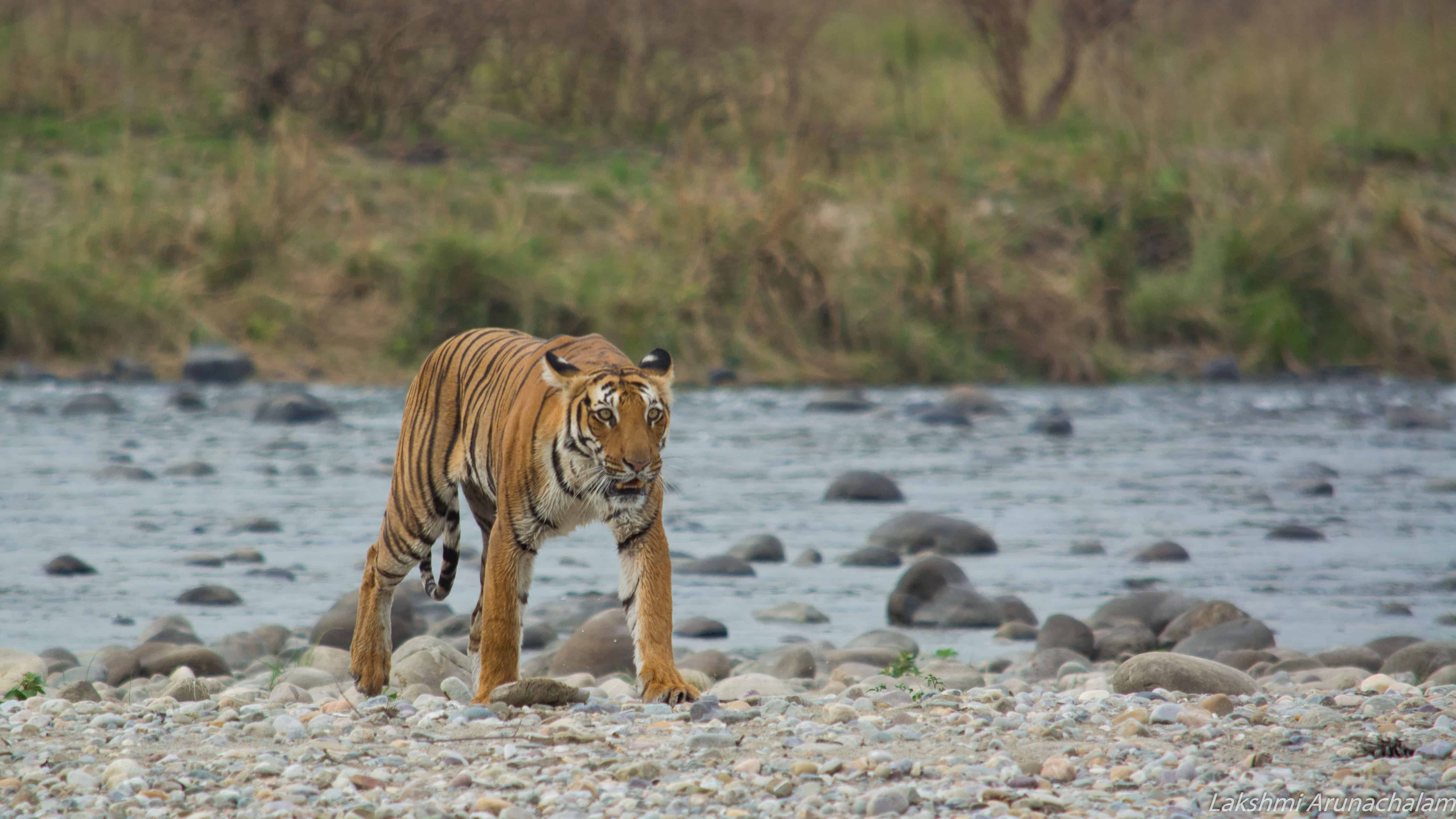 According to sources, the crew for the episode had access to many locations in the park in areas like Kalagarh, Dhikala, Sambhar road, Gethia and Khinanauli. The park director said that their request to shoot in the park was received a couple of months ago and the cast and crew were charged an entry fee and for stay arrangements.