A day after militants attacked a bus of Amarnath yatris in South Kashmir's Anantnag district, Jammu and Kashmir government on Tuesday submitted a detailed report of the incident to the home ministry. 
Quoting sources, a CNN-News18 report said the bus, which came under attack on Monday evening, had gone astray from the security convoy after having a puncture. Seven pilgrims were killed in the firing incident while as 19 others were injured.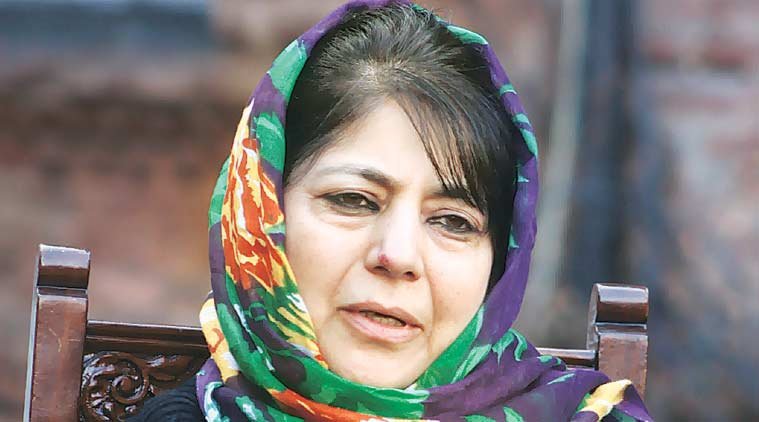 The report also said that terrorists ambushed the bus after they tracked it down when it was replacing the punctured tyre. According to the report, the firing lasted for forty seconds.  
Here are some major updates on Amarnath attack 
Earlier on Tuesday,  Jammu and Kashmir Cabinet condemned in unequivocal terms the terrorist strike on Amarnath pilgrims terming it an attack on the state's syncretic culture and pluralistic values. The Cabinet observed two-minute silence as a mark of respect to the departed souls before passing the resolution.
Meanwhile, Gujarat brimmed over with anger and anguish as the bodies of seven Amarnath pilgrims slain by terrorists in Kashmir arrived in Surat on Tuesday amid angry protests across the state and calls to Prime Minister Narendra Modi for reprisal.
Amid the grim and gloomy tales of the attack shone through the story of wisdom and courage of the Muslim driver of the bus–Salim Sheikh–whose quick thinking saved the lives of many.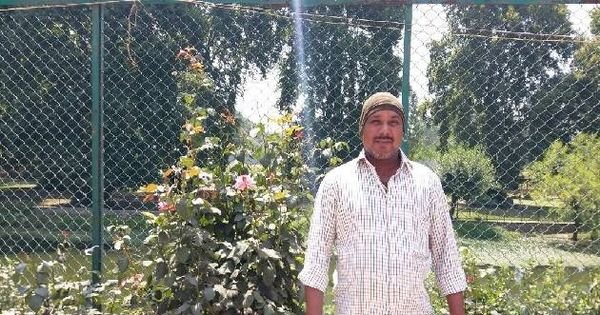 The Jammu and Kashmir government and Shri Amarnathji Shrine Board (SASB) separately announced rewards totalling Rs five lakh for Sheikh Saleem Gafoor, the driver of the bus of Amarnath pilgrims which came under terror attack last night in Anantnag.
The state government also announced ex-gratia compensation of Rs six lakh each to the kin of those killed, Rs two lakh for those seriously injured and Rs one lakh for those with minor injuries, an official spokesman said.
J&K Governor also announced relief of Rs five lakh to the next of kin of those killed, Rs 1.50 lakh to those who suffered serious injuries and Rs 75,000 for those with minor injuries, the spokesman said.
Undeterred by the terror attack, 19000 pilgrims left the base camps at Pahalgam and Baltal for the Holy Cave on Tuesday morning.
Condemnation against the Amarnath attack poured in from the international community with the US and Iran deploring the strike and Germany, France and Bangladesh expressing their solidarity with India in the fight against terrorism and extremism.
Feature image source: PTI/File Photo