One person was arrested in connection with an alleged molestation case of a girl in Handwara, an incident that triggered a cycle of violence for past one week in North Kashmir. 
Hilal Ahmed Bandey, one of the two accused identified, was arrested from Handwara by Jammu and Kashmir Police last night, official sources said, adding he is being questioned.
Bandey was among the two persons named by the girl in her statement before Chief Judicial Magistrate. He is accused of manhandling the girl on April 12 while she was stepping out of a public restroom in Handwara town.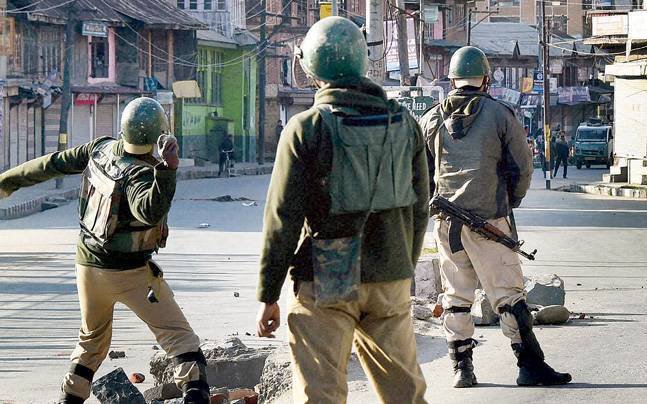 The girl had also denied the allegation by local people that an armyman had tried to molest her.
 In her statement before the Judicial Magistrate, "she said that on April 12 after school hours, while proceeding to her home with her friend, she entered in a public lavatory near main chowk in Handwara for answering the call of nature. 
"As soon as she came out of lavatory she was confronted, assaulted and dragged by two boys and her bag was snatched. One of the boys was in school uniform. The production of the girl along with her father before the Chief Judicial Magistrate, Handwara was to comply with the order of the Jammu and Kashmir High Court," police had said. 
The sources said that a manhunt had been launched to arrest the other accused named by the girl in her statement to unravel the entire conspiracy. 
Initial investigation indicate that the girl was spurning offers for a relationship from one of the two boys. However, the entire case will be solved once the second accused is also arrested, the sources said.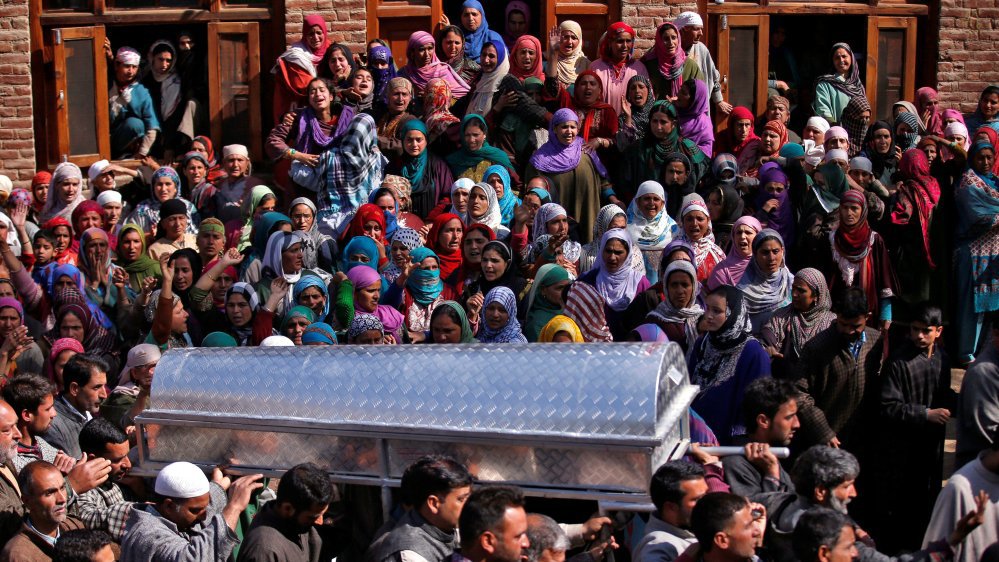 Immediately, after the locals dragged the girl from the public restroom, angry mob started pelting stones and ransacked the Army bunker in Handwara town. 
Incidentally, the locals had been demanding withdrawal of the bunker for quite sometime but the army had put its foot down, saying it was strategically important for the troops. Now the state government is likely to hand over the bunker to civil administration for development. 
Meanwhile, curfew-like restrictions continued in Handwara and its adjoining areas. Chief Minister Mehbooba Mufti has appealed to the people to help restore peace and promised severe punishment to those involved in the violence in Handwara and Kupwara that left five people dead.
Feature image source: PTI