Harry Potter author JK Rowling recently created a controversy on Twitter with her series of tweets around gender and sex.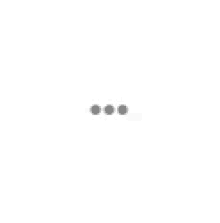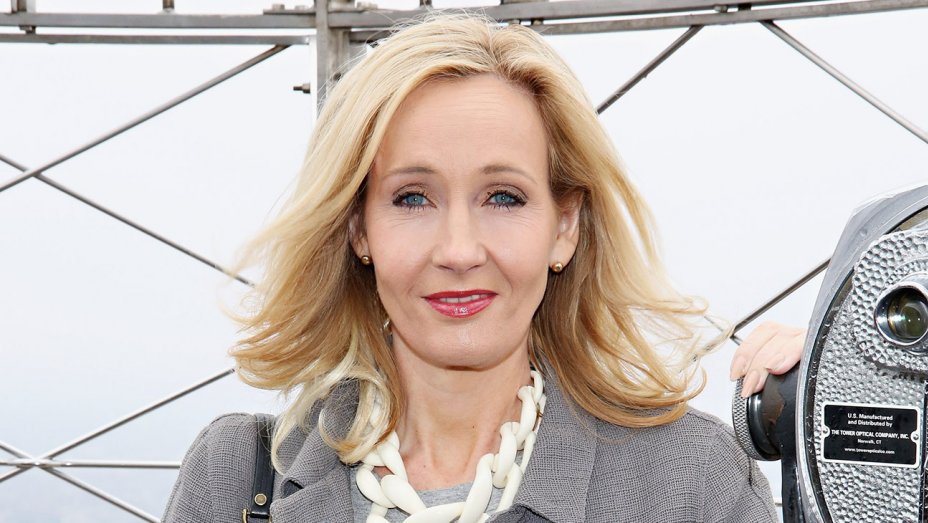 She was labelled as transphobic by the internet. Her comments on an article about creating a more equal post-COVID world for people who menstruate, drew flak on social media.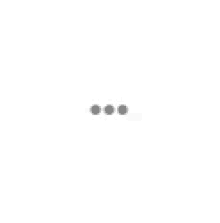 Several users called out Rowling's tweet as exclusionary, as it didn't acknowledge the fact that transgender people can also menstruate.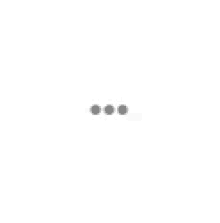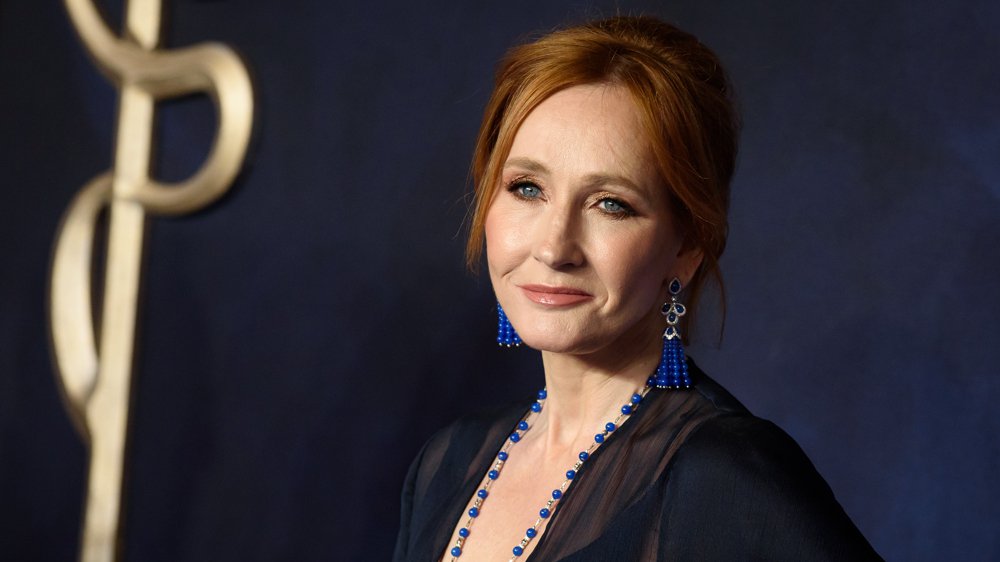 She further posted a tweet around biological sex and added fuel to the controversy.
Rowling has a huge fan base because of her books that have inspired millions of people. But this time her fans found it disappointing.
Several groups working for LGBTQ+ rights also criticised Rowling's tweets.
Later, she tweeted that she respects trans people's right to live comfortably and struck out at people calling her a TERF (trans-exclusionary radical feminist).
Apparently, this isn't the first time JK Rowling faced flak for her views on sex and trans people. 
This time though, netizens said that it's 2020 and any excuse for targeting trans people won't be acceptable.