Lance Naik Nazir Ahmed Wani, a terrorist turned soldier, lost his life fighting for the country. 
As reported by The Times of India, the soldier was killed in a counter-terrorist operation in Shopian district last Sunday. His battalion was a unit of Rashtriya Rifles.
He was injured during an anti-terror operation at Batagund village after which he was evacuated to a hospital but succumbed to his injuries later.
Wani belonged to Cheki Ashmuji village, a terrorist-infested district in South Kashmir.
His body was wrapped in the Tricolour and was taken to his native village. He received a 21-gun salute as he was being lowered into the grave.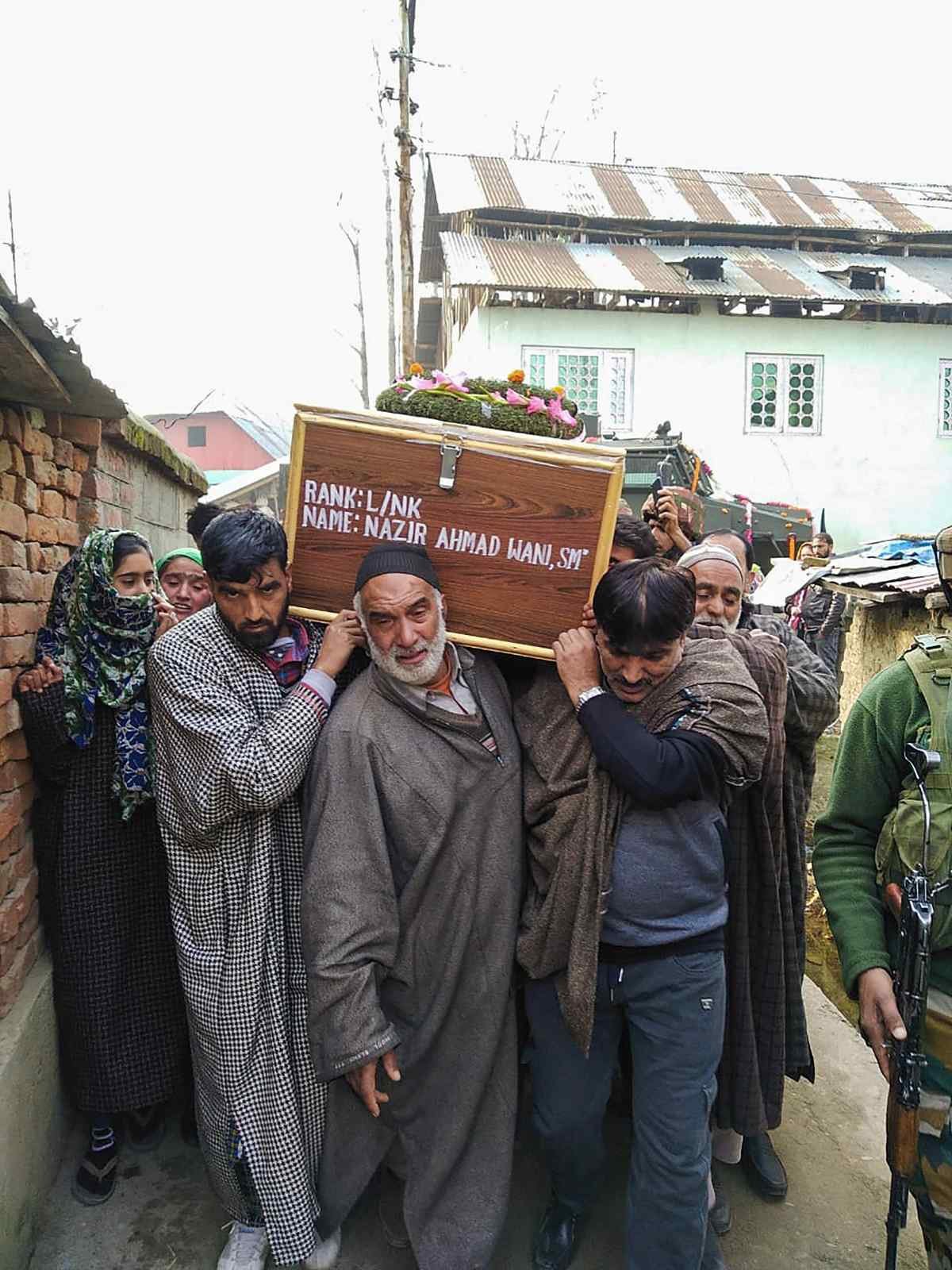 The Lance Naik was an Ikhwan before joining the army.
An Ikhwan is a terrorist who surrenders and involves himself with counter-insurgency operations.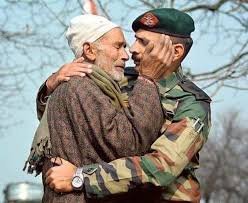 He began his career with Territorial Army's 162 Battalion in 2004. Wani was a decorated soldier and was awarded the Sena Medal for gallantry in August 2007.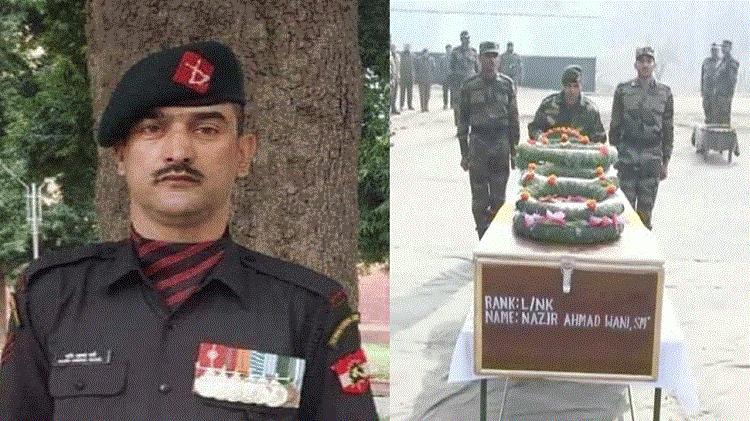 His family was in tears as his body was being lowered to his grave but proud of the fact that he laid his life for the country. 
An officer, in an interview with The Times of India, said,
The family was fighting tears and were honoured by the sacrifice of Lance Naik Wani for the nation
Lance Naik Wani is survived by his wife and two children.