In order to avoid rumours spreading through messaging groups during tension in the Valley, the Jammu and Kashmir authorities have issued a circular directing administrators of 'WhatsApp' news groups to get themselves registered within 10 days. 
According to the police, the step was taken in the light of preventing information flow from the violence-torn district in order to maintain 'law and order.' 
While this is the first time when authorities have issued such a missive, police and administration cracking down on the online platforms and internet is not new in J&K.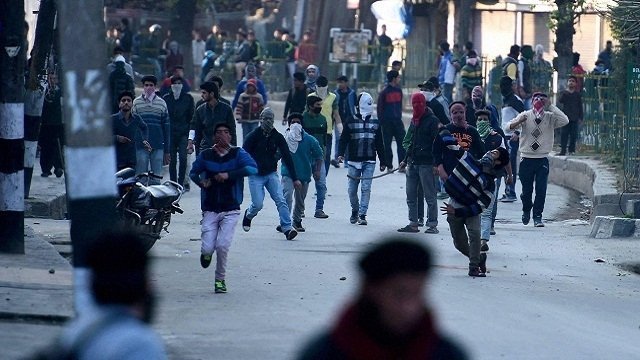 And while the diktat seems bizarre and draconian, the police might have their reasons for it – false, provocative messages have causes riots and claimed lives in several incidents across India.
Here are some of the prominent ones:
1. Cyclone threat during Chennai floods
During the last year's devastating floods in Chennai, which left more than 500 dead, a message predicting a cyclone in flood-hit Tamil Nadu began to do the rounds on WhatsApp. This led to panic and concern among the flood-hit residents. According to the fake message, the NASA had predicted a cyclone and heavy rains on November 21 & 22 in the state and warned people of "2 cyclones" near Sumatra islands. 
2. Polio death rumors in J&K
Early this year, what would have been a normal day of polio vaccination in the Kashmir valley turned into a nightmare for police and health officials as they struggled to bring back the situation to normal.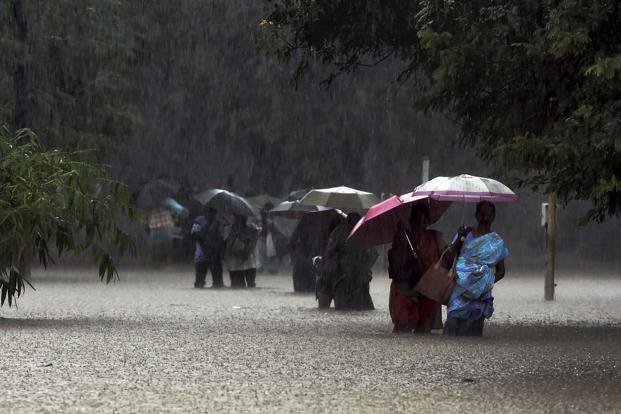 The false message had led the state government to mobilize all its machinery to clear the confusion by the end of the day. Police also registered two FIRs in the case and arrested one person from South Kashmir's Pampore town for spreading false information. 
3. Muzaffarnagar violence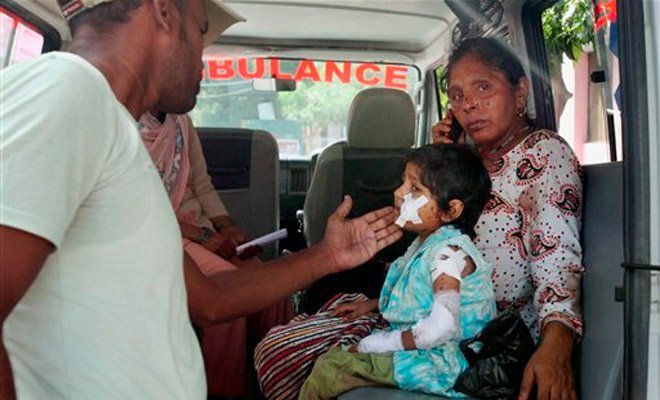 4. Lynching of Muslim techie in Pune
Following the circulation of morphed pictures of late Shiv Sena chief Bal Thackery, Chhatrapati Shivaji and some Hindu gods on Facebook and WhatsApp, a 24-year-old Muslim IT professional was lynched to death by an angry mob in Maharashtra's Pune in June 2014. He was not related to the messages.
The Muslim youth was attacked when he was returning from offering Namaz  and was wearing a skull cap. Police had arrested seven people associated with the Hindu Rashtra Sena for the lynching incident. 
5. Mizoram 'gangrape'
In January 2015, the Mizoram police arrested a 22-year-old woman for spreading false news about a gangrape and murder through the WhatsApp messaging service.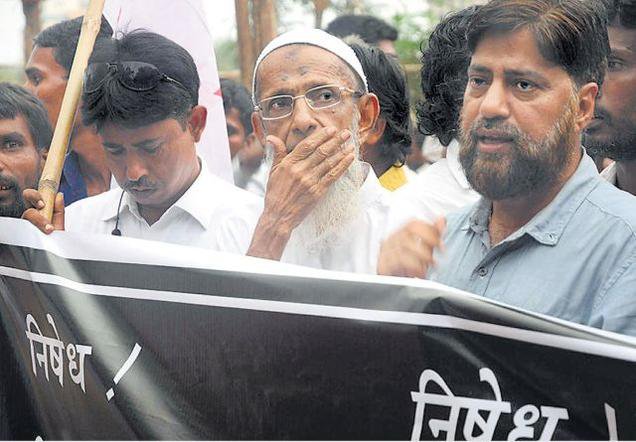 According to the message, seven men had gangraped and killed an unidentified woman in the Tuikhuahtlang locality of the state.  The widely shared message had sent the local administration and locals in tizzy. 
While the girl had sent the message as a "joke", Mizoram Police was quick to swing in to action to prevent any deterioration of law and order situation in the volatile state. Police also registered an FIR against her. 
Feature image source: ScoopWhoop