Over 400 academicians from international varsities, including Columbia, Yale, Harvard and Cambridge, have come out in support of JNU students agitating against a row over a protest on the campus.
A joint statement signed by 455 academicians from global universities, said, "JNU stands for a vital imagination of the space of the university — an imagination that embraces critical thinking, democratic dissent, student activism, and the plurality of political beliefs. It is this critical imagination that the current establishment seeks to destroy. And we know that this is not a problem for India alone."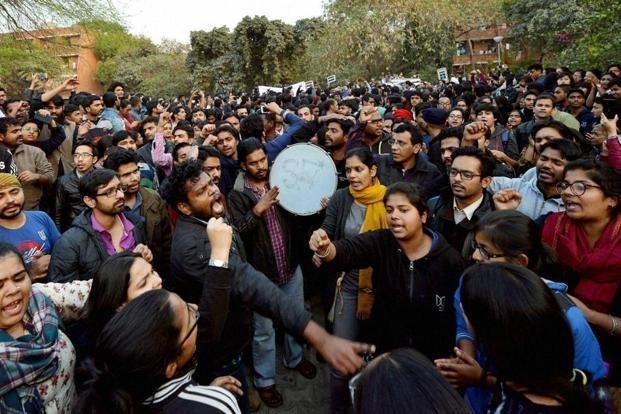 "Similar attacks on critical dissent and university spaces are being attempted and resisted across the world. An open, tolerant, and democratic society is inextricably linked to critical thought and expression cultivated by universities in India and abroad."
"As teachers, students, and scholars across the world, we are watching with extreme concern the situation unfolding at JNU and refuse to remain silent as our colleagues (students, staff, and faculty) resist the illegal detention and autocratic suspension of students," said the academicians, some of which are JNU alumni.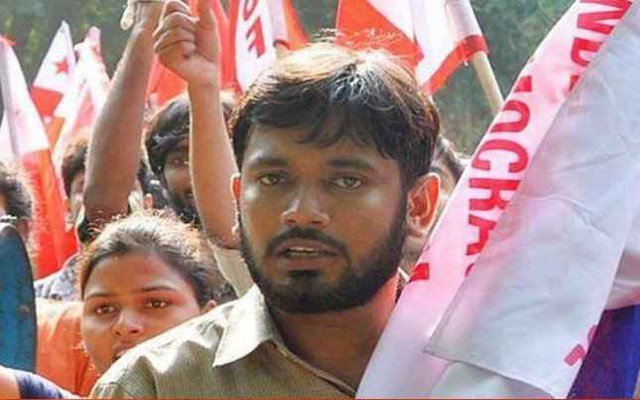 JNU students union president Kanhaiya Kumar was arrested last week in connection in a case of sedition and criminal conspiracy registered over a protest against hanging of 2001 Parliament attack convict Afzal Guru at the varsity during which anti-India slogans were alleged to have been raised.
His arrest has triggered widespread outrage among students and teachers and drawn severe criticism from non-BJP political parties.
The university teachers have also rallied behind its protesting students and questioned the administration's decision to allow police crackdown on the campus as they appealed to the public not to "brand" the institution as "anti-national".
Violence broke out in the Patiala House court complex on Monday when groups of lawyers thrashed journalists, students and teachers of JNU while the political slugfest over the arrest of Kanhaiya snowballed, with BJP chief Amit Shah targeting Congress' Rahul and Sonia Gandhi on the issue.
(Feature Image Source: Reuters)