Jawaharlal Nehru University (JNU), which has been at the centre of controversies for over a year, has bagged the annual Visitors Award for the best university in the country.
JNU has been hogging limelight for all the wrong reasons since last February when three of its students were arrested on sedition charges in connection with an event on campus during which anti-national slogans were allegedly raised.
The varsity administration and students have been at loggerheads since then over various issues including curbs on protests, amendments in admission policy and massive seat cut in MPhil and PhD courses.
Despite all the negative limelight, the varsity has been recognised by the Visitor.
"The winners of Visitors Award for Innovation and Research will receive a citation and cash award of Rs one lakh. The awards will be presented during a function as part of the Festival of Innovations," the statement said.
JNU Vice Chancellor Jagadesh Kumar will receive the award including a citation and a trophy from President Pranab Mukherjee at an event at the Rasthrapati Bhavan on March 6.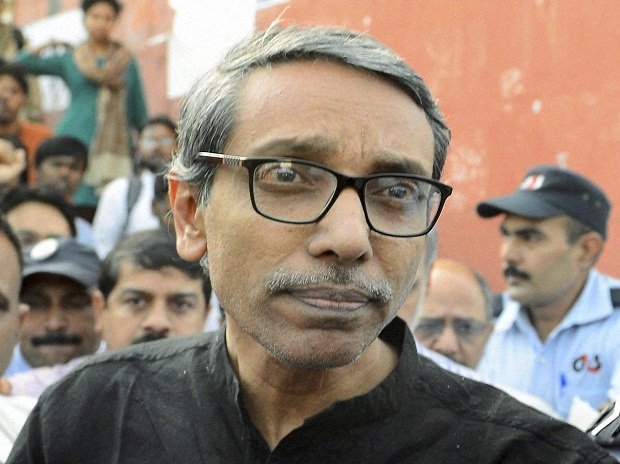 Last year, Rakesh Bhatnagar and the Molecular Parasitology Group of JNU had won the Visitors Awards for "Research" and "Innovation" respectively.
Mukherjee had announced institution of these awards in 2014 with the aim of promoting healthy competition among Central Universities and motivating them to adopt the best practices from around the world in pursuit of excellence.