The Union minister of Human resource and development is taking action against  JNU professor Kamal Mitra Chenoy on complaints by a BJP parliamentarian Satyapal Singh for criticising Prime Minister Narendra Modi during a discussion on TV channel Al-Jazeera in July, reported The Telegraph
As per the reports, during the discussion, Chenoy, a political science professor, had criticised Prime Minister Narendra Modi for not visiting Palestine during  his visit to Israel in July this year.He also referred to the Gujarat "genocide" and called the BJP "anti-Muslim".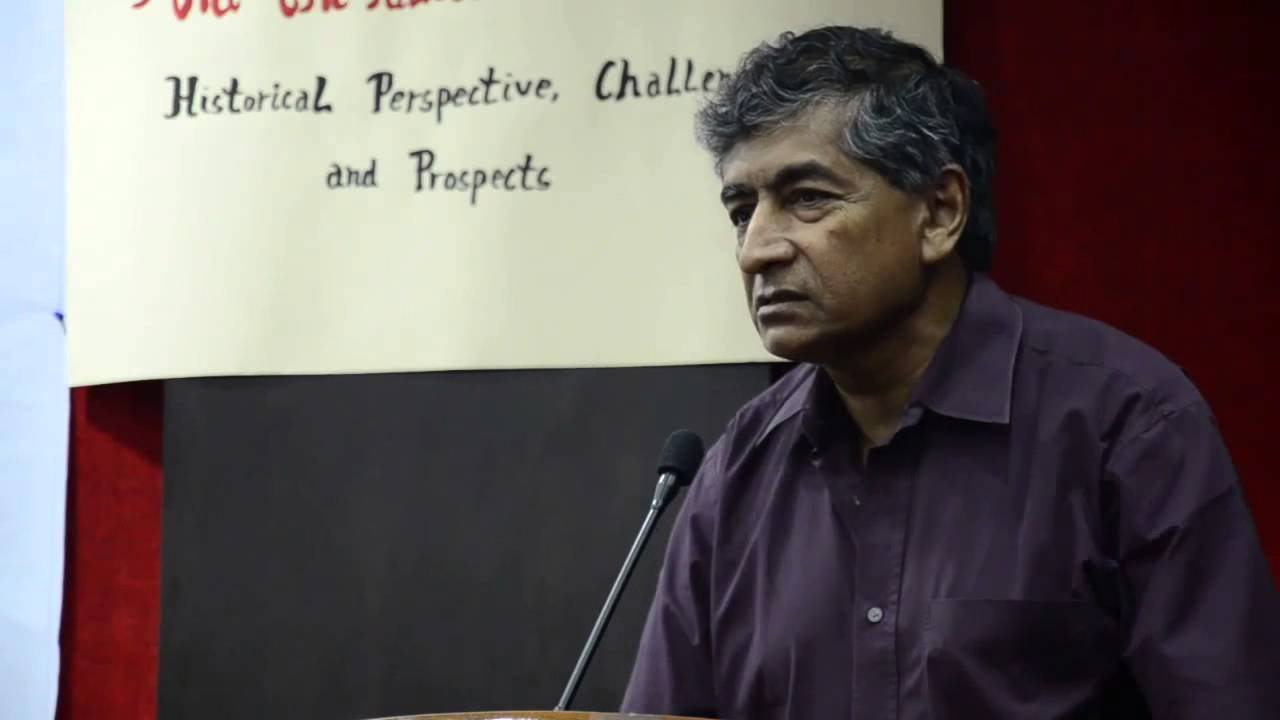 Following which, in July 2016, Satyapal Singh, a former police officer who was elected to the Lok Sabha from Uttar Pradesh last month, filed a complaint with parliamentary affairs minister Ananth Kumar, accusing the professor of making 'anti-India' comments.
Singh's complaint was forwarded to HRD minister Prakash Javadekar.  Then a notice was sent to JNU registrar Pramod Kumar seeking an explanation from Chenoy who is now on an extension in the University.
As per The Telegraph, the University sources have revealed that Chenoy has sent his explanation in which he had contradicted to some of the points in the complaints but at the same time, strongly defended his views and freedom of expression.
Prof.Kamal Mitra Chenoy has been the president of Federation of Central University Teachers Associations (FedCUTA).He recently joined Aam Aadmi Party after a 40-year association with the CPI and had also campaigned against Modi in Varanasi in 2014 elections.
(Feature image source: Twitter)