The Jawaharlal Nehru University on Monday terminated the services of an assistant professor after a varsity inquiry committee found him guilty in a case of alleged sexual harassment filed by a foreign scholar pursuing research under him.
The decision was taken at an emergency meeting of Jawaharlal Nehru University's Executive Council (EC), the varsity's statutory decision making body.
The complainant, a Bangladeshi national, was pursuing research under the professor's supervision in the varsity's Department of Sociology.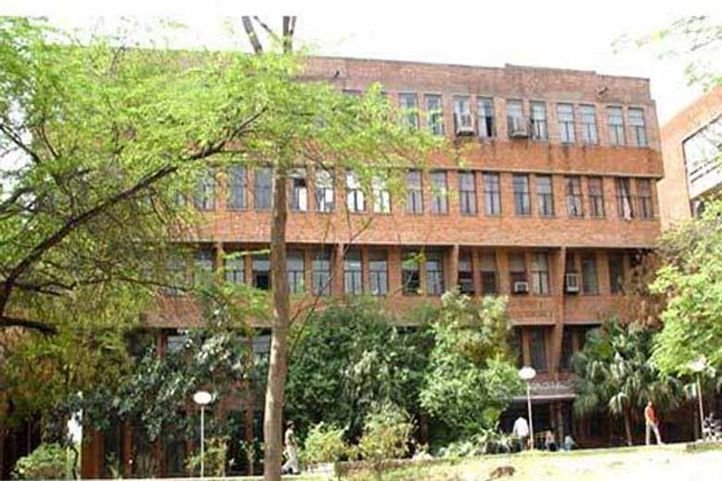 "A research scholar from Bangladesh working under supervision of the professor, had alleged that she was sexually abused by the professor. Subsequently, an inquiry was instituted by the Gender Sensitization Committee Against Sexual Harassment (GSCASH), the university watchdog for dealing with such issues," official sources said.
"In its enquiry, the GSCASH found him guilty and recommended action against him, following which the EC meet was called to take a call on the issue. The EC decided to terminate his services with immediate effect," they added.
Meanwhile, repeated calls and text messages to the professor for his comments on the issue went unanswered.
The EC's decision comes at a time, when JNU is under criticism over the maximum number of sexual abuse cases reported from all the higher education institutes in the country.