A 23-year-old JNU student has been arrested for allegedly sexually assaulting a woman classmate, police said today. Both the complainant and the accused (names withheld) are pursuing post graduation degrees in the university's Centre for Historical Studies. 
The incident took place in December 2015, when the accused and the complainant went to a friend's rented house for a party. 
The accused allegedly forced himself upon the victim at the time, a senior police official said. However, the woman approached the police and reported the matter on May 19. 
A case under IPC Section 376 (rape) was registered immediately in connection with the incident and the accused was arrested, the official said.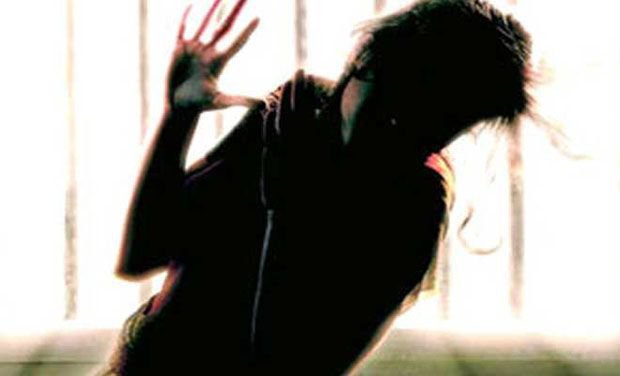 According to a Times Of India report, the 30-year-old victim, an African national, has alleged that she was made to drink alcohol during a party and subsequently raped by the accused in the Lohit hostel.
The woman had approached the Gender Sensitisation Committee Against Sexual Harassment (GSCASH) after the incident.
On Friday, the FIR was registered after a four-month inquiry by an internal committee at the university. The accused is a native of Guwahati in Assam.
Police arrested the accused after raiding the hostel. He was produced at Patiala house court and sent to Tihar. 
With inputs from PTI)