A two-minute 55-second rap talking about JNU's issues and coming heavily on the vice-chancellor for being a "paranoid fascist leader" is doing the rounds on social media and for the right reasons.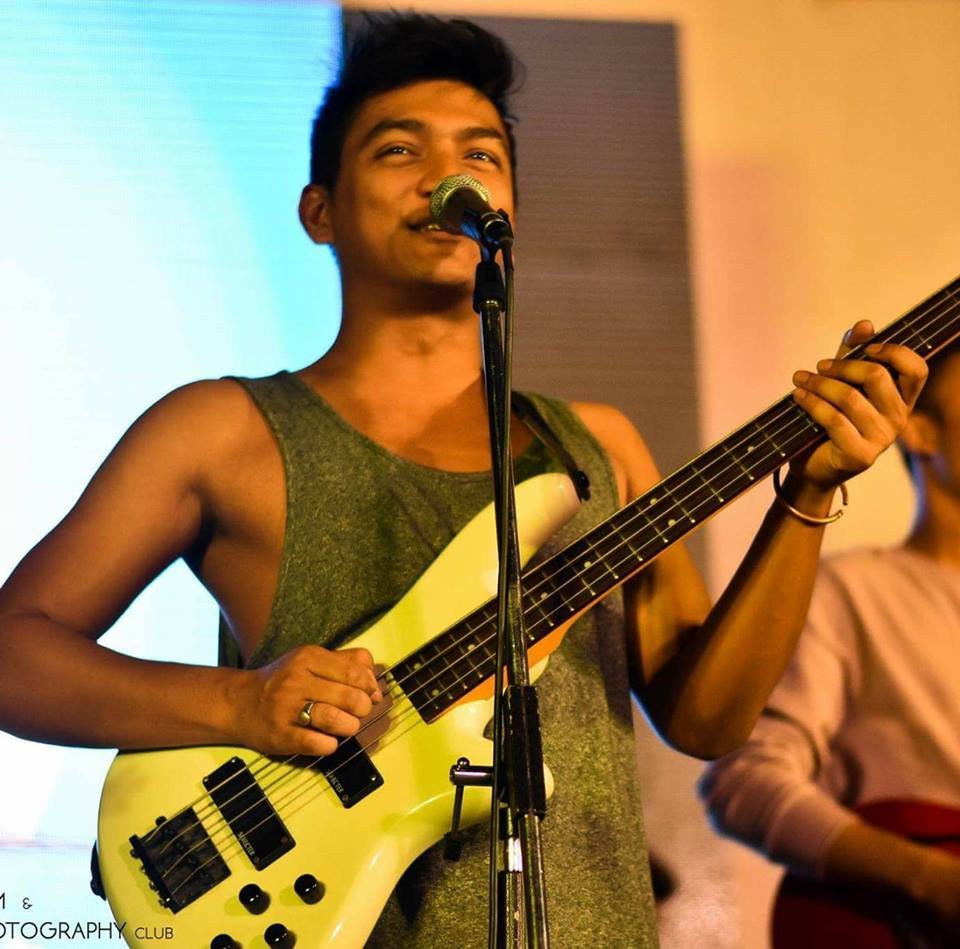 Who has made it?
A 22-year-old JNU student from Assam, Rahul Rajkhowa, who has just finished his MA in International Relations and is plans to apply for MPhil, has composed the rap to let the nation "know the terrible decision-making skills of the JNU Vice-chancellor."
From protest to being labeled as 'anti-national' to pointing out failed attempts at finding Najeeb Ahmed, the rap is critical of the JNU administration and the "orange party", the ABVP.
Here's his Facebook post:
While being critical, Rahul also asserts that he cannot be accused of being against the armed forces as two of family members are in the Army. Wearing a baseball cap backward, the student uses lyrics that are hard-hitting and relevant to the current situation of the university. 
But how do you catch the guilty
when you got the government on your back,
cleaning up your track.
cause ideology and religion
are good reasons to kill, so you will…
Now call me anti-national,
for saying things rational."
Here's the video:
(Feature image source: Facebook)