In a remarkable instance of ensuring education for a child, the vice-chancellor of Jawaharlal Nehru University, Sudhir Kumar Sopory, has been quietly funding the education of the daughter of a convict sentenced to life imprisonment. 
However, the convict's family is worried about the girl's future as Sopory is retiring on January 27, Times of India reports.  But Sopory has said his helping hand will be there for convict's daughter for as long as she wants to study.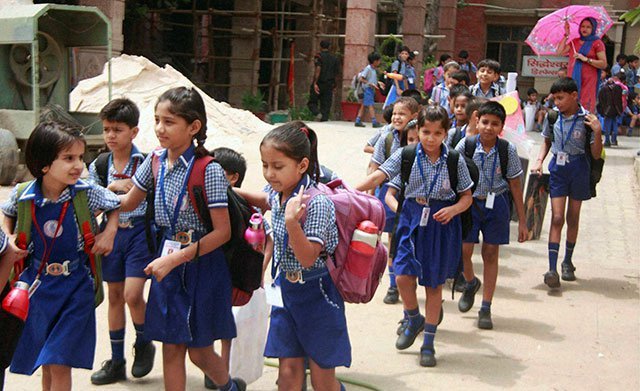 How did Sopory come to know about the convict and his daughter?
The story traces its roots to an interview the VC gave to a Hindi daily in 2013 in which he talked about the right of every citizen of the country to have education. In November that year, he received a letter from a convict in Tihar jail in which he requested the VC to fund his 13-year-old daughter's education. 
Sopory's visit to Tihar jail in 2014 with National Service Scheme (NSS) volunteers from JNU gave him him an opportunity to meet the convict who had written to him.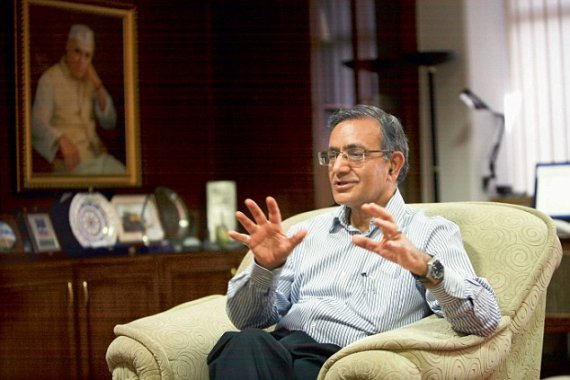 But the VC was undecided, until one day a man along with his daughter entered his office and explained the case. 
"When he[convict] was out on parole, he visited me in my office with his daughter," Sopory told TOI. 
That changed his mind. Sopory started funding the girl's education with his own funds. Years later, the convict's daughter, who lives in Raghubir Nagar of west Delhi, is carrying forward her education in senior school of government with Sopory's help.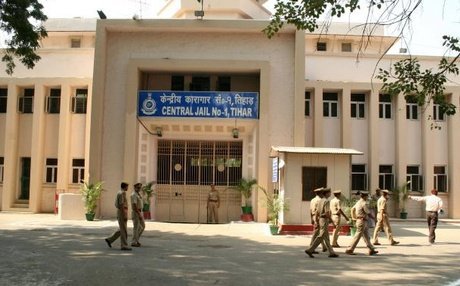 According to TOI report the girl was one-year-old when her father was sentenced for life for murdering his first wife. 
Before his conviction, the convict worked in a small garments business. 
Feature image source: JNU Website