The JNU Students Union (JNUSU) on Monday filed a complaint with the police alleging that some Twitter handles were defaming the female students of the varsity.
"We have filed a complaint against twitter handles — @Swamy39, @swamy_sena and @merabharat2011 — for defaming JNU and publishing baseless posts," JNUSU President Mohit Kumar Pandey said.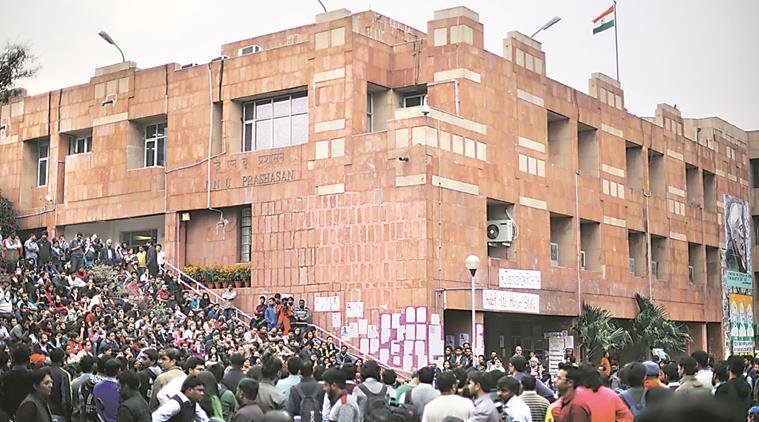 The @swamy39 handle belongs to Subramanian Swamy.
Meanwhile, the police said they were looking into the complaint.
According to the complaint lodged at cyber crime cell – the handle @swamy_sena had shared a year-old news report and tweeted that "JNU is a den of organised sex racket says report prepared by university teachers".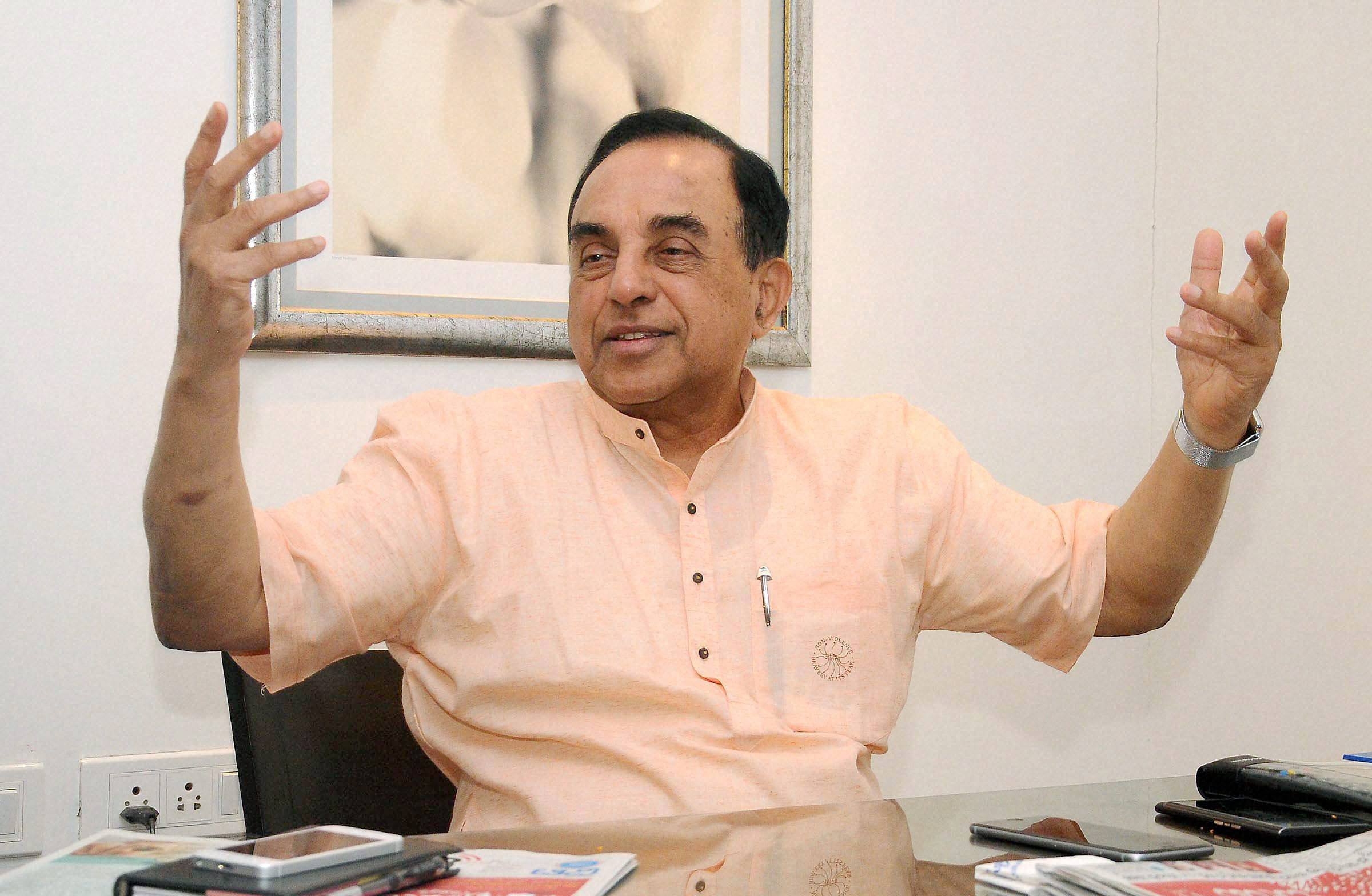 The news report that was published a year ago is based on a dossier prepared by JNU teachers who have described the university as a "den of organised sex racket."
The students also said that the news report shared by the handles are not factually correct.
The JNUSU demanded an action against those spreading misleading reports besides seeking action against the authors who created the dossier.
(Feature image source: PTI)