Go on, cringe. Make those "this cannot be happening" faces. Because unfortunately for you, it is real. And I'm glad it is.
Why am I glad? Because "freedom" and "equality" aren't just words we should throw about in typical high-society drawing room discussions. People should be able to wear what they wish to, and without being answerable for it.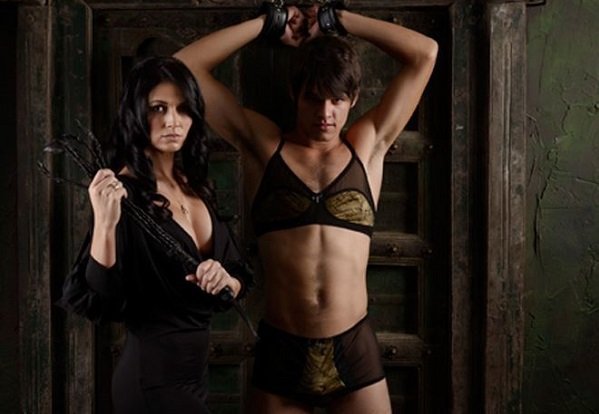 So Mr Dude-sitting-across-me-in-the-metro, do you like satin? Why not? I do too. And now, you can buy it, albeit 'discreetly'. HommeMystere is an online lingerie store who believe in some lace lovin'. And it's for straight men as well, before we assume things here.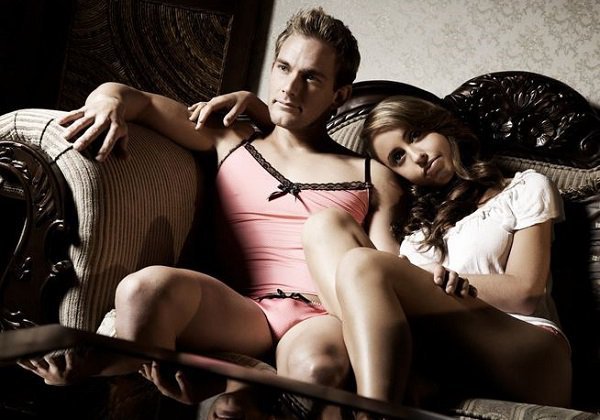 While the prices might be a bit steep for us regular Indians, with a bra costing anything between Rs 1700 and Rs 2700, discreet international shipping is part of their game. Maybe a one time splurge won't hurt?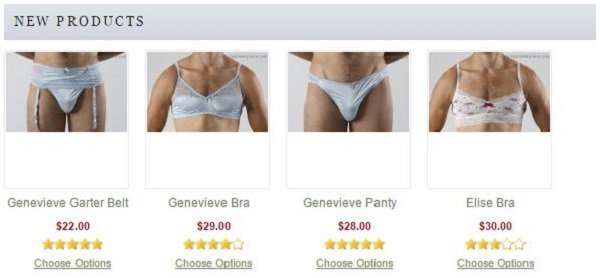 So dear Indian men, and men and women who love those men, go on, have some fun. We won't know.