Nobel prize winning mathematician, John Nash was killed in a car accident on May 24 along with his wife. The 86-year-old had had a flourishing career, for which he was honoured with a Nobel prize and an Abel prize - one of the most prestigious honours in mathematics.
He was also the subject of the award-winning film A Beautiful Mind , which depicted his groundbreaking work in game theory. Game theory offers insight into the dynamic of conflict and human rivalry, and is often considered one of the most influential ideas of the 20th century.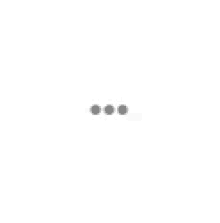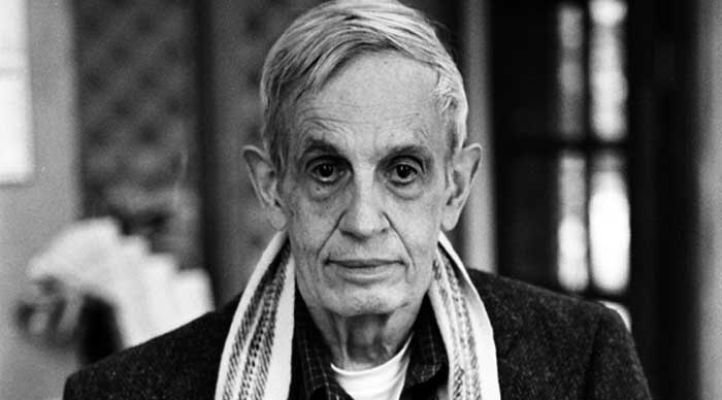 The film also shows Nash's struggles with mental illness. John Nash suffered from schizophrenia, and later in life became an advocate for mental health awareness and improving mental health care.
Nash was associated with Princeton University for many years, most recently serving as a senior research mathematician.
A number of people from around the world have flocked to Twitter to share their grief, including economists, politicians, actors and others who held him in high regard.
Lawrence H. Summers - The Charles W. Eliot Professor and President Emeritus at Harvard. He was Secretary of the Treasury for President Clinton and the Director of the NEC for President Obama:
Josette Sheeran - Is the President and CEO of Asia Society. She is the former Vice Chair of World Economic Forum, Davos. Former head of the UN World Food Program and US trade ambassador:
Giampaolo Galli - Is a world renowned economist and member of the Italian Parliament:
APJ Abdul Kalam - Former President of India and scientist:
Russel Crowe - Hollywood actor who portrayed John Nash in the film adaptation of his life, A Beautiful Mind:
Narendra Modi - Prime Minister of India
Naveen Jindal - Chairman of Jindal Steel and Power and former MP
Ron Howard - Director of the film 'A beautiful mind'
Christopher Eisgruber - President of Princeton University
"John's remarkable achievements inspired generations of mathematicians, economists and scientists who were influenced by his brilliant, groundbreaking work in game theory, and the story of his life with Alicia moved millions of readers and moviegoers who marveled at their courage in the face of daunting challenges", as quoted by Firstpost.
Jennifer Connelly - The actress who played Nash's wife Alicia in the film A Beautiful Mind
" This is a great loss. John and Alicia Nash were an inspiration and I have deep admiration for all that they accomplished in their lives. My thoughts are with their family," she told JustJared.com .
Brian Grazer - Producer of the film A Beautiful Mind