It was People , who first confirmed that John Stamos, 51, the actor who played Jesse Katsopolis, or popularly known as uncle Jesse, in Full House , has checked himself into a program for the treatment of substance abuse. Not long before, in fact it was only last month, when Stamos was charged with drinking under influence (DUI). Following which he was also hospitalised under non-disclosed medical conditions. After which the actor had tweeted his love to his fans. However, he will appear before a judge for the charges on 11 September, as reported by New York Post .
Thanks to everyone for their love & support. I'm home & well. Very appreciative of the BHPD & Cedars for their care.

— John Stamos (@JohnStamos) June 13, 2015
As sources told People , Stamos had an extremely occupied schedule in 2015, including the shooting of Grandfathered and Fuller House (the upcoming spin off of Full House ). Amidst these busy schedules, the death of his mother, Loretta, last September was hard on him.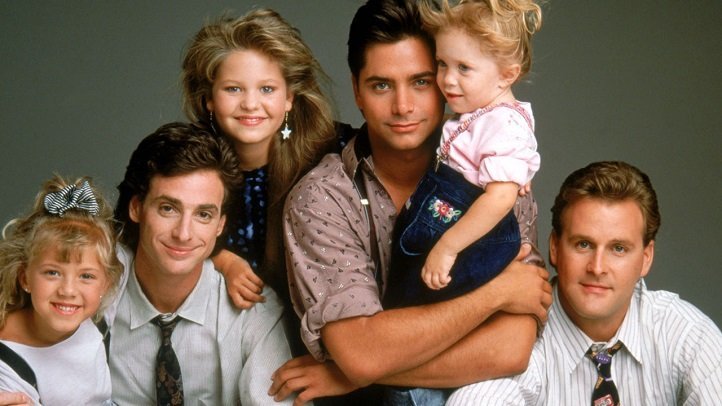 The initial cast of Full House | Source: ign.com
The news came as a shock for Candace Cameron Bure, who played Diana Jones (DJ) — his on-screen niece in Full House .
"I love him. We love him. And if this is what he needs to spend time to get things together we're all supportive and glad he's there and know that things will be good when he comes back. I support him, and we'll support him," Candace told ET .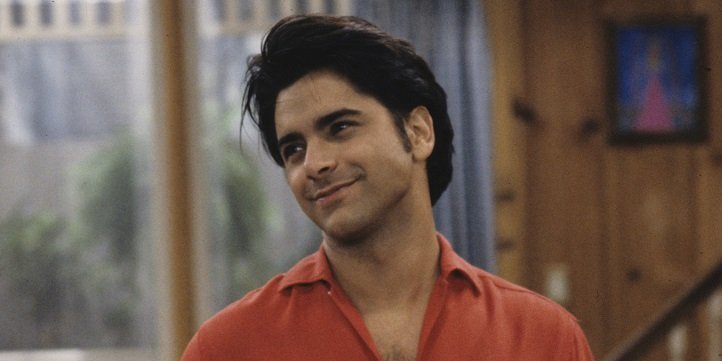 John Stamos as uncle Jesse in Full House | Source: www.hitfix.com
On-screen uncle Jesse has, till date, been one of the coolest and most caring uncles who, amidst his love, never forgot to discipline the three girls, Mitchelle, Stephanie and DJ and later his own kids, the twins, on the show We do hope to see him back in that healthy state soon.