Senior West Indies cricketer Chris Gayle, Dwayne Bravo and Darren Sammy have lashed out the selectors for ignoring them for the ODI tri-series involving Australia and South Africa next month.
The trio was part of the World T20 winning team and the exclusion from the ODI squad did not go down well with them. The players who returned to side are Kieron Pollard and Sunil Narine.
Bravo took to Twitter to express his displeasure at the selectors' logic.
Joke of the day: WI selectors😂

One minute Pollard & Narine were not good enough & now are perfect for Tri Nation series? It's like magic!— Dwayne DJ Bravo (@DJBravo47) May 19, 2016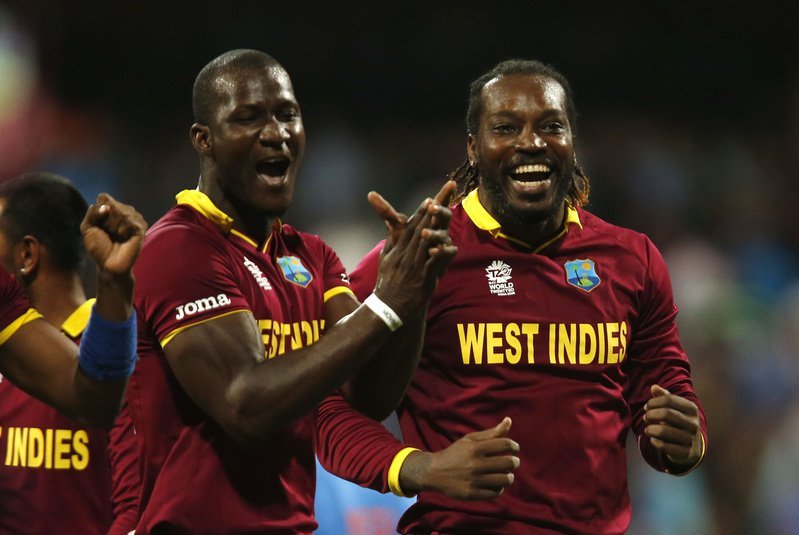 In a series of posts, Gayle and Sammy also slammed the selectors.
Sammy, mentioning Pollard in his tweet, wondered how the all-rounder made a comeback.
@KieronPollard55 great to see u back in odi team but tell me how did u qualify for selection having not played the super50 or ODI since 2014

— Darren Sammy (@darrensammy88) May 19, 2016
Feature image source: Reuters