Michael Jackson may have sung "It don't matter if you're black or white" as a cry against racism, but the producers of a new show seem to have taken him literally. They've cast Joseph Fiennes, of Shakespeare in Love fame, to play the King of Pop in a half-hour comedy show for British channel SkyArts.
Coming on the heels of the Oscars getting slammed for snubbing black actors, Twitterati have predictably blasted the decision of a white actor portraying a (originally) black musician. The latest controversy has only fed more fuel to the raging debate on lack of opportunities for non-white actors in the entertainment industry.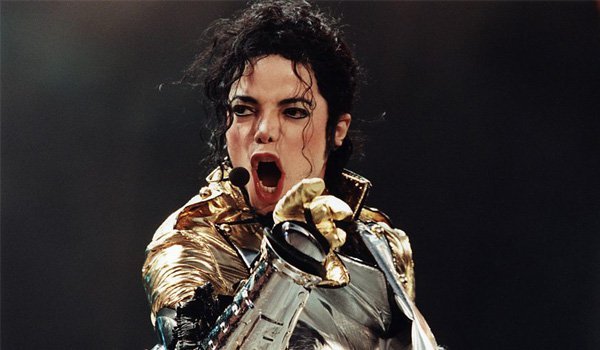 But, Fiennes told Entertainment Tonight that he doesn't think his race should come into play. 
"He was probably closer to my color than his original color," said the actor. 
The comedy, called "Elizabeth, Michael & Marlon," centres around a road trip that Jackson, Elizabeth Taylor and Marlon Brando take from New York to Los Angeles after the 9/11 terrorist attacks. The story is considered an urban legend as there's no proof of any road trip taken by the three legends together. Stockard Channing will play Taylor and Brian Cox will be playing Brando.
Here's how the Twitterati reacted to Fiennes playing perhaps the iconic black musician