Shahjahanpur-based journalist Jagendra Singh died a shocking death suspiciously after he posted a comment against Samajwadi Party MLA Ram Murti on Facebook.
Singh's family claims that a police officer set him on fire, IBN Live reports. He was rushed to the hospital but died on the way.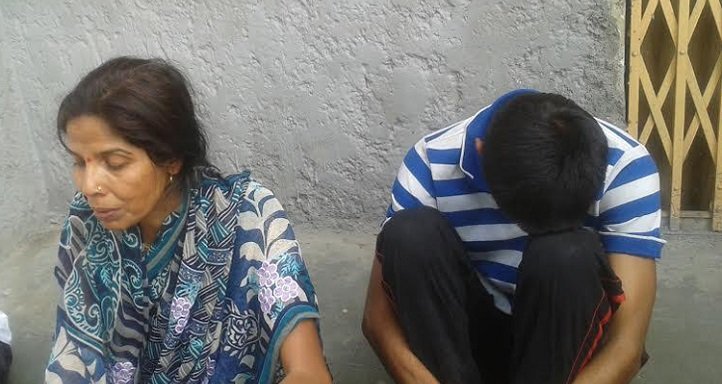 The journalist had previously written about the aforementioned MLA in newspapers, and not in a good light at that. He apparently accused him of illegal mining and forced occupation of land.
"The police murdered Jagendra Singh," the eyewitnesses claim.
However, the police reiterated that Singh committed suicide. "There was a case against Jagendra Singh. We tried to arrest him but he committed suicide," SP, Shahjahanpur said, IBN Live reports.