Sexual harassment – of both, men and women – is an increasing cause of concern in work spaces. And unfortunately it does not surprise anyone anymore.
In another such case, a woman journalist heading the Chhattisgarh bureau of IND24 channel lodged a case of sexual harassment against the channel head, Navin Purohit. But what she was not expecting was a letter of termination from the CEO Deepak Pundhir, citing 'unethical activities'.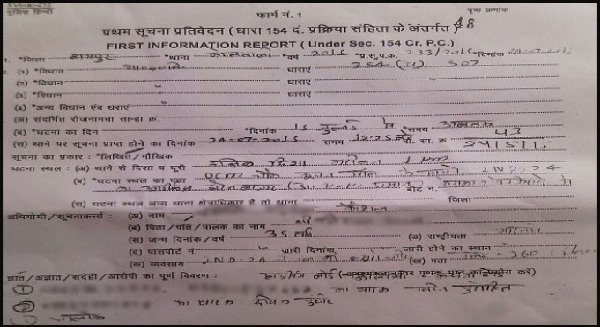 The letter issued said the following:
"Now we came to know that you are getting involved in unethical activities which are against organization and you have filed a false complaint against us to Police. It's very disappointing and shocking for us. Keeping that behavior in mind, we have decided to cancel your services with immediate effect and you are now not to entitle use company office."
As reported by The Hoot , the complainant also alleged that the company head used to make suggestive remarks and recite poetry to her as well. The Inspector General of Raipur, G P Singh, has sent teams to Agra and Bhopal to ensure action against the perpetrators.