A 40-year-old woman was allegedly set on fire by two policemen from Uttar Pradesh on July 6, Monday. Post suffering serious burns, the victim succumbed to her injuries.
On Sunday, the policemen attempted to rape the woman after detaining her, who went to the Kothi police station to enquire about her husband.
Eventually, they set the woman on fire after dousing her in petrol.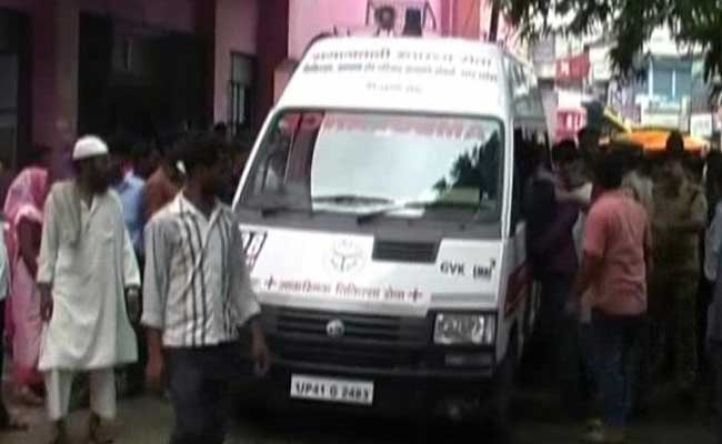 "The two policemen have been suspended. An FIR was registered against the duo as well," said superintendent of police Abdul Hamid to HT .
The deceased victim's son is a journalist with a local Hindi daily in Uttar Pradesh.
The victim stated before a magistrate and the media that she had been abused, humiliated and then set on fire when she refused to pay a bribe of Rs. 1 lakh to free her husband.
In her statement, the woman said, "The two policemen took me to a room in the police station. They snatched my jewellery and tried to outrage my modesty. When I raised an alarm, they poured petrol on me and set me afire." She made this statement when she was hospitalised after being set on fire.
A few days back, her husband was detained by the police after a clash in their village, where one person was injured. People involved in the clash fled the village but only the victim's husband was detained on June 5, who is a relative of one of the accused in the clash.
In view of tension over the incident, additional police forces have been deployed in the area.