The brutal killings of anti-superstition activist Narendra Dabholkar and rationalist CPI leader Govind Pansare in Maharashtra shocked the country. Right wing group Sanatan Sanstha was under the scanner after Pansare's killing in February 2015 and a member of the group, Sameer Gaikwad, has been arrested on the basis of surveillance records.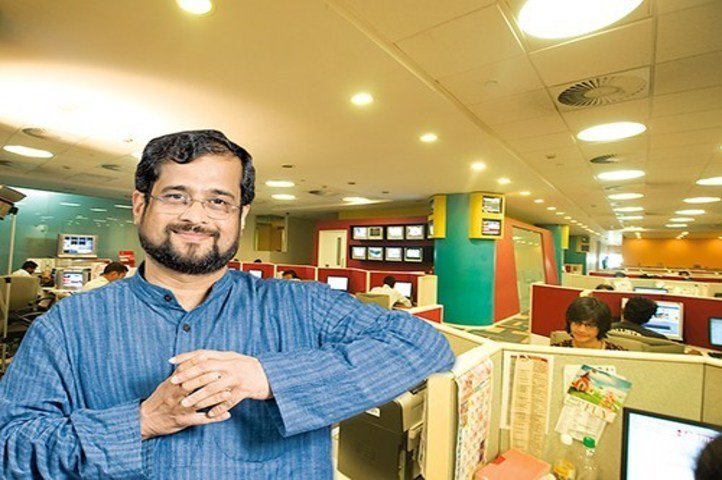 The conversations recorded from Gaikwad's number, in which he bragged about "finishing off Pansare" also revealed another target of the organisation. NDTV reported that Gaikwad, who had killed CPI leader Pansare in Kolhapur, was heard talking about plans to kill prominent journalist Nikhil Wagle , known for being a vocal critic of such forces.
Sanatan has accepted that suspect in Pansare killing,Sameer Gaikawad,is their full time sadhak.I don't know why bhakts trying protect them!

— nikhil wagle (@waglenikhil) September 16, 2015
The senior journalist had been receiving death threats from the organisation ever since its members walked out of a TV debate on superstition , hosted by Wagle. Wagle told NDTV that he was offered police protection but turned it down. This event comes after Sahitya Akademi Awardee writer M.M. Kalburgi was shot dead and another writer was threatened.
Wagle has been under attack several times in the past also for bluntly expressing his opinion. His office was attacked in 1991 for criticising Bal Thackeray and in 2004 Shiv Sainiks had beaten him up and blackened his face for criticising Narayan Rane .
Political groups has always targetted Nikhil Wagle..was also beaten by Shiv Sena supporters in past.His fearless journalism will continue.

— Suraj Pawar (@SuraJuan8) September 21, 2015
Although the fearless journalist is no stranger to threats from radical organisations, the growing trend of free thinkers and journalists being gunned down is worrying.
Read more: