The elections are in full swing, and opinions are flying around faster than kabootars in a hurricane. Debate is at the crux of democracy, so The Lallantop asked a few people who they plan to vote for and why. 
While speaking to a daily wage labourer, things took an interesting turn.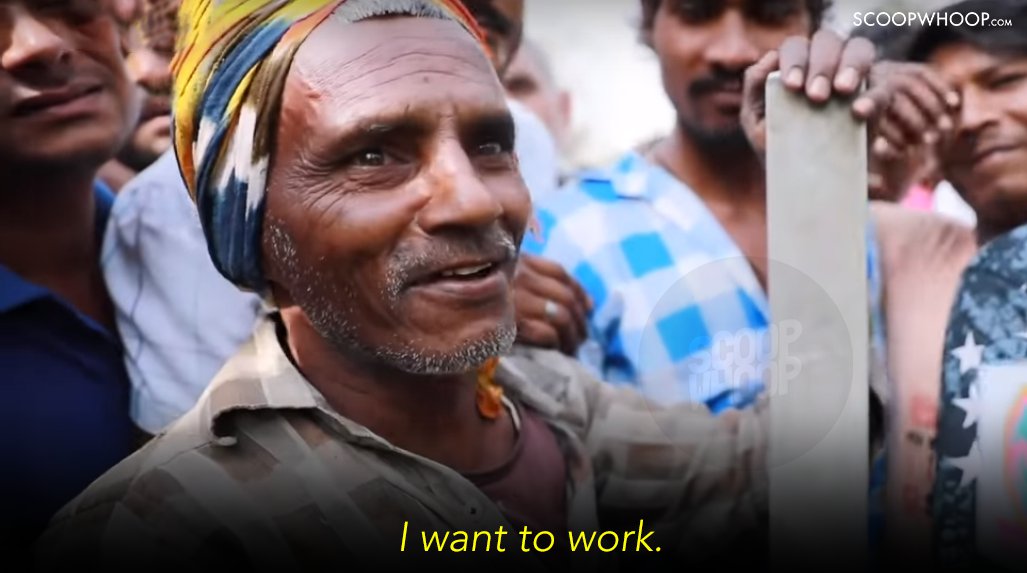 The reporter was taken by surprise when the daily wage labourer responded to his question in English.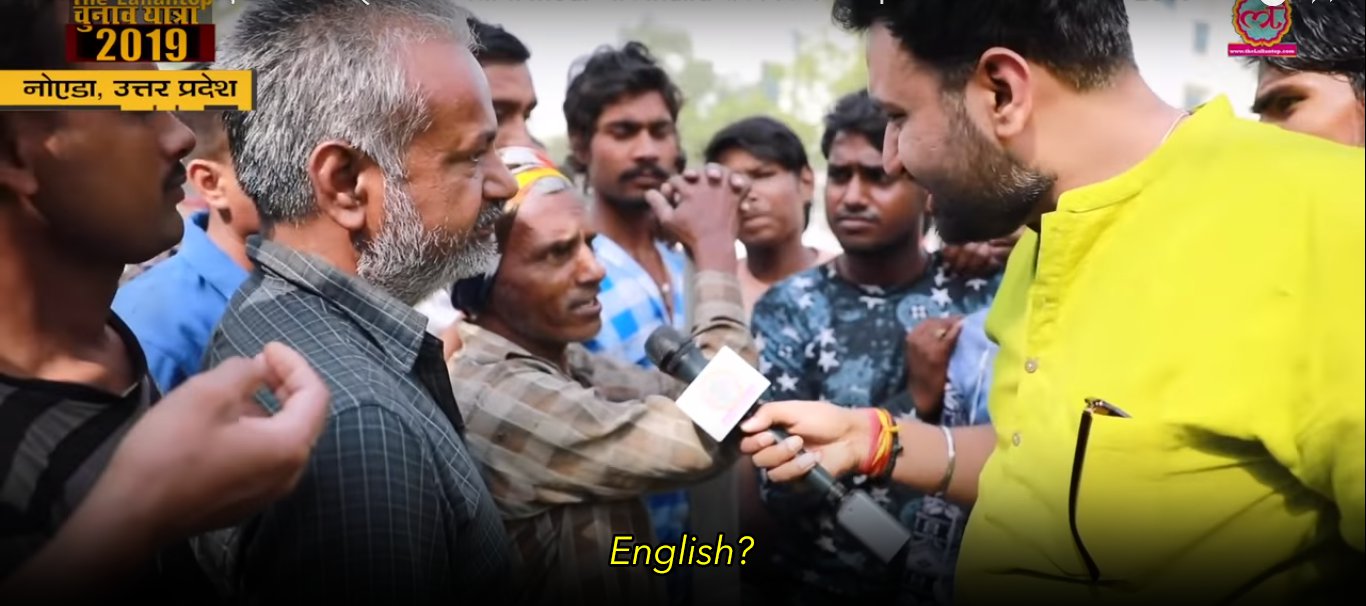 To which he had an instant reply!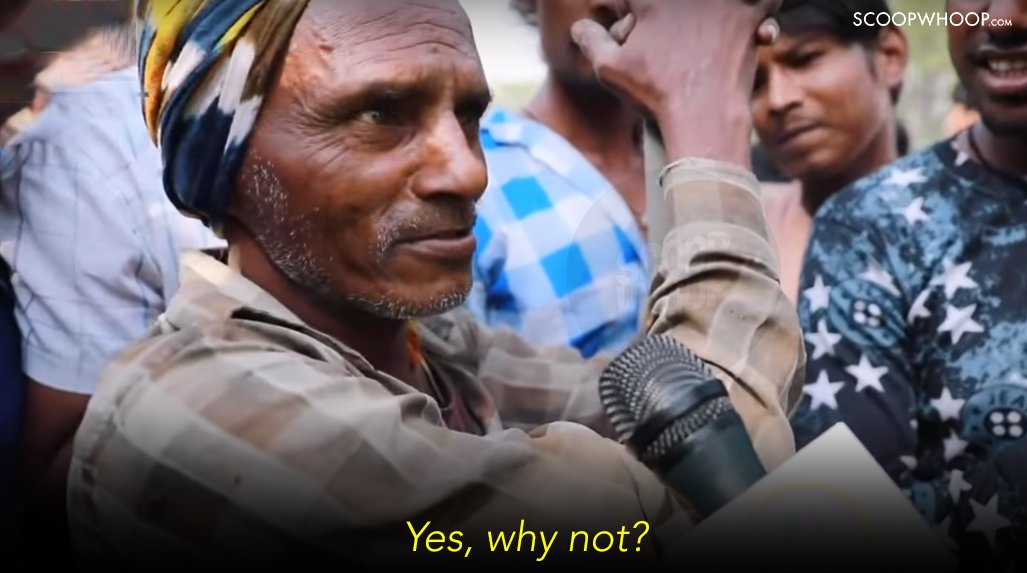 It turns out that he is a graduate of Bhagalpur University, Bihar. He spoke about wanting to work and earn a dignified amount. He said –  
Without work, how will I get food? And food is necessary. 
He had a few choice words about the employment opportunities available today, to much fanfare from the crowd around him. Watch the video below.