SUMMARIZE
Uttarakhand government demolished the house of a journalist named Ashok Pandey citing illegal construction. Pandey who did a sting operation on the Chief Minister's former personal secretary Mohammad Shahid alleges that he is being victimised for exposing corruption. He now plans to file a Public Interest Litigation in the Uttarakhand High Court.
In what can be called as a very unusual municipal crackdown, the Uttarakhand government on Wednesday, August 5, pulled down some parts of the house of a journalist, Ashok Pandey, who had done a sting operation on Chief Minister's personal aide.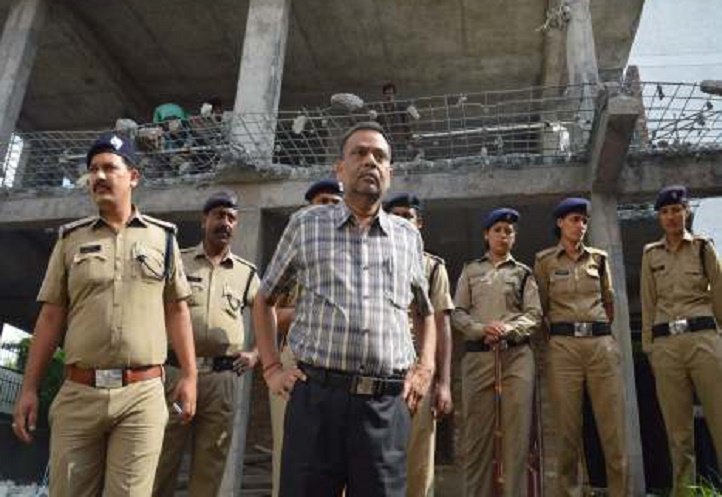 Mussoorie-Dehradun Development Authority (MMDA) carried out the demolition of some parts of the house as it did not 'confirm' to the government approved map. MDDA secretary PC Dumka said that a notice was sent to the owner way back in 2012 before the demolition exercised was carried out. The notice also said that the construction area at the site was twice than what had been shown in the building plan map.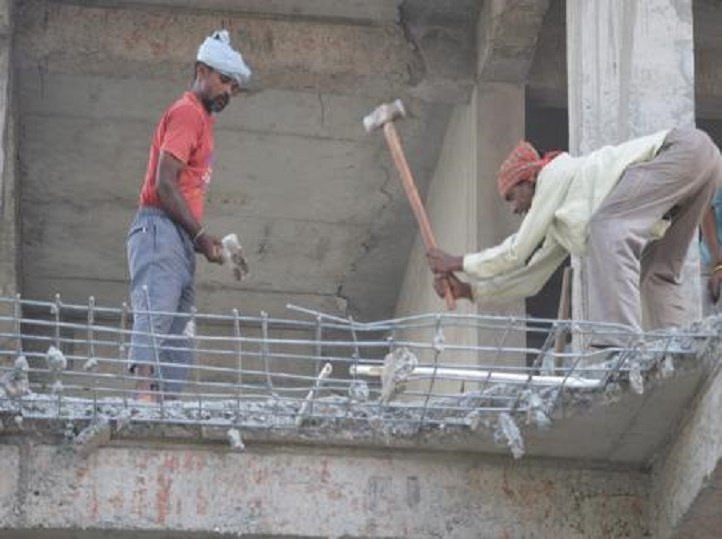 The journalist categorically expressed that he is being victimised for exposing corruption of senior government officials. "I fear for my life. If anything happens to me or my family, it'll be the sole responsibility of CM Harish Rawat. I only did my job as journalist to expose the corruption," he told the Times of India .
Pandey also alleged that there were thousands of buildings with structural violations in the state capital but he was being singled out because of the sting operation. "It has been more than a year that my file for compounding (a provision where minimal structural changes can be made permanent after paying a penalty) is pending with the MDDA," he said as reported in the Times of India .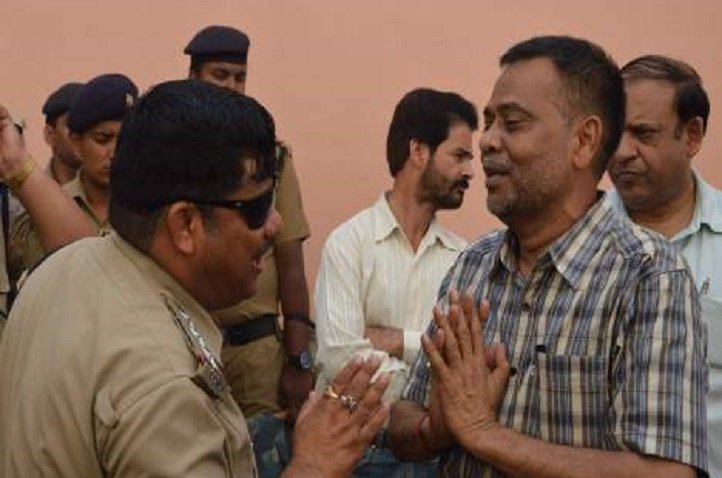 The sting operation was done on Uttarakhand CM's former personal secretary, Mohammad Shahid, which had revealed that he had negotiated a bribery deal for liquor licences. The video of the sting operation, which was made public on July 22, resulted in the eruption of a massive controversy across the state. As a result all the key departments that were under Shahid, including excise, minority affairs and anti-corruption were taken back by the state government. Shahid, a 1998 Gujarat cadre officer, was directed to report back to his parent cadre within some days. He has been on leave since.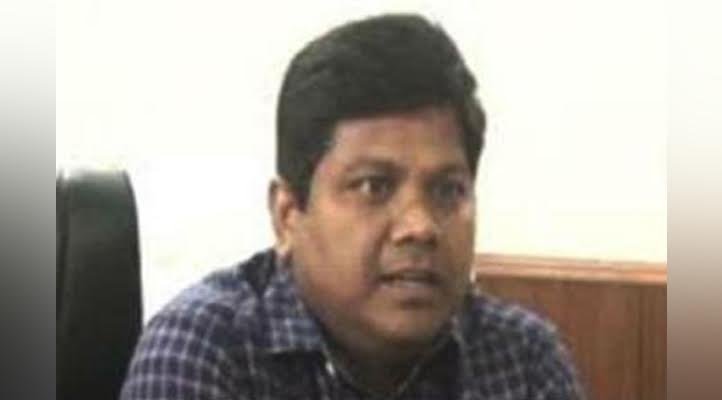 Many BJP leaders from the opposition echoed their support for Pandey and accused the state government of being in hand-in-glove with the corrupt. Leader of opposition, Ajay Bhatt, demanded CM's resignation and a CBI probe into the issue.
Pandey, who was reportedly underground for some days after the release of the sting, now plans to file a Public Interest Litigation (PIL) in Uttarakhand High Court seeking removal of the IAS officer as well as a CBI probe into the case.
(With inputs from agencies)
Read more: