UP CM Yogi Aditynath's visit to a hospital in Moradabad sparked controversy after reports emerged that a group of journalists were locked up in an emergency ward and weren't allowed to cover his visit.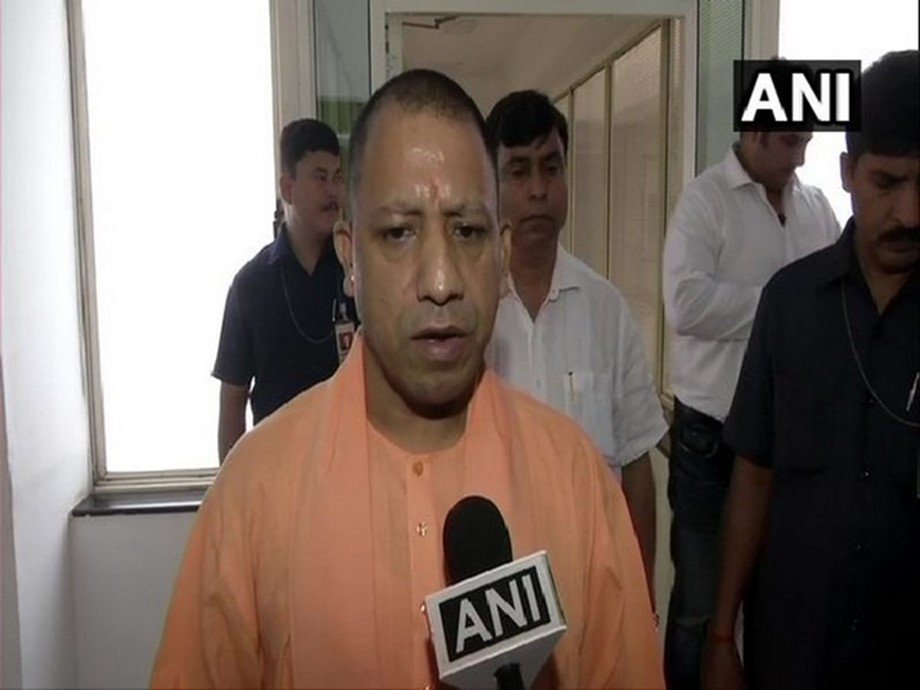 According to a report by News18, the media persons who had come to cover Yogi Adityanath's visit were locked inside the room for around 20-25 minutes. And the door was unlocked only after the departure of the Chief Minister.
Reports suggest that the District Magistrate didn't respond to the journalists' plea did not give any reason for restricting the media.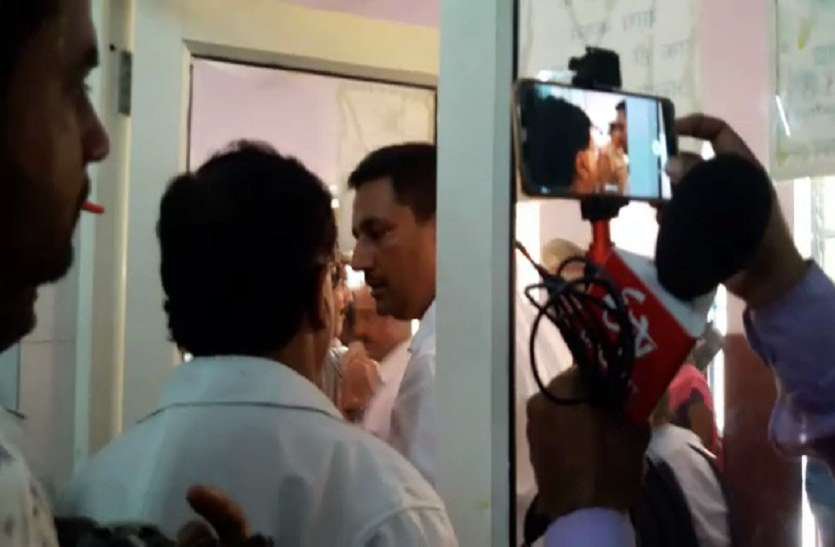 Congress General Secretary Priyanka Gandhi slammed the Adityanath government for not responding to public's questions. 
पत्रकार बंधक बनाए जा रहे हैं, सवालों पर पर्दा डाला जा रहा है, समस्याओं को दरकिनार किया जा रहा है। प्रचंड बहुमत पाने वाली उप्र भाजपा सरकार जनता के सवालों से ही मुँह बिचका रही है।

नेताजी ये पब्लिक है ये सब जानती है। सवाल पूछेगी भी और जवाब लेगी भी।https://t.co/cIUt3IQfon

— Priyanka Gandhi Vadra (@priyankagandhi) June 30, 2019
However, Moradabad DM Rakesh Kumar denied these allegations and said that no such incident occurred.
Rakesh Kumar Singh, District Magistrate on reports of media persons locked up in Moradabad district hospital emergency ward during CM's visit yesterday: The allegation that media persons were locked up is baseless. They were just stopped by police near the door of emergency ward. pic.twitter.com/NDPhubUtwp

— ANI UP (@ANINewsUP) June 30, 2019