Vikram Joshi, a journalist from Uttar Pradesh was shot at in front of his daughters in Ghaziabad on Monday and was declared dead at the hospital earlier today.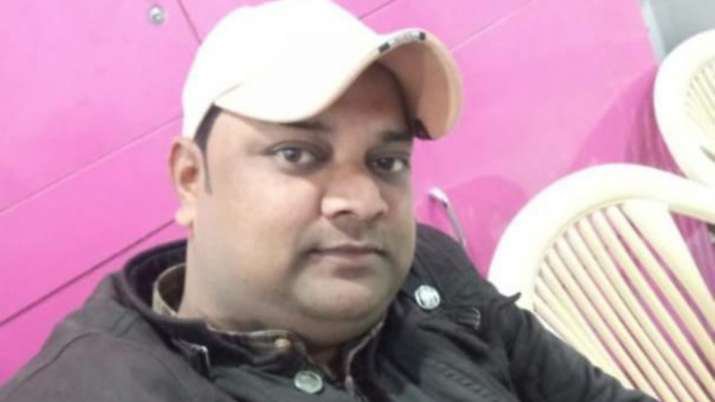 According to NDTV, CCTV footage showed the journalist, Vikram Joshi, lying on the road, wounded, and one of his daughters weeping, screaming around for help.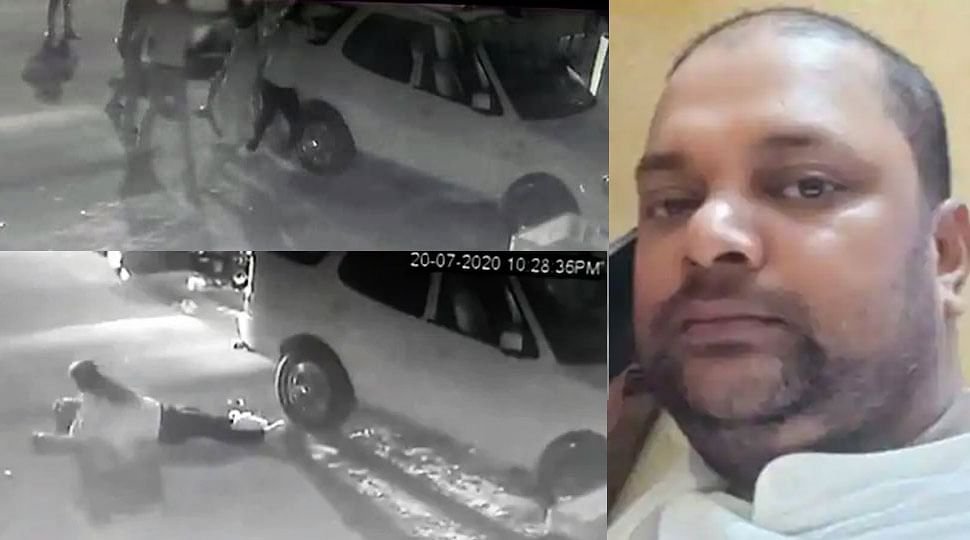 Joshi was reportedly travelling on a motorcycle with his daughters when a group of men opened fire at him at around 10:30 PM on Monday. Police officials told reporters that 9 of the 10 accused have been nabbed but one is still on the run. 
Kalanidhi Naithani, Senior Superintendent of Police, Ghaziabad spoke to reporters and said: 
Nine people have been arrested including two main accused – Ravi and Chotu. A weapon was also seized from their possession.
Just 4 days before the attack, he had complained to the police about his niece being harassed by a group of men.
In the CCTV footage circulating online, the attackers can be seen dragging Joshi towards a car and thrashing him before running away from the spot. One of his daughters who came to help him is seen crying and looking around for help in the footage. 
Joshi's death has drawn some sharp reactions about the lawlessness of Uttar Pradesh. 
UP CM Yogi Adityanath is yet to comment on the incident.