The ball was set rolling today for the appointment of Jagdish Singh Khehar as the next Chief Justice of India with the present incumbent T S Thakur naming him his successor.
As per the memorandum of procedure, Law Minister Ravi Shankar Prasad had written to Justice Thakur to name his successor in November. Justice Thakur responded today by naming his number two, JS Khehar, as the next CJI.
Here is all you need to know about JS Khehar, the new CJI of India:
Justice Khehar who is 64-years-old, will take up office on January 4, 2017 as the 44th Chief Justice of India.
Born in August 1952, JS Khehar was appointed as Judge of the Supreme Court by former President of India, Pratibha Patil in the year 2011. His term is expected to be terminated by August 2017. 
He will be the first Chief Justice from the Sikh community and he will succeed CJI Thakur who will be leaving office on January 3, 2017.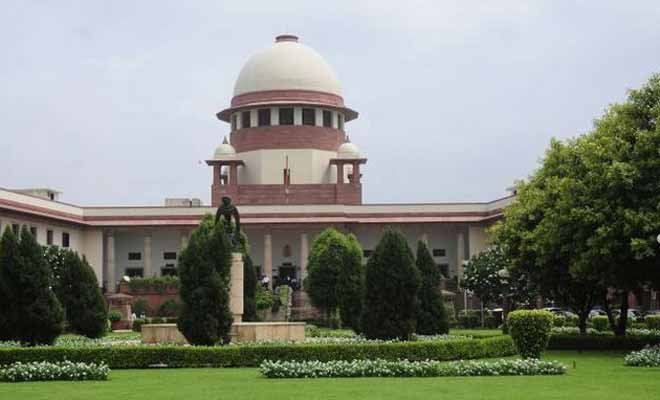 He has served as Chief Justice in Karnataka as well as Uttarakhand High Courts. 
He is qualified with an LLB and subsequent LLM degree from Panjab University. He was a gold medalist. 
Justice Khehar led the five-judge constitution bench in the Supreme Court which had struck down the controversial NJAC Act for appointment of judges.
He has also headed a bench which had set aside the imposition of President's Rule in Arunachal Pradesh in January this year.
He was also a part of the bench which sent Sahara chief Subrata Roy to jail while hearing the matter relating to the refund of money invested by people in his two companies.
Justice Khehar also headed a bench which recently gave a significant verdict holding that the principal of 'equal pay for equal work' has to be made applicable to those engaged as daily wagers, casual and contractual employees who perform the same duties as the regulars.
(With inputs from PTI)