The mastermind behind the abduction of Dipti Sarna, the Snapdeal employee who was kidnapped last week, was allegedly inspired by the character of Shah Rukh Khan in Darr. 
He pretty much did the same thing SRK's character did in the movie. Stalked the woman he claimed to love, and then kidnapped her.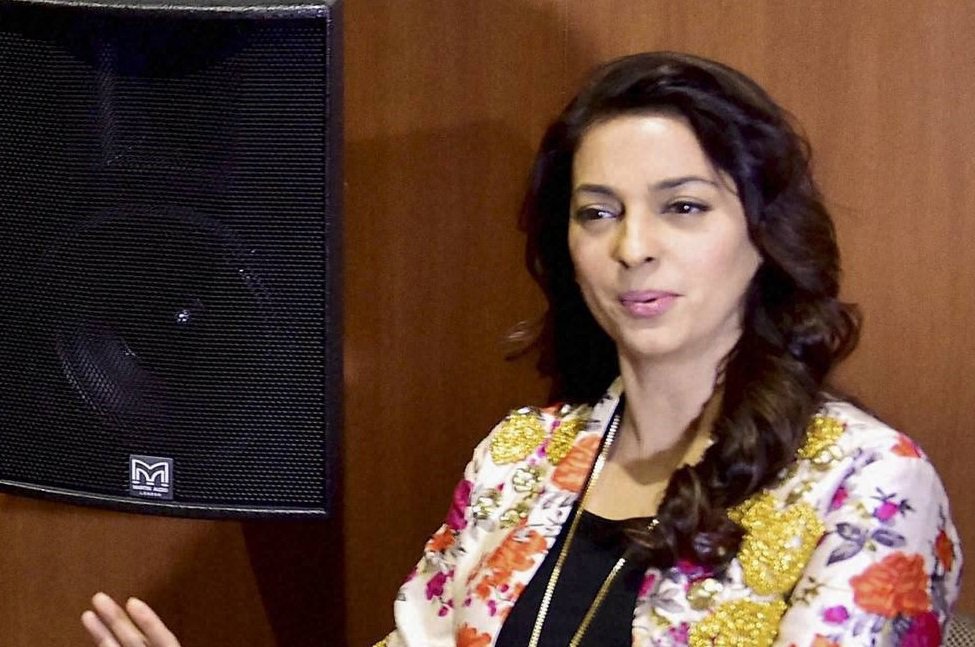 But Juhi Chawla, who was the lead actress in the same film, has refused to let Darr be blamed for this nefarious act. 
"At the end of the day, we always show that truth triumphs. We don't leave the movie in the middle saying, 'great, pick whatever you want to and go out there and do something wrong'. Bollywood is not the only influence in a person's life. They are also affected by their family and friends," she said to Hindustan Times. 
Not just her, even filmmakers Mahesh Bhatt and Hansal Mehta find it silly to blame Bollywood for the abduction.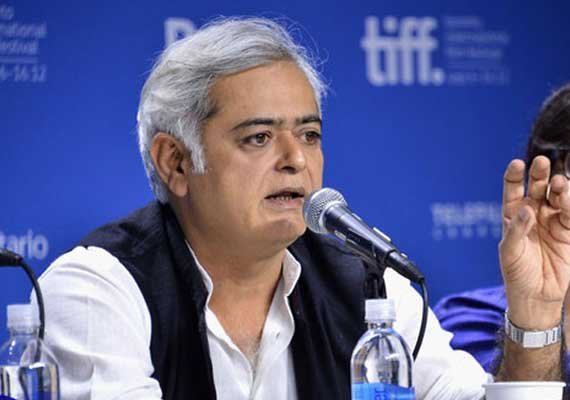 Mehta also asked that if films played a huge inspirational role, then why do films like Swades and Chak De! India fail to inspire people?  
Sharing a similar logic, Mahesh Bhatt explained that life inspires movies and that movies contribute to real life event, and that this has become an age-old debate which can never be resolved. He added that the world would become paradise if movies and books actually played a huge role in changing the world.