West Indies star Chris Gayle has insisted controversial comments he made to a female television reporter earlier this year were "just a little fun" as he turned on critics including Andrew Flintoff and Ian Chappell.
Gayle, 36, came under fire for asking Australian broadcaster Mel McLaughlin out on a date in a live television interview during a Big Bash Twenty20 game in January.
"I wanted to see your eyes for the first time, hopefully we can win this game and then we can have a drink after as well," said star batsman Gayle, before adding: "Don't blush, baby."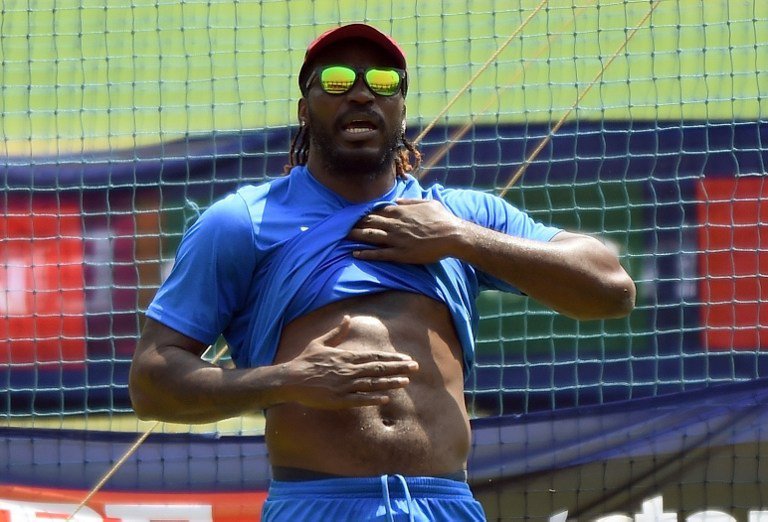 Chappell and Flintoff, former captains of Australia and England respectively, were among those to criticise Gayle's conduct.
But Gayle, in an extract from his autobiography published in The Times on Monday, said of his remarks during the Melbourne Renegades' match against Hobart Hurricanes: 
I meant it as a joke. I meant it as a little fun. I didn't mean to be disrespectful and I didn't mean it to be taken serious.
'International incident'
"Channel 10's commentary team could be heard laughing in the background… But someone above them clearly decided to step in, and a throwaway comment in a fun format escalates and blows up and within hours it has turned into a major international incident."
Flintoff responded on Twitter by saying Gayle had made himself look a "bit of a chop".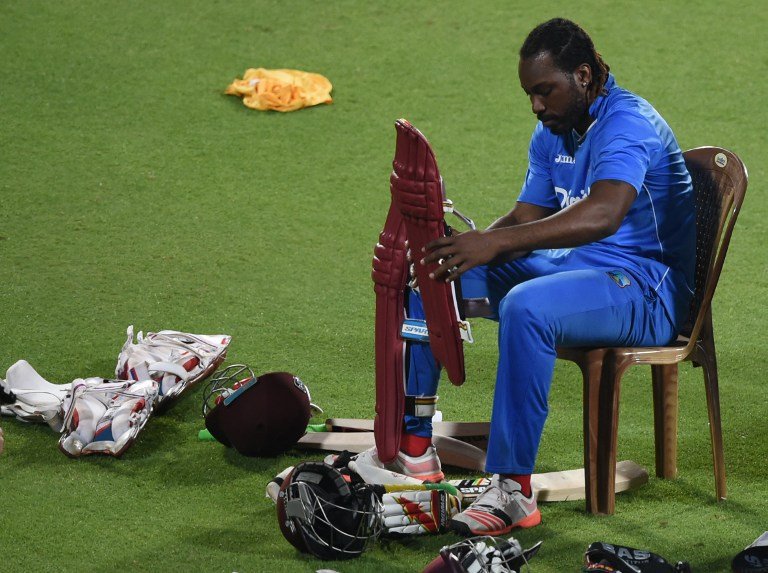 But Gayle, in his autobiography, said: 
The only chop Freddie (Flintoff) knows is when he used to bowl short to me and I would chop him past backward point for four.
As for Chappell, Gayle said: "Ian Chappell, calling for me to banned worldwide, a man who was once convicted of unlawful assault in the West Indies for punching a cricket official.
"Ian Chappell, how can you ban the Universe Boss? You'd have to ban cricket itself."
Feature image source: AFP