Diwali, fondly known as the festival of lights, is celebrated to mark the triumph of good over evil. We celebrate Diwali by setting out clay oil lamps, hanging lights, enjoying fireworks displays, feasting with family, giving gifts and playing light-hearted gambling games.
While we are out having fun with family and friends this Diwali, there are a few people for whom Diwali will be no different than any other day. They'll get up, get ready and go to work.
1. Gatekeepers
You'll be welcoming guests at home and partying on Diwali, but the security would be keeping a silent vigil over your house.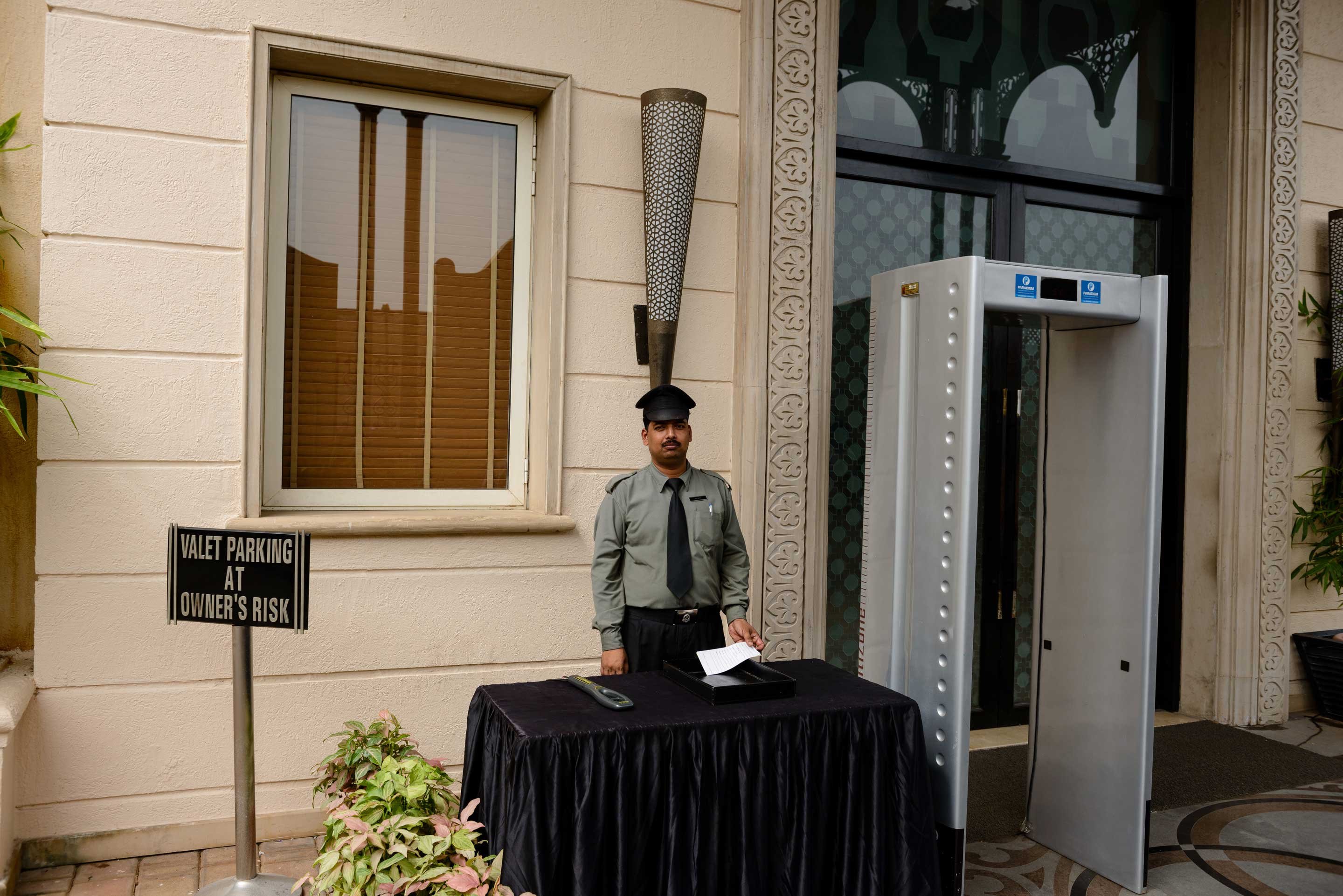 2. Restaurant Staff
Some of us might have made plans about dining out this Diwali. We'll enjoy a scrumptious meal cooked by the chefs and served by the waiters, who are missing out on their Diwali celebrations for us.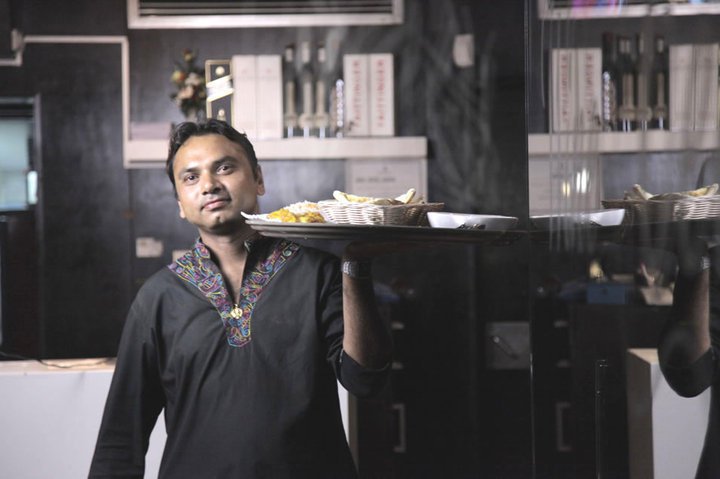 3. Flight Crew
Going back home this Diwali? Booked your tickets? Packed your bags? You're off to your home but don't forget to smile and wish the flight attendants because they've sacrificed their holiday to take you home.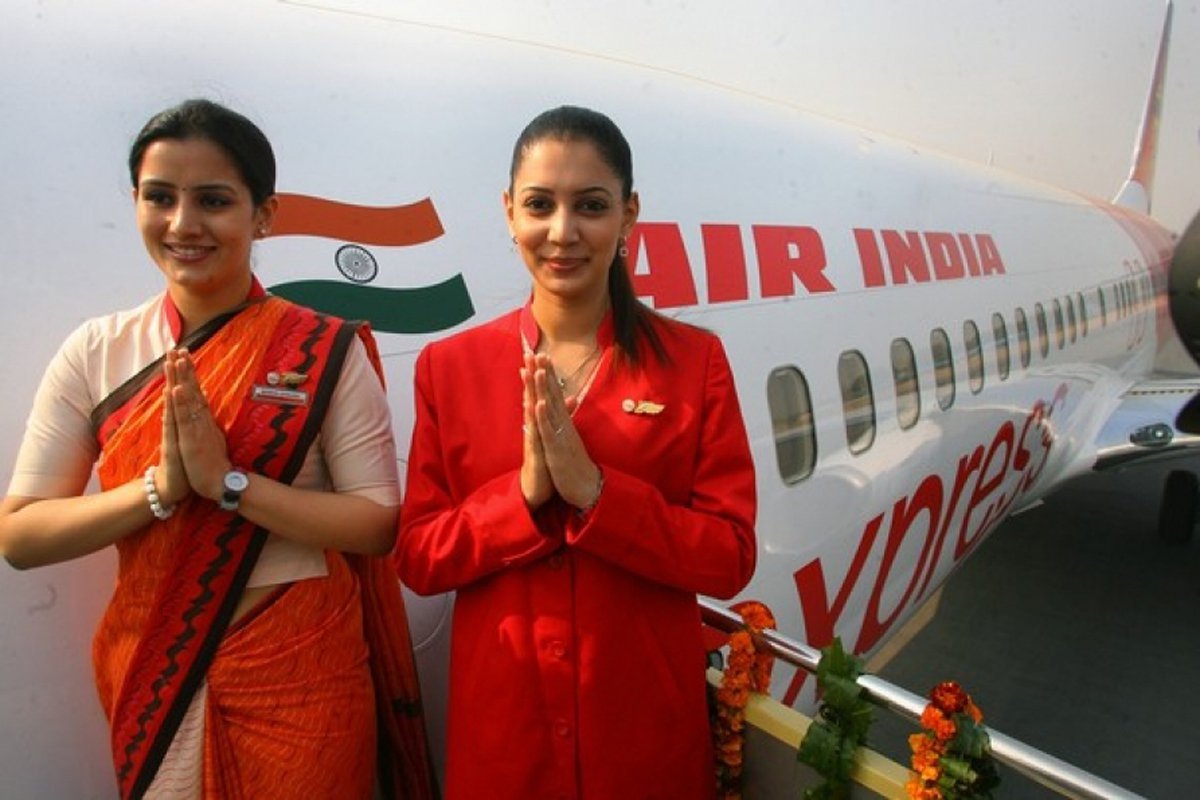 4. Auto-Rickshaw & Bus Drivers
They might not reduce the fare and try to 'loot' some money off you, but do you realise how you've robbed them of their "chhutti?" Dil badda karro, wish karro .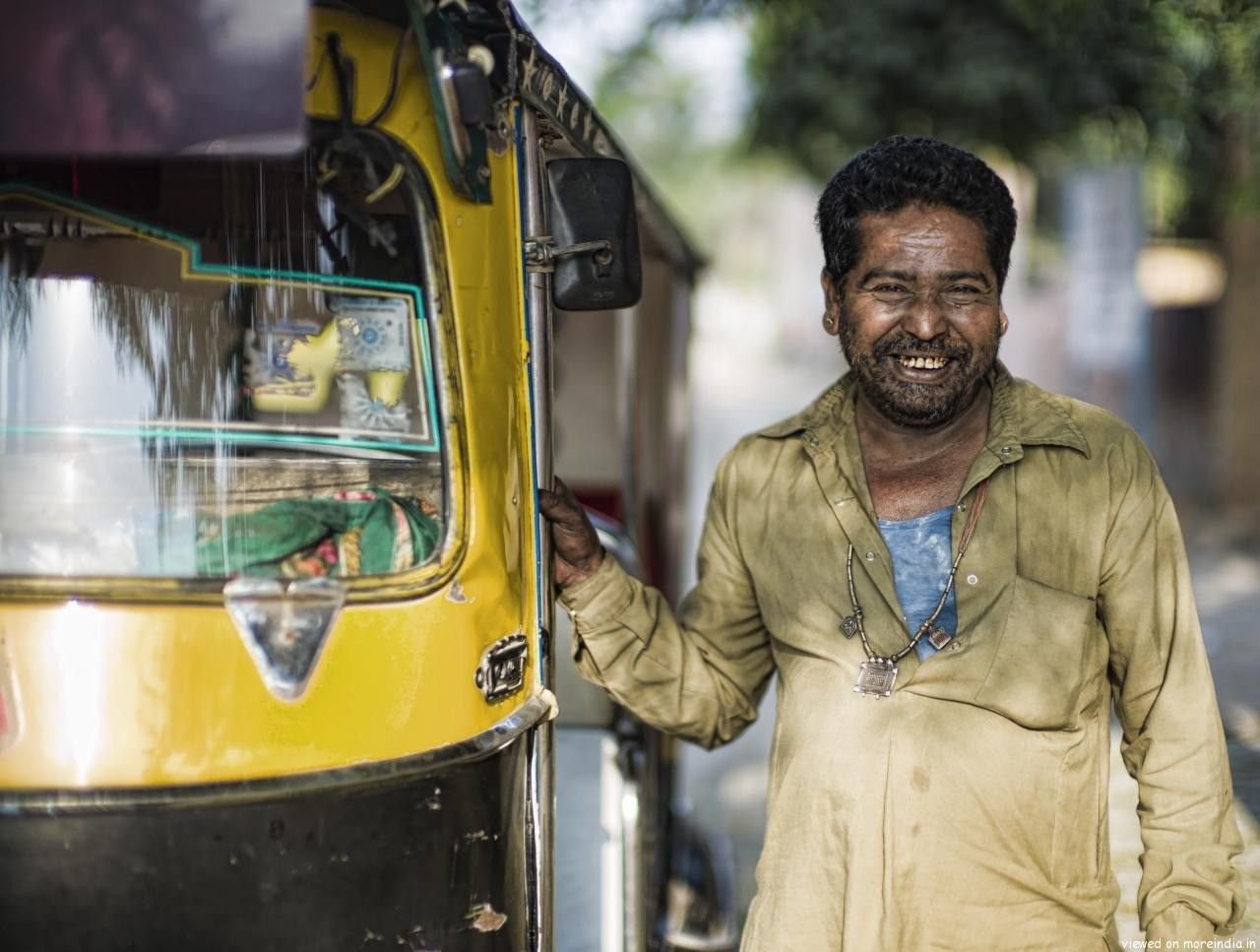 5. Doctors
They may or may not be working, but if someone calls them for an emergency at night, they're always available.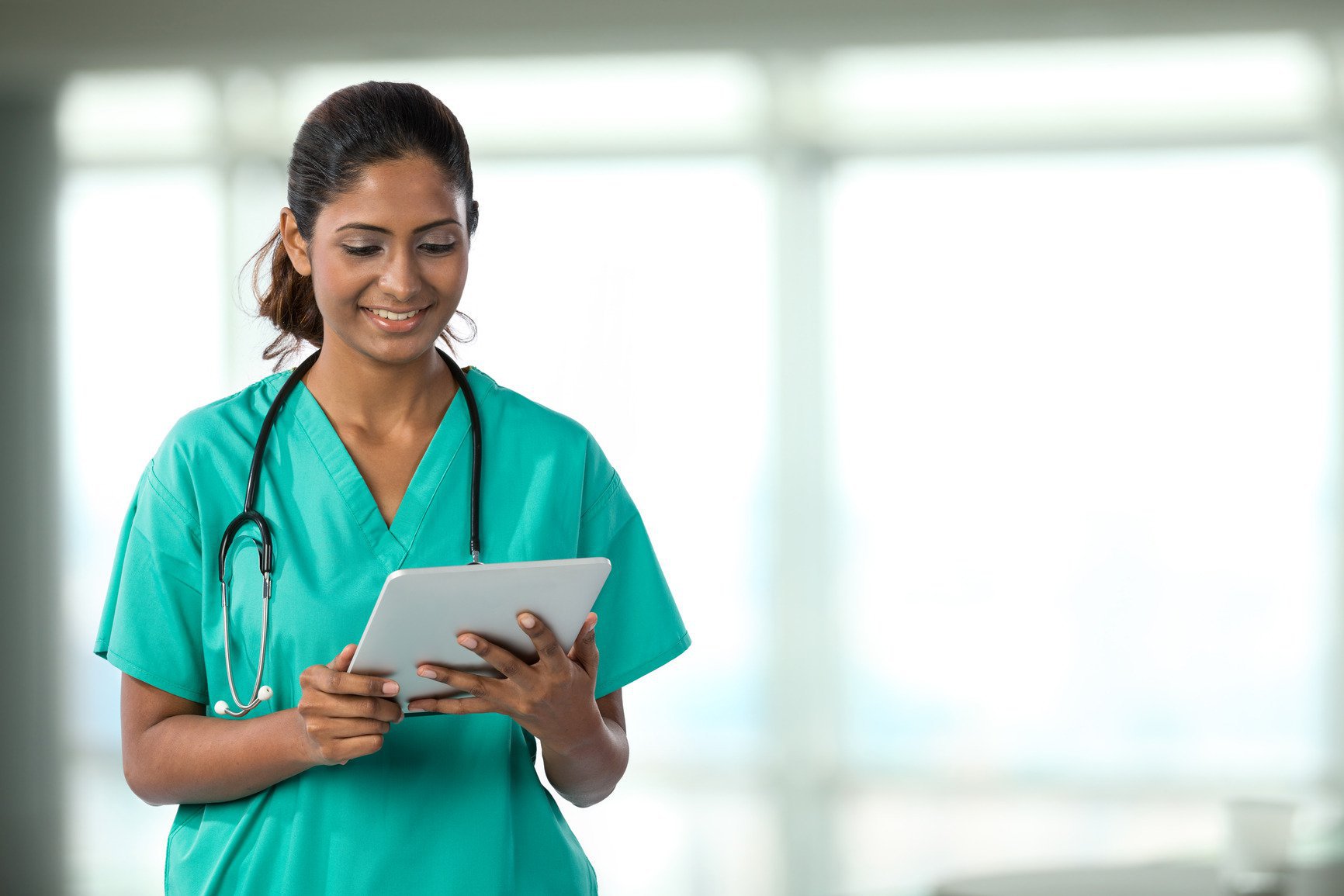 6. ATM Guards
You'll head to the nearest 24 hours ATM without thinking twice about the guard sitting in a small enclosure. This time, say Happy Diwali to him.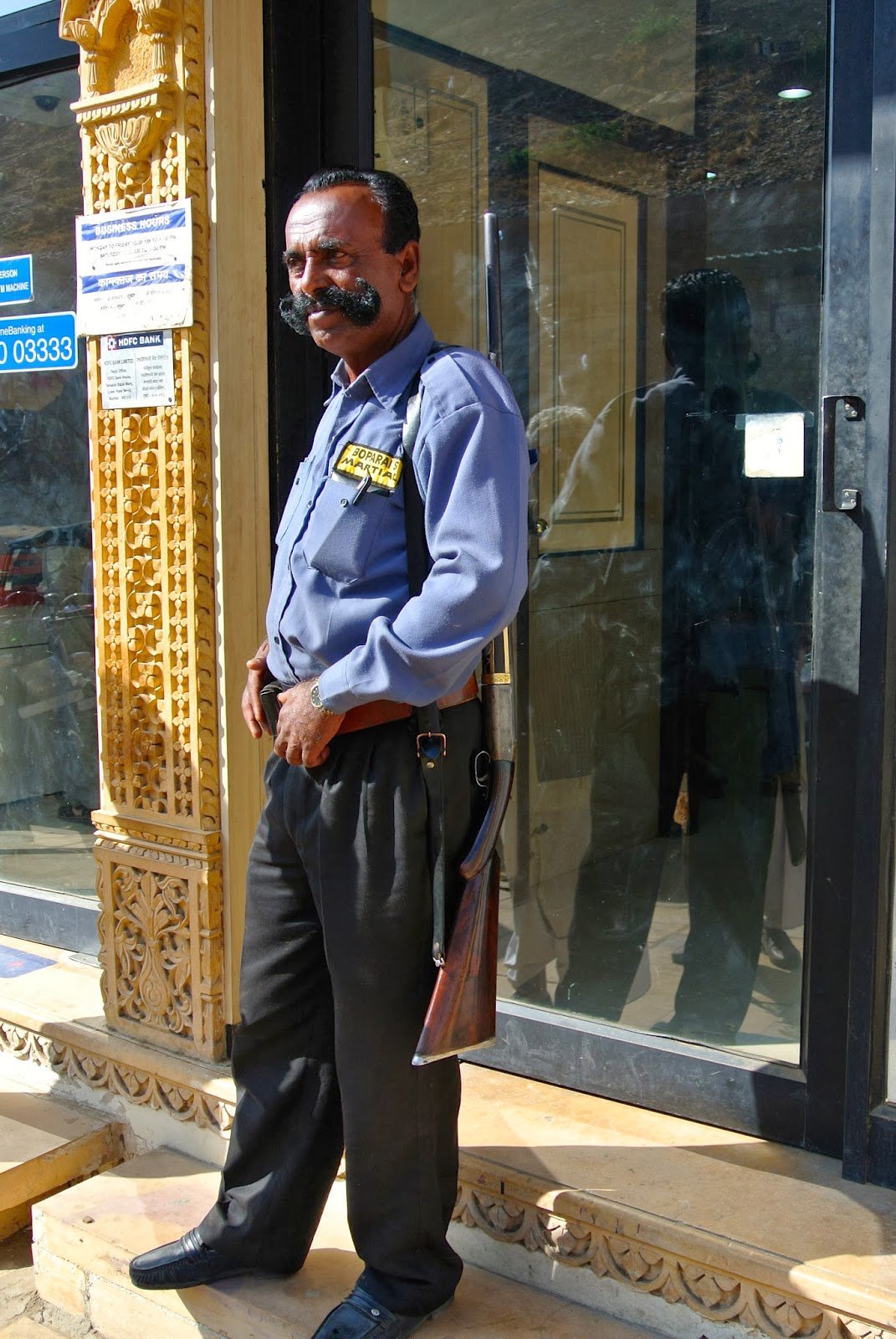 7. Movie Theater Crew
You've bought the tickets, you've found your seats and you're all set to watch a movie. The movie theater crew is there for your night out.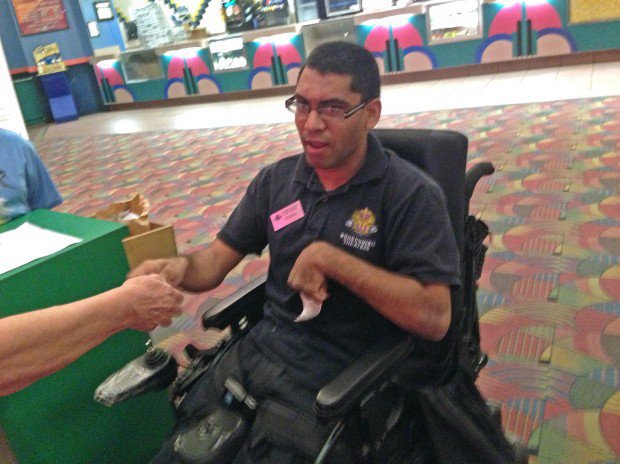 8. Metro Staff
The metro staff will take you around the city on Diwali as well. Swap tokens for smiles when you buy the ticket.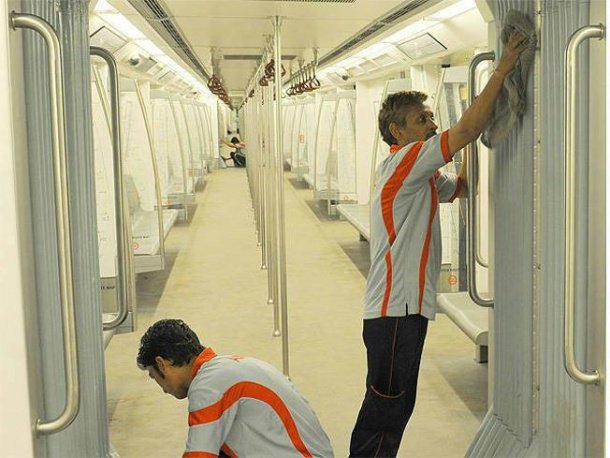 9. Police
They are working every day, all year round! And Diwali is no exception. Rather than protecting their own kids at home, they are looking out for you.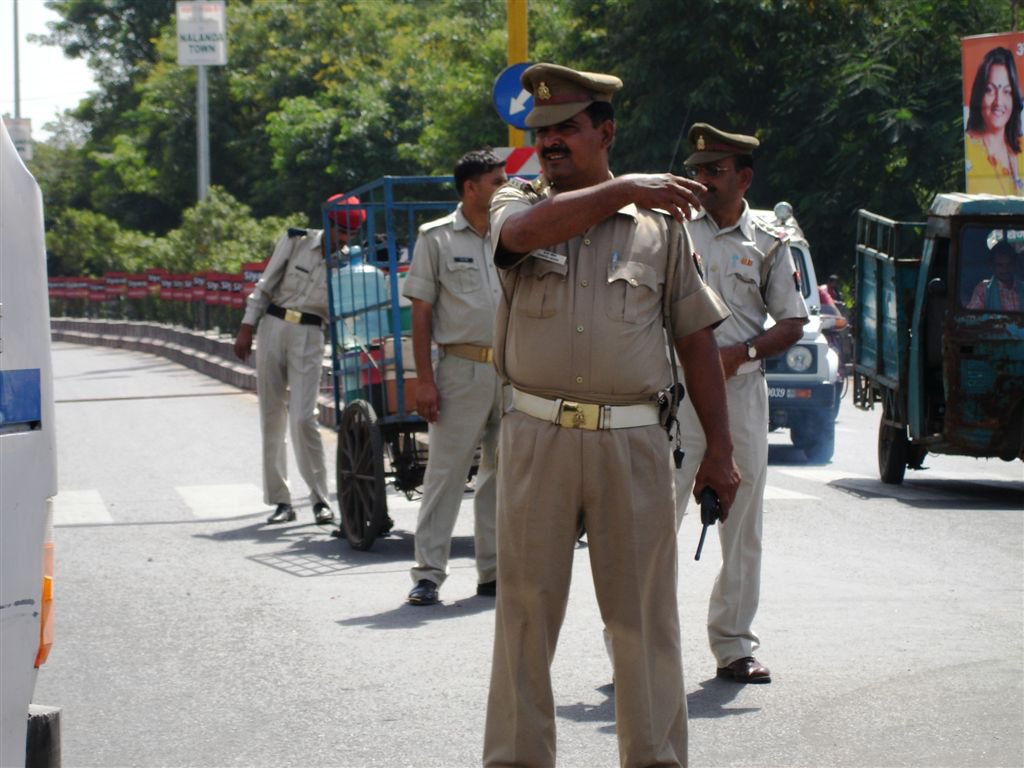 10. Shop Owners
Owners of pharmacies, grocery shops, etc. might be open too. You know, just in case of emergencies.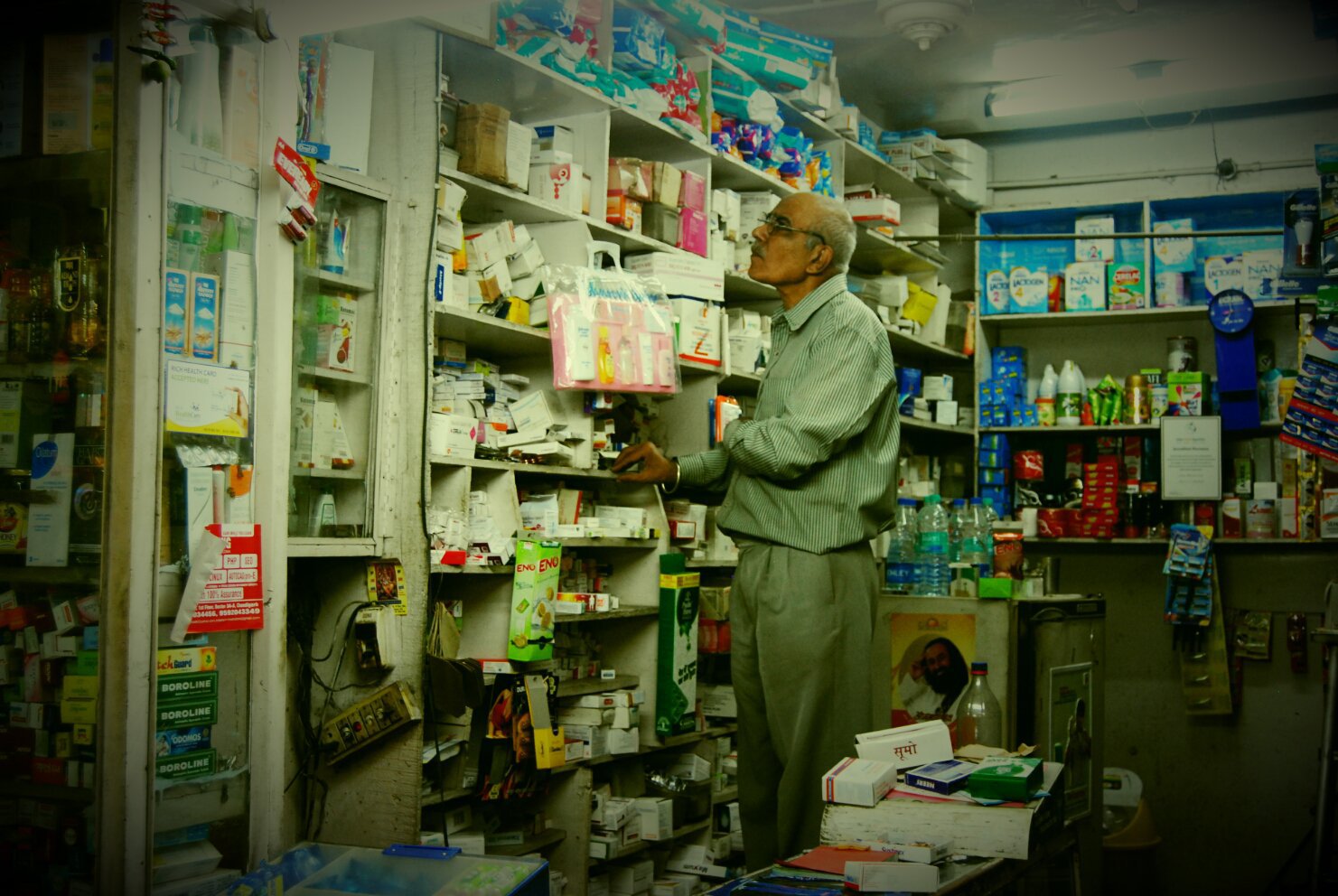 11. Call Center Employees
While they get US Holidays like Easter and Christmas off, Diwali is working for a lot of them. Silver lining? Halloween just around the corner!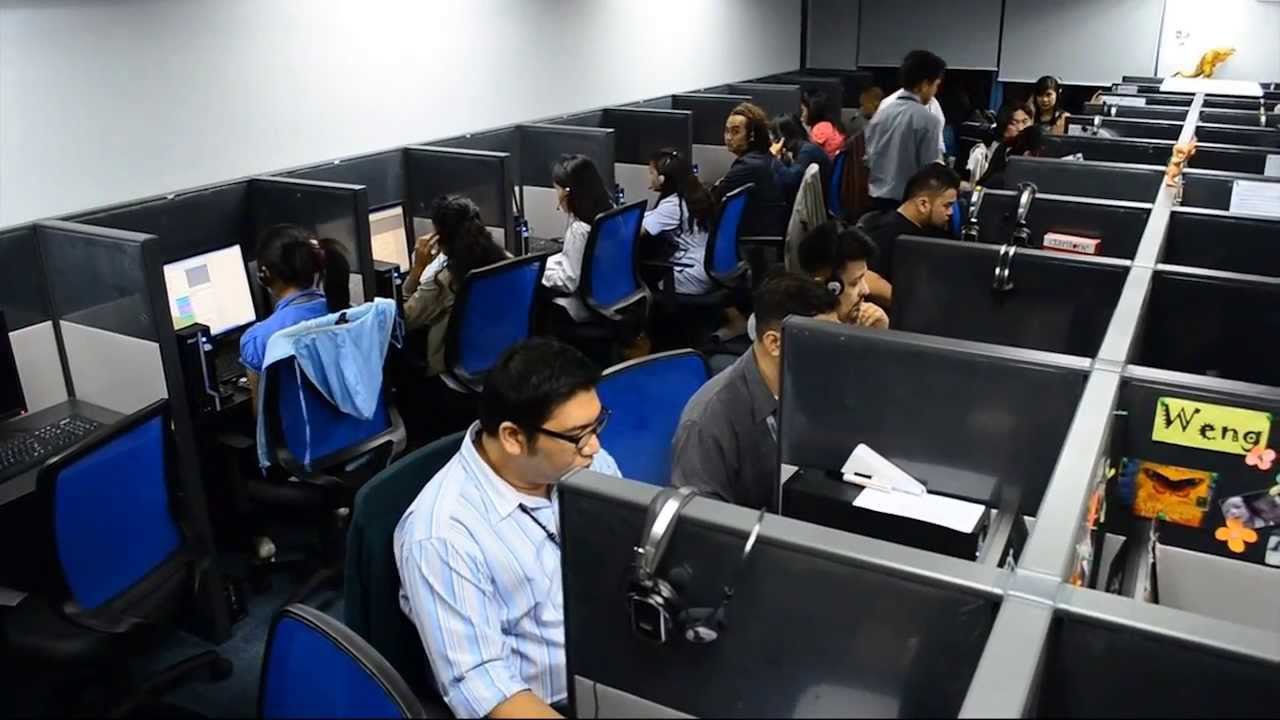 12. Also, do spare a thought for The Author Of This Article 🙂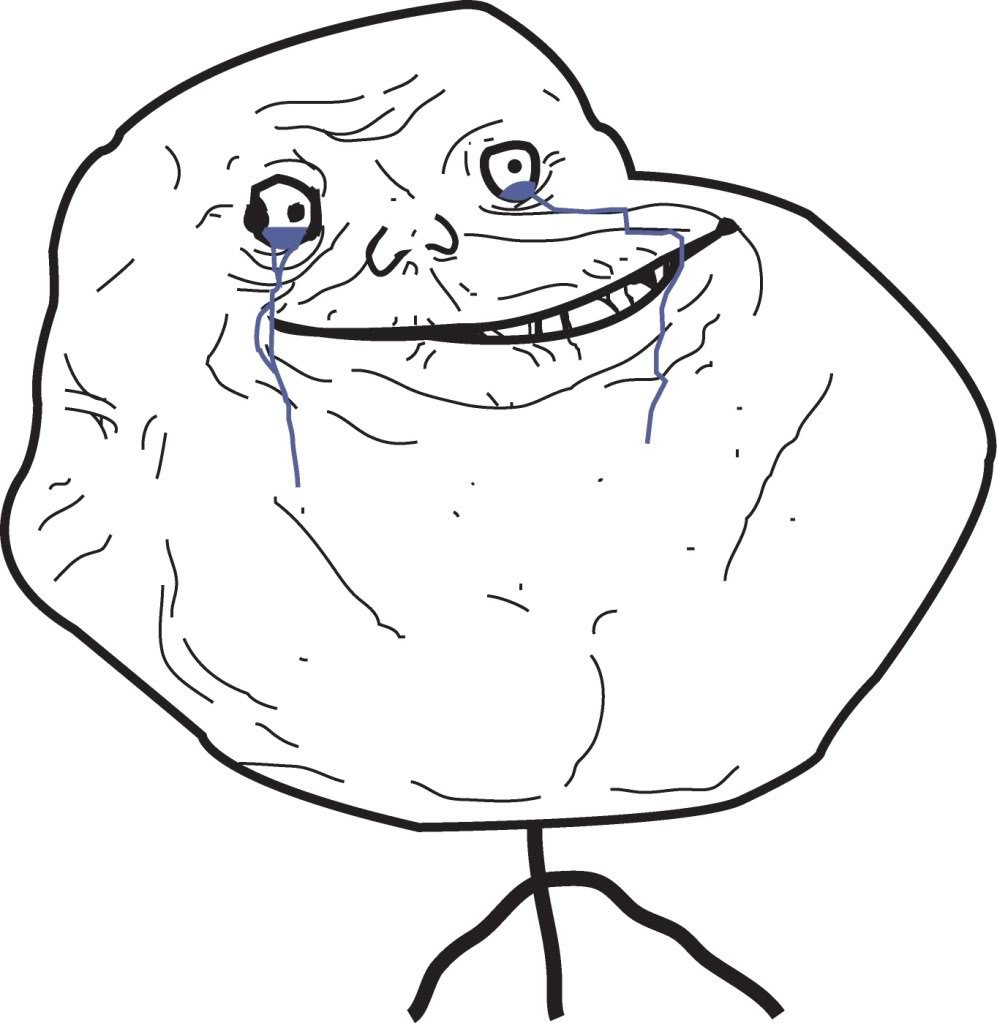 Wishing you all a very Happy Diwali!