The world and especially people in the US are no strangers to the fact, that the government is snooping on them through phone lines and the internet. But there is one reason to be worried less about such a violation of privacy, as Mark Zuckerberg comes to the rescue.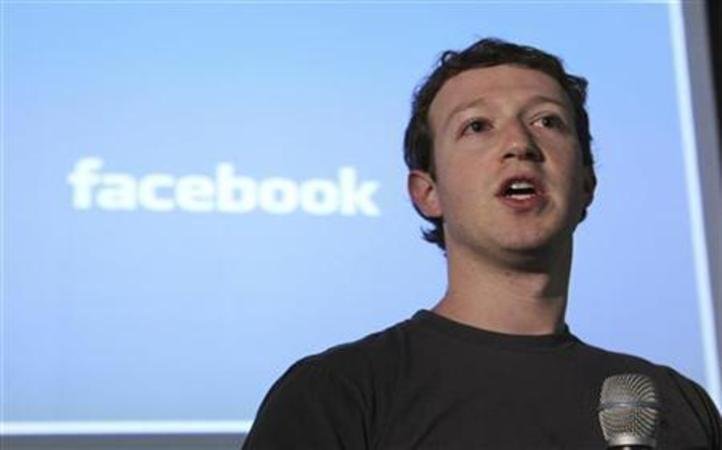 Mark Zuckerberg | Source: Reuters
Social media giant Facebook came out with a blog-post titled Notifications for targeted attacks , in which it mentioned that users will be protected from "attacks by state- sponsored actors". This will be done by sending 'banner notifications' to users who Facebook suspects of being under attack from government agencies.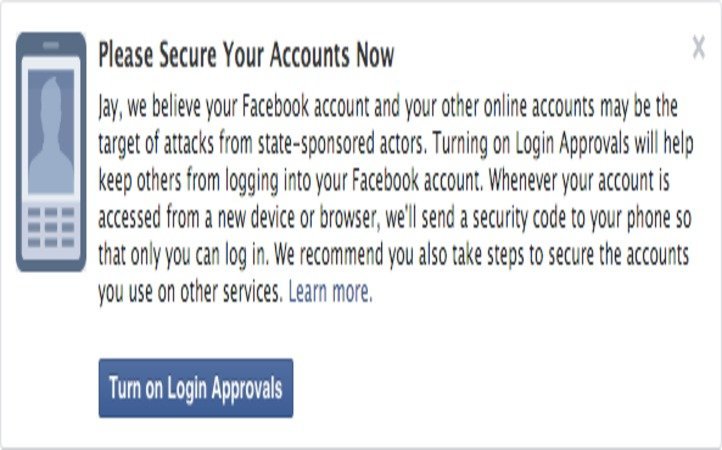 Source: Facebook
The post reads, "While we have always taken steps to secure accounts that we believe to have been compromised, we decided to show this additional warning if we have a strong suspicion that an attack could be government-sponsored."
The notifications will only serve as a warning and an advise to strengthen security of the account, as attacks from state sponsored agencies are much more sophisticated. But, despite accepting the advanced nature of the spy attacks, Facebook has not yet made clear how a user can ensure security against them.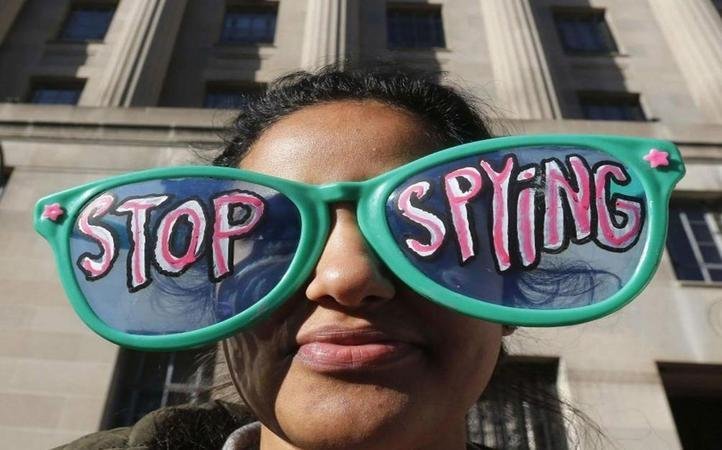 Representational image | Source: Reuters
The post also mentioned that the notification will be concerned with an individual account and will in no way mean that the entire site is compromised.
Although the gesture by Facebook comes as a welcome step, we hope Zuckerberg is not forced to join Ed Snowden in Russia, over accusations of revealing state secrets.