"Only 12% of India's 355 million menstruating women use sanitary napkins (SNs). Over 88% of women resort to shocking alternatives like unsanitised cloth, ashes and husk sand.Incidents of Reproductive Tract Infection (RTI) is 70% more common among these women."
This finding from a study in October 2011 by The Neilson Company and NGO Plan India, has been quoted in almost every write-up about menstruation in India. Yet, nobody has bothered to check its validity.
Till date, I haven't found a single journalist, researcher or NGO who quoted this study actually possessing a copy of it.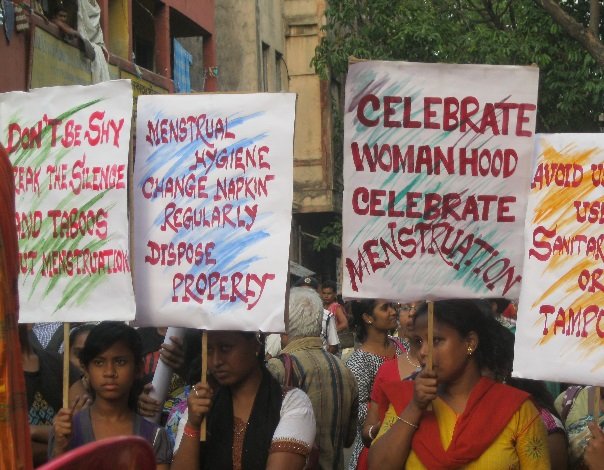 Last year, The Society for Menstrual Cycle Research based in Boston said that despite their best efforts, all they could get was a presentation (.ppt format) from the NGO Plan India. WASH, the organization responsible for bringing Menstrual Hygiene Management (MHM) to India, now say that this study is "problematic".
But the damage has been done. 
Not only is the public opinion of Indian women's menstrual habits low and insulting thanks to repeated quoting of this 'study', every other article and online petition on this subject also quote the same study, without any verification.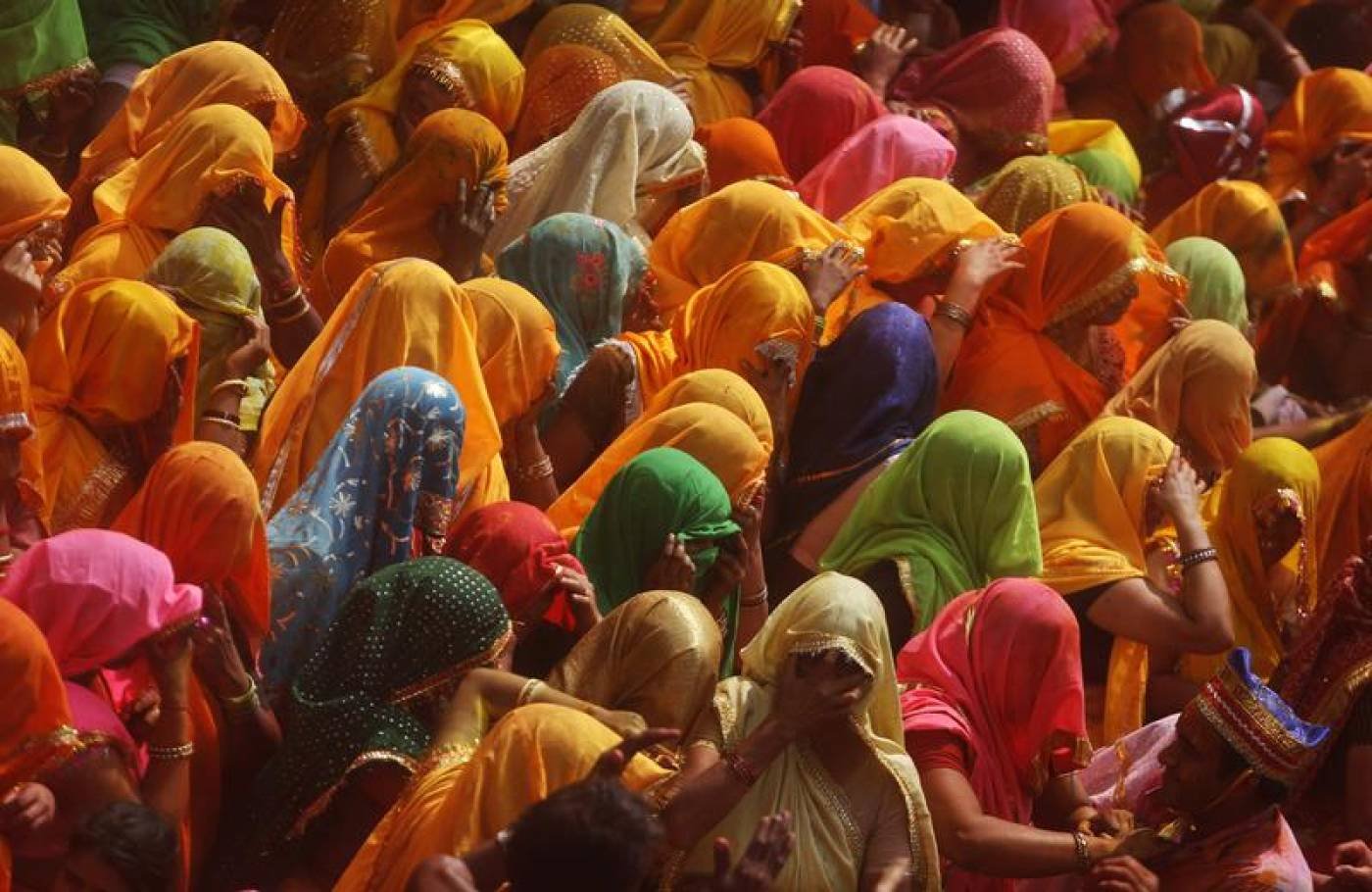 It is further surprising that this has happened despite contrary data from existing published research on menstrual health in India and developed countries. 
For example:
The latest National Family Health Survey (NFHS) 2015-16 report shows that the use of Sanitary Napkins among Indian women is 48.5% in rural, 77.5% in urban and 57.6% total.
As per existing published research across India, the usage of Sanitary Napkins among rural Indian women ranges between 35% to 57%. It is higher among rural adolescent girls and goes upto 80%.
Regarding school absenteeism owing to menstruation – 17% teenagers in Canada, 21% in Washington D.C, 24% in Singapore, 26% in Australia and 38% in Texas miss school owing to menstruation. In India, this number is around 24%.
The reason for school dropouts has nothing to do with Sanitary Napkins or toilets. It has to do with period pain or Dysmennorhea. A study of girls having Dysmennorhea in the US showed that 46% miss school due to period pain.
Dysmennorhea among adolescent girls in India ranged from 11.35 to 72.6%. Whereas, it was found to be 94% in Australia, 85% in Texas, 83.2% in Singapore, and 65% in Washington D.C.
Heavy Menstrual Bleeding or Mennorhagia was found to be between 1% to 23% among Indian women & girls. Whereas, it was found to be 52% among women in England.
In UK, 20% of all women and 30% women in U.S.A have a hysterectomy before the age of 60. Mennorhagia is the main problem in at least 50% to 70% women.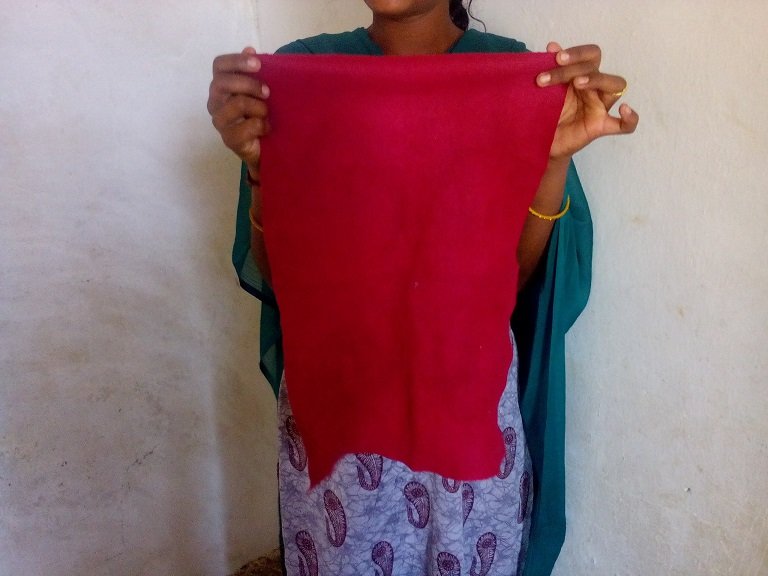 Further, there is no established evidence that use of menstrual cloth causes Reproductive Tract Infections. A study by London School of Hygiene & Tropical Medicine which looked at 14 articles to understand possible correlations between MHM and RTI found that there was no association between confirmed bacterial vaginosis and MHM. It also mentions that "The body of evidence to support the link between poor MHM and other health outcomes (secondary infertility, urinary tract infections and anaemia) is weak and contradictory."
Why then has such brouhaha been created around menstrual hygiene in India, with contradictory evidence and invalidated data?
The reason is best described in the 2011 report by The American Economic Association titled "Menstruation, Sanitary Products, and School Attendance: Evidence from a Randomized Evaluation."
"A number of NGOs and sanitary product manufacturers have begun campaigns to increase availability of sanitary products, with a stated goal of improving school attendance (Deutsch 2007, Callister 2008, Cooke 2006). The largest of these is a program by Proctor & Gamble, which has pledged $5 million toward providing puberty education and sanitary products, with the goal of keeping girls in school (Deutsch 2007). The Clinton Global Initiative has pledged $2.8 million to aid businesses who provide inexpensive sanitary pads in Africa………..Despite the money being spent on this issue, and the seeming media consensus on its importance, there is little or no rigorous evidence quantifying the days of school lost during menstruation or the effect of modern sanitary products on this time missed."
We all know that the forces which control the perceived needs of developing countries are driven by economic outcomes. While this is unlikely to change in the near future, we still need to ask the question: Do we need to shame nations and their people in order to sell Sanitary Napkins?
(Disclaimer : The information, ideas or opinions appearing in this article are those of the author and do not reflect the views of ScoopWhoop. )
(Sinu Joseph is a menstrual hygiene educator, counselor and founder of Mythri Speaks Trust which works on issues pertaining to women and children. For more details about her work, please visit Mythri Speaks.)