Justice cannot be denied to the victims of sexual offences for lack of medical evidence and a woman's oral testimony can be relied upon, the Delhi High Court said on Wednesday.
A bench of Acting Chief Justice Gita Mittal and Justice C Hari Shankar said the amendments made in the rape law in 2013 after the December 16 gangrape incident in Delhi cannot be struck down as it was an effort of several years.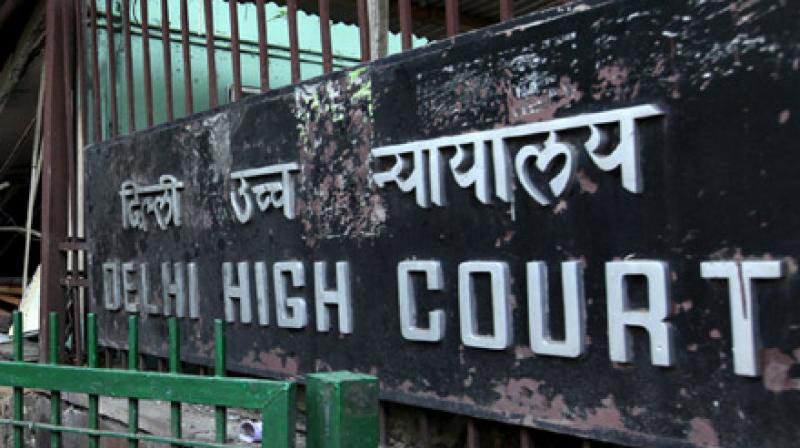 The court's observations came while hearing pleas by academician Madhu Purnima Kishwar and two rape accused who have alleged that the amendments to the law relating to sexual offences was being abused in practice.
The petitions challenged the amendment which widens the definition of rape to include those sexual offences in which it is difficult to obtain medical evidence.
To this, the bench said, "In most of such cases, there is no medical evidence. Oral testimony of the victim is sufficient. Just because some false cases are filed, we cannot deny justice to real victims."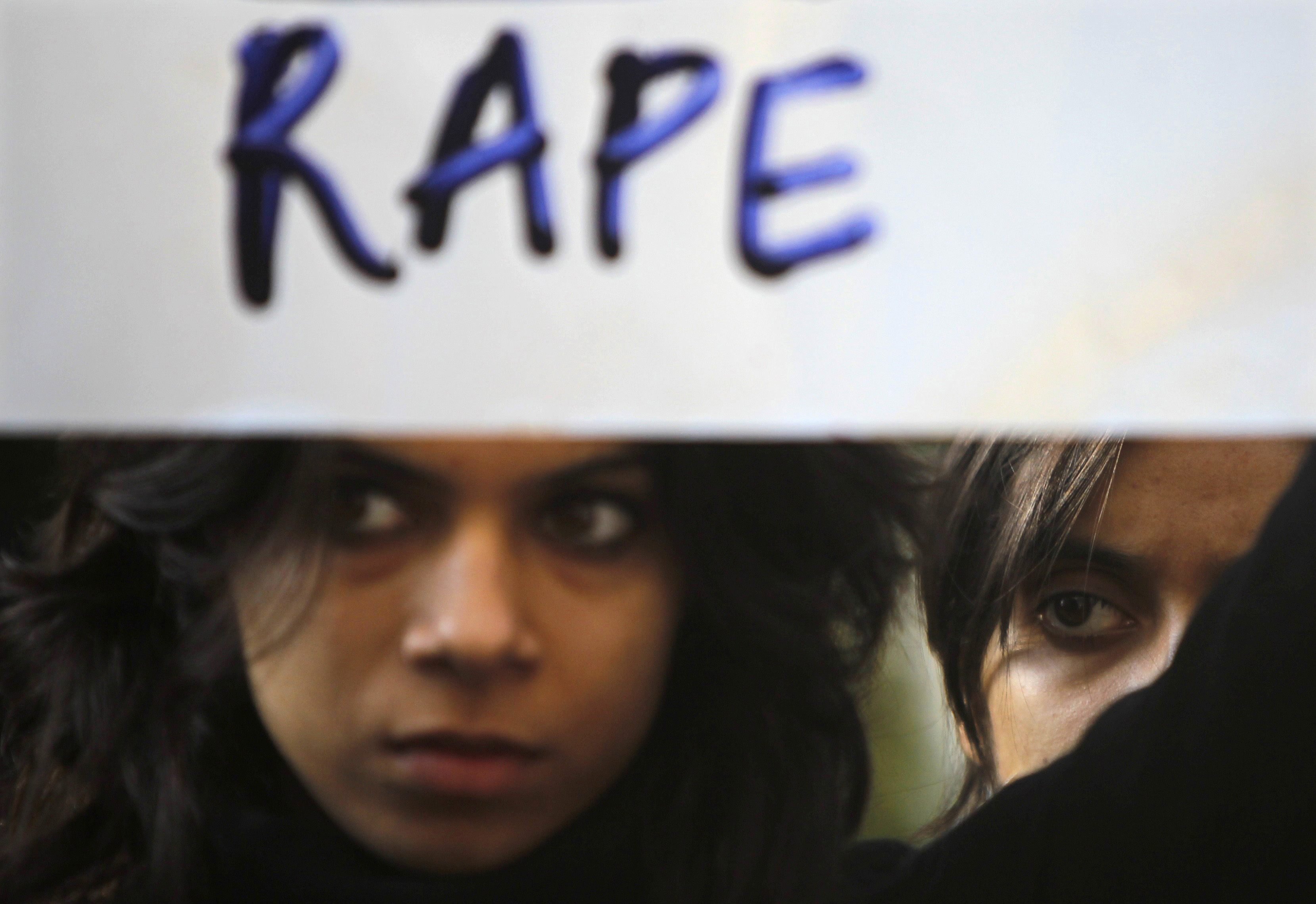 It further said that the recent amendments in the rape law cannot be struck down as these were the need of the hour and framed after efforts of several years.
The court also allowed the plea of advocate Anil Soni, appearing for the Centre, seeking time to file a response to the petition and listed the matter for further proceedings on October 23.
During the hearing, the court also allowed Anti-Rape Coalition (ARC), a coalition of 17 women's groups and organisations, to be impleaded as a party in the case.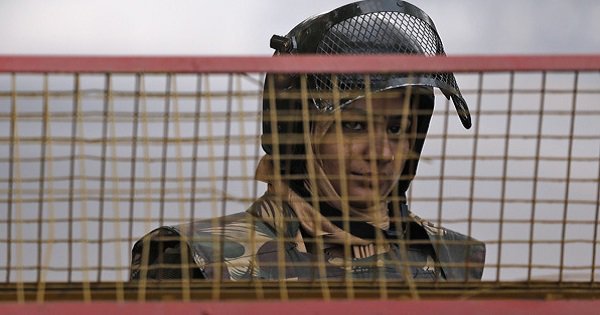 Advocate Vrinda Grover, appearing for ARC, opposed the petition saying the amended law includes oral rape, digital rape and rape committed with objects and it has filled a long-standing gap in the law.
Citing apex court judgement, ARC said in the plea that it was held that rape is a crime and not a medical condition and the absence of injuries on the body of the victim does not imply consent.
The court also allowed the plea of All India Democratic Women's Association to be impleaded as a party in the case.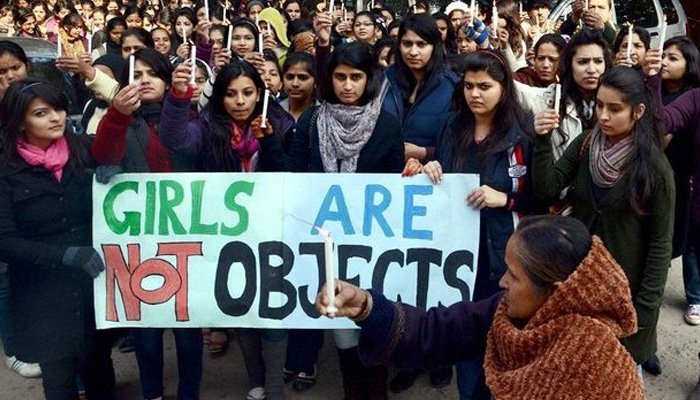 The petition has urged the court to summon the records from the National Crimes Records Bureau, Tihar jail and the Centre to assess the profiling features of rape prosecution after the 2013 amendments.
It has also sought a direction to reconsider the case in which a sentence of imprisonment has been passed after the amendments.
The gangrape of a 23-year-old woman on December 16, 2012 had led to a countrywide agitation. Following the protests, a committee under the chairmanship of retired Supreme Court judge J S Verma was constituted to suggest amendments to the criminal law to sternly deal with sexual assault cases.
(Feature image source: Reuters)