A judicial inquiry into the controversial land deals in Haryana allegedly involving Congress President Sonia Gandhi's son-in-law Robert Vadra today submitted its report to the state government, apparently finding irregularities in the deals.
Justice S N Dhingra, a former judge of Delhi High Court, presented a 182-page report to Chief Minister Manohar Lal Khattar, 15 months after he was appointed to probe land deals in Gurgaon during the tenure of the then chief minister Bhupinder Singh Hooda.
While refusing to give details of the contents of the report, Justice Dhingra indicated that he clearly found irregularities in the grant of land licenses in the area. The land deals became a major issue in 2014 during the Lok Sabha elections and Assembly polls in Haryana.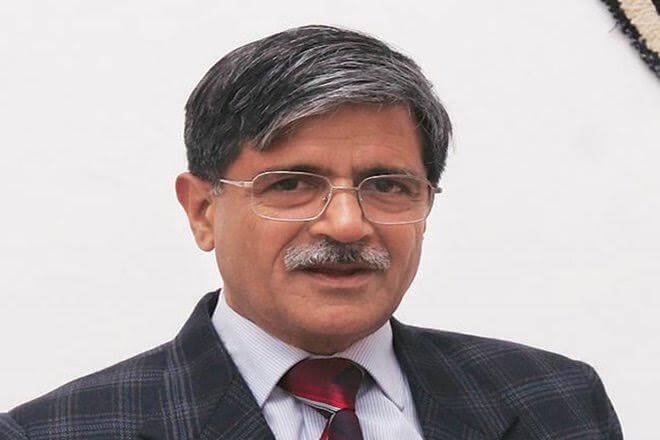 Asked by newsmen whether the commission found any irregularity, Justice Dhingra said, "Had there been no irregularity I would have given one sentence report mentioning there is no irregularity. My report has 182 pages. Without it (irregularity), I did not have any reason to write 182 pages." 
To a query about the companies involved in the irregularities, he said, "I do not know about which particular company you (media) are talking. My mandate was to inquire about irregularity in grant of licenses."
The Khattar government had on May 14, 2015 set up the one-man Commission to probe issues concerning the grant of license(s) for developing commercial colonies by the Department of Town and Country Planning to some entities in Sector 83, Gurgaon including mutation of land deal between a firm M/S Skylight Hospitality owned by Robert Vadra and realty major DLF.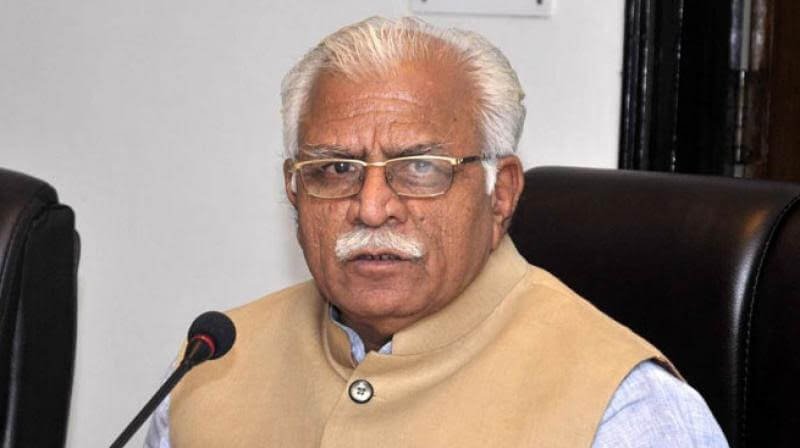 Justice Dhingra said that it is for the government to act on the report, including making it public after laying it in the state assembly. "I cannot disclose the contents of the report. It is the property of the state government which is to decide the timing of making public the report," he added.
"I have named each and every person who is responsible whether private or government. Any person who was involved in irregularity has been mentioned (in the report) and role has also been mentioned. Beyond that I would not tell you who were they and what was the role," he said.
Justice Dhingra said his report was in two parts which contained findings and evidence. "The report has two volumes. One is findings and second part has evidence of findings. The third part has some documents which I received on June 30 which needed to be investigated and I have mentioned for its investigation in the report," he said.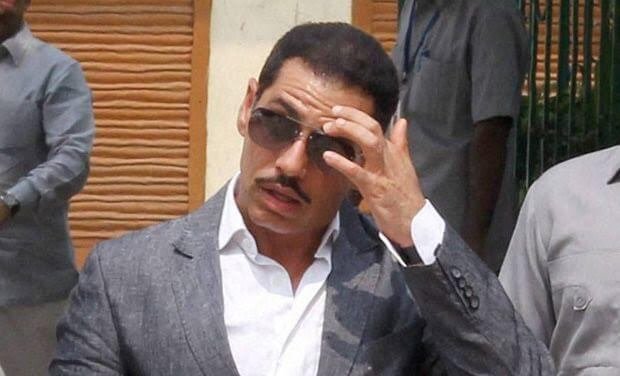 To a further query, he said, "CAG report if you have read it I will say CAG report was for small aspect. This is a detailed report which covered all the aspects." Asked whether senior IAS officer Ashok Khemka was called, Justice Dhingra said, "If I had to call Khemka, I would have called him. I did not require him. Whosoever was required, I called him." 
Asked about Congress allegations that the report was made public deliberately and that he had taken benefits from Haryana government, Justice Dhingra said, "you (media) can run those allegations…what can I say." 
(Feature image source: PTI)