Disclaimer: This article contains graphic content. Reader's discretion is advised. 
21-year-old Nikita Tomar was shot dead outside her college in broad daylight in Faridabad's Ballabgarh on Monday (26th October 2020).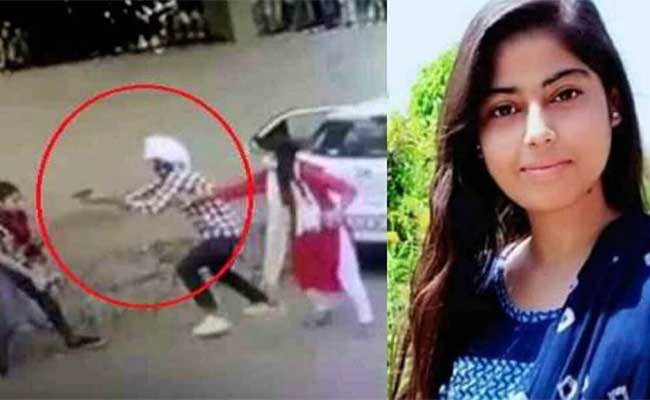 And, the horrifying incident was also captured on camera. Two men were seen trying to abduct the victim but, when she resisted, one of the accused pulled out a gun and fired at her.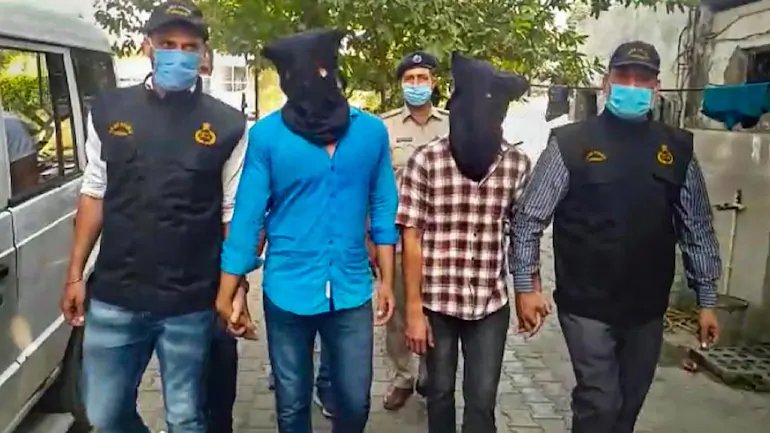 The Haryana Police Commissioner stated that the victim's family had filed a case against the main accused in 2018 but the matter was settled later. He said: 
In 2018, Nikita's family filed a kidnapping case against Tausif but the family later said they did not want to take action. We have arrested accused Tausif now.
Protests have erupted in several parts of Haryana with regards to this incident.
People have also taken to social media to demand justice for Nikita. 
Reportedly, the victim's mother says she will not cremate her daughter until the accused is "encountered."
Nikita had come out of her college after appearing for an exam when the incident took place.