We all know Justin Trudeau. He is the Prime Minister of Canada and one of the most progressive ones there has been. And before we forget to mention, he happens to be really popular, more of a heartthrob kind of popular. A few weeks ago, Mathew Perry made the revelation that he went to school with Trudeau and even beat him up once, making the internet go 'ooh' and 'aaah'.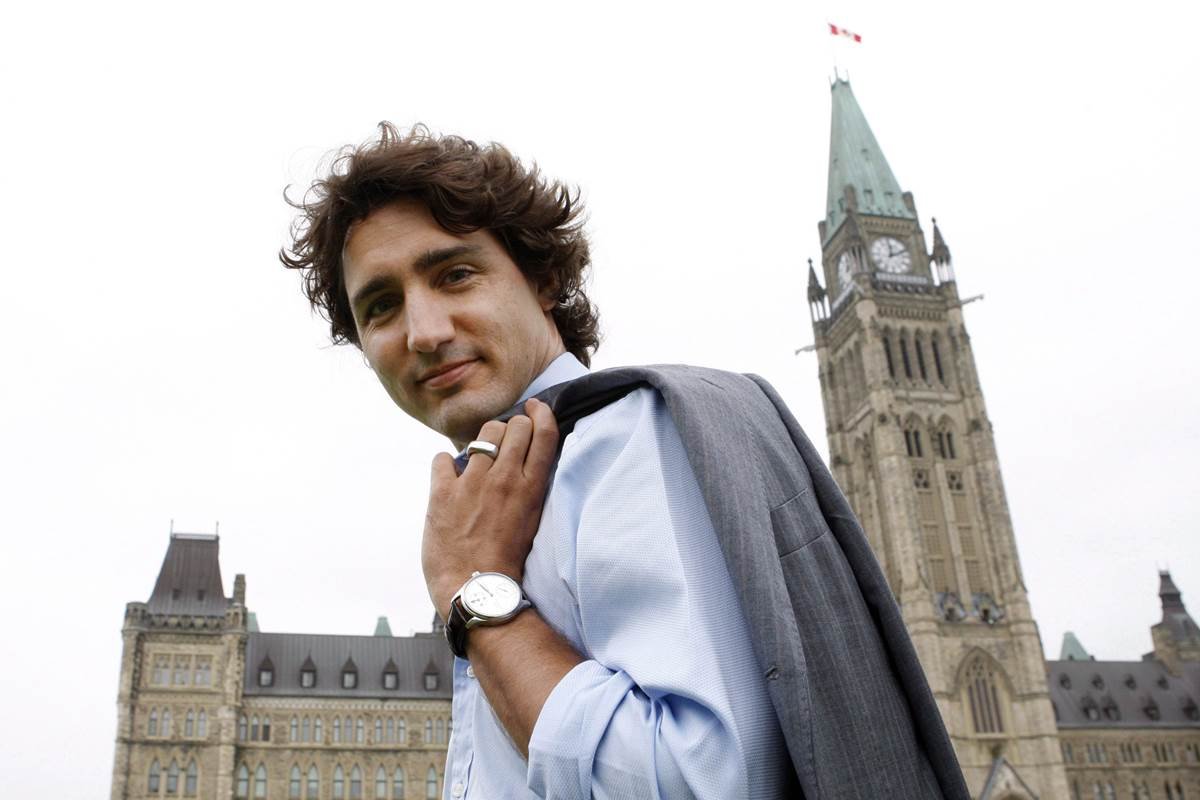 Well better late than never, the Prime Minister seems to have finally caught up with the entertainment world. He seemed to remember being beaten up for being really good at what he did, but then since the update came on April the first, we can't be totally sure. Here's what the PM had to say:
I've been giving it some thought, and you know what, who hasn't wanted to punch Chandler? How about a rematch @MatthewPerry?

— Justin Trudeau (@JustinTrudeau) April 1, 2017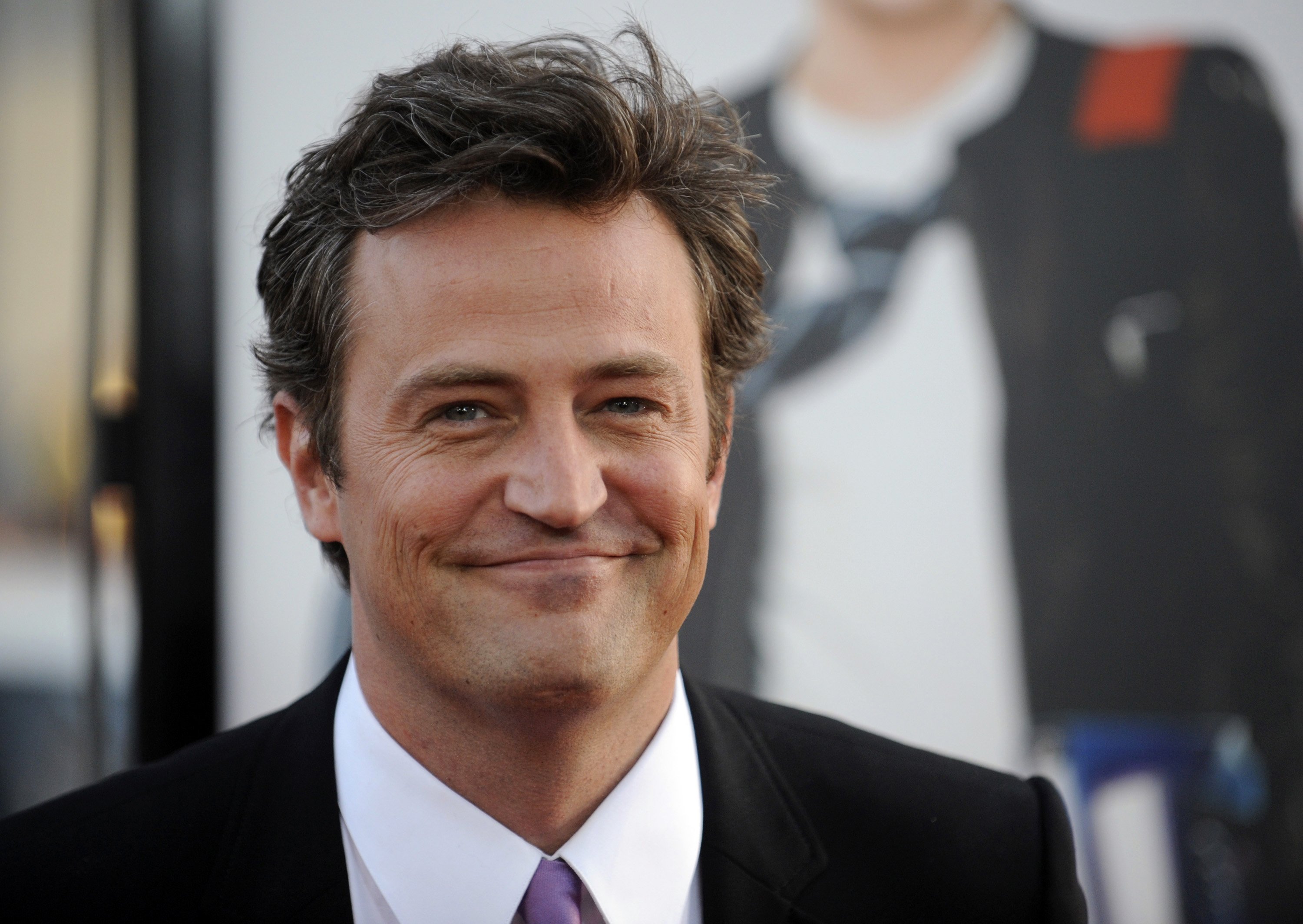 To which a very humble and witty Perry replied:
@JustinTrudeau I think I will pass at your request for a rematch kind sir (given that you currently have an army at your disposal)

— matthew perry (@MatthewPerry) April 2, 2017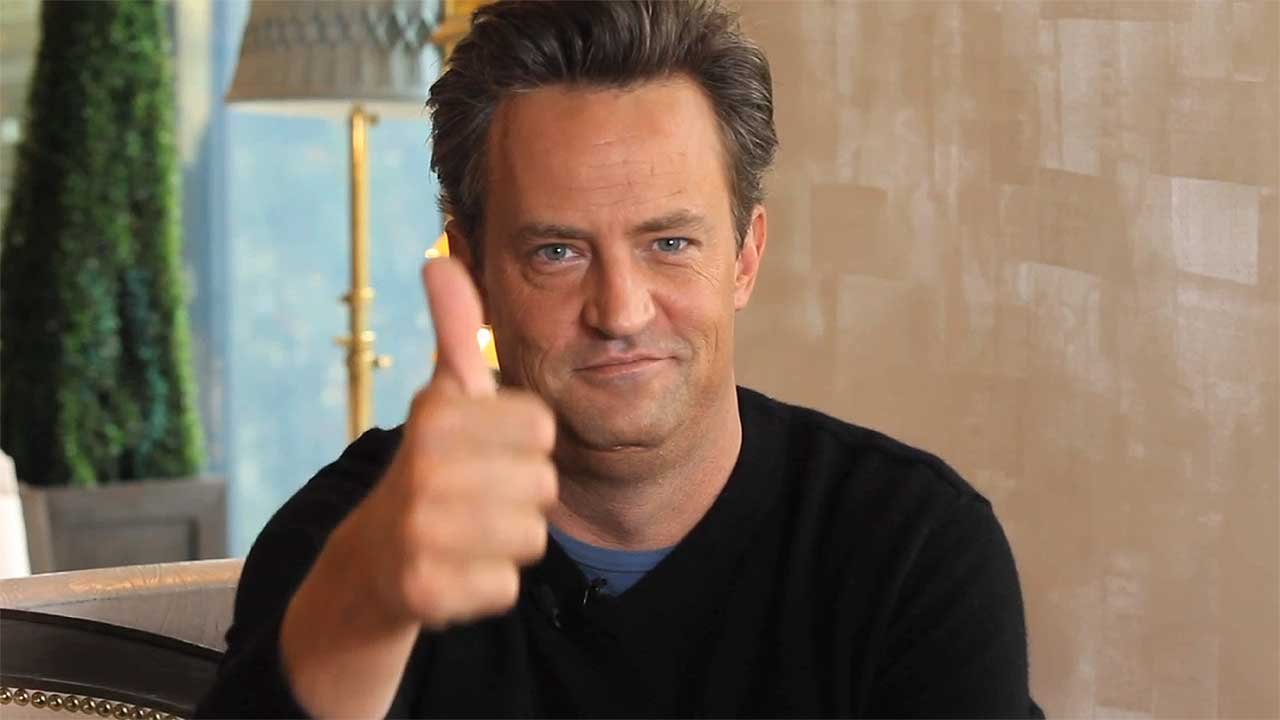 Not really sure, but are we going to witness some high profile action here?