Justin Trudeau made history Sunday by marching with tens of thousands of people in Toronto's Gay Pride parade, becoming the country's first sitting prime minister to participate.
Thunderous applause greeted Trudeau as he paraded down a main Toronto artery, waving a Canadian maple-leaf flag bordered with a rainbow.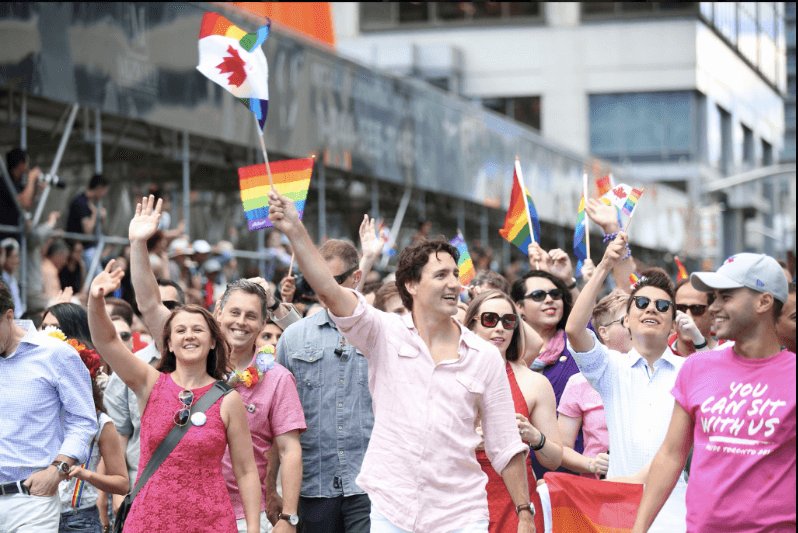 Trudeau, however, downplayed his appearance at the parade saying that it shouldn't be a big deal considering that he had been attending Pride parades for years.
"It should not be a big thing that the prime minister is walking in the Pride Parade and from now on, it will not."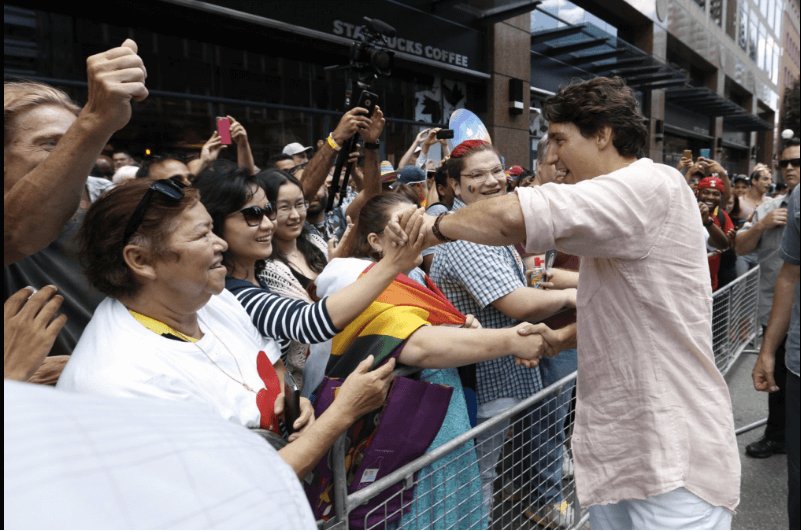 The procession also observed a minute of silence to pay respect to the victims of the June 12 Nightclub shooting in Orlando, Florida that left 49 dead.
The prime minister said the Orlando tragedy was a reminder that "we cannot let hate go by."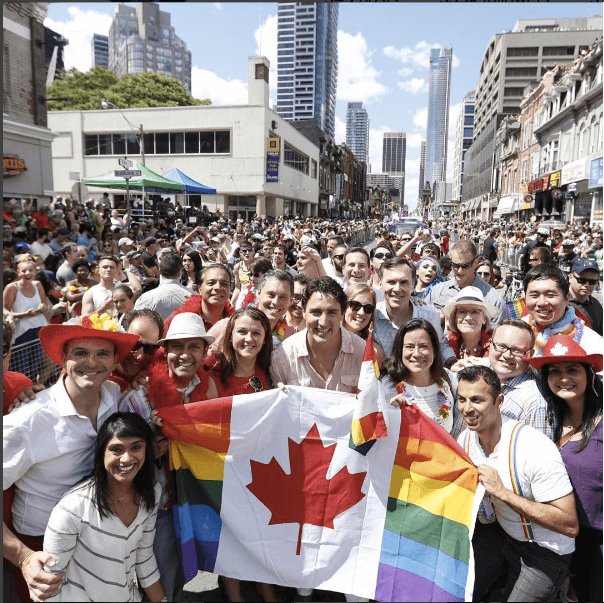 The city tightened security, but kept the enhanced measures discreet to maintain a festive spirit. The official attendance has not yet been released by the Toronto Police but organizers had expected one million attendees.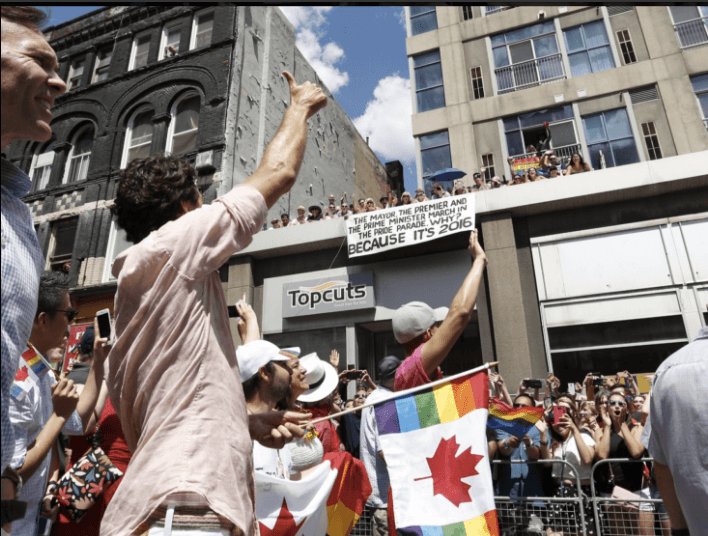 Trudeau also walked in the annual parade last year as head of the Liberal Party, then the opposition leader facing former president Stephen Harper's conservative government.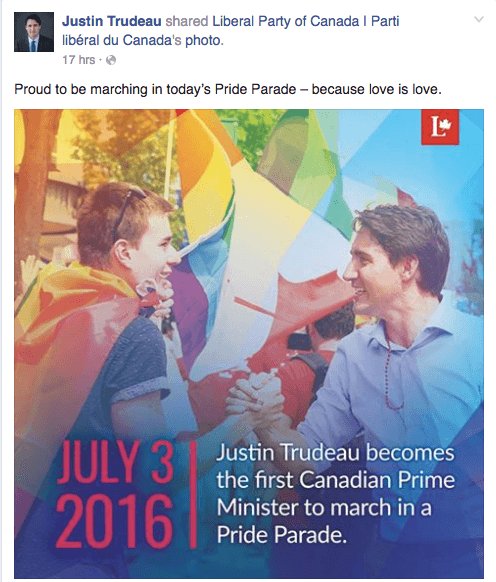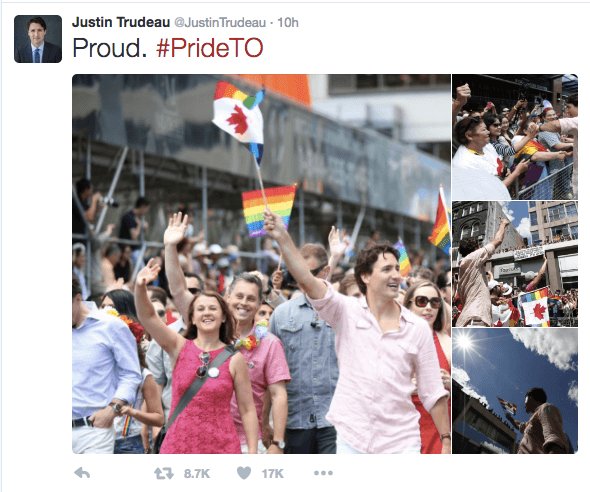 Premier Kathleen Wynne,  Canada's first openly gay head of a province, and Toronto Mayor John Tory marched alongside Trudeau.