Former Union Minister Jyotiraditya Scindia, who has been a part of Congress for 18 years, resigned from the Indian National Congress today.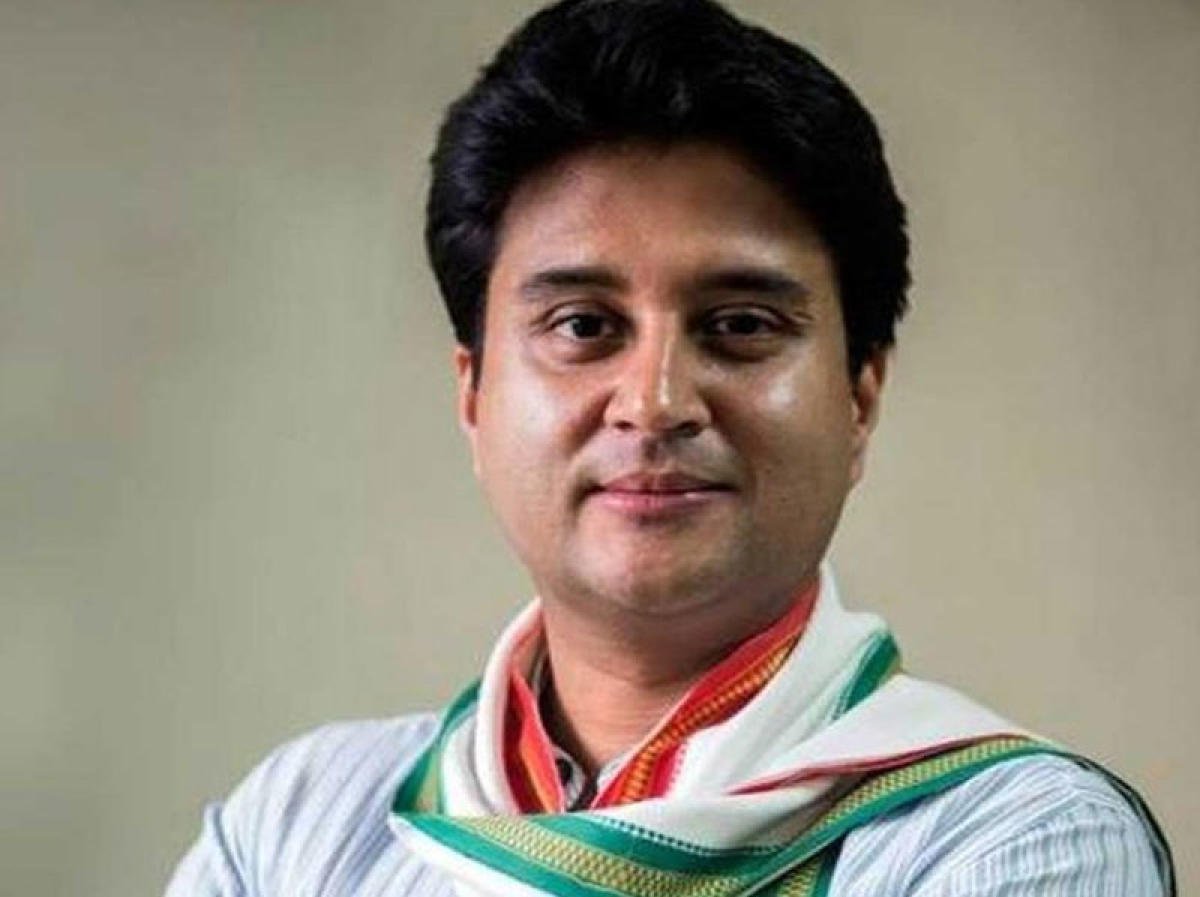 In a letter addressed to INC party chief Sonia Gandhi, he talked about how he was unable to fulfill his purpose of serving the country, by continuing with Congress. 
Reportedly, 19 other MLAs have also offered their resignation to Congress. Reports also suggest that Jyotiraditya Scindia will be joining BJP now, especially since his resignation came shortly after his meeting with BJP leaders, PM Narendra Modi and Home Minister Amit Shah. 
However, as citizens wait to see how the political turmoil will end, netizens jumped to give their take on the situation: 
Scindia's resignation, which has been termed as an expulsion by Congress, will probably lead to a collapse of the current government in Madhya Pradesh.