K-pop stars Jung Joon-young and Choi Jong-hoon have been charged six and five years in prison (respectively) by a South Korean court on account of filming and gang-raping drunk unconscious women. This high-profile case has sparked a series of protests through the country.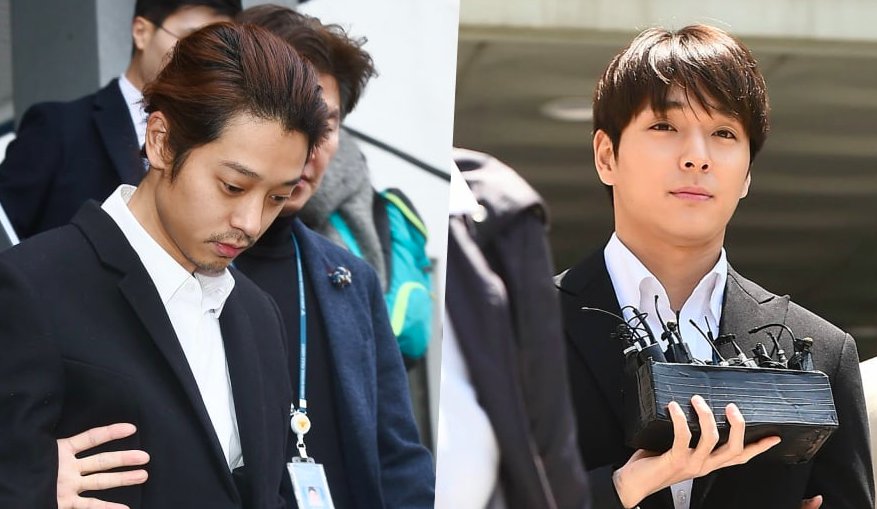 Jung Joon-young is a singer-songwriter, and Choi Jong-hoon is a former member of the boy band FT Island. Both were found guilty of raping two different women in two different incidents in 2016. Jung Joon-young was separately also charged with filming and distributing videos of him having sex with other women.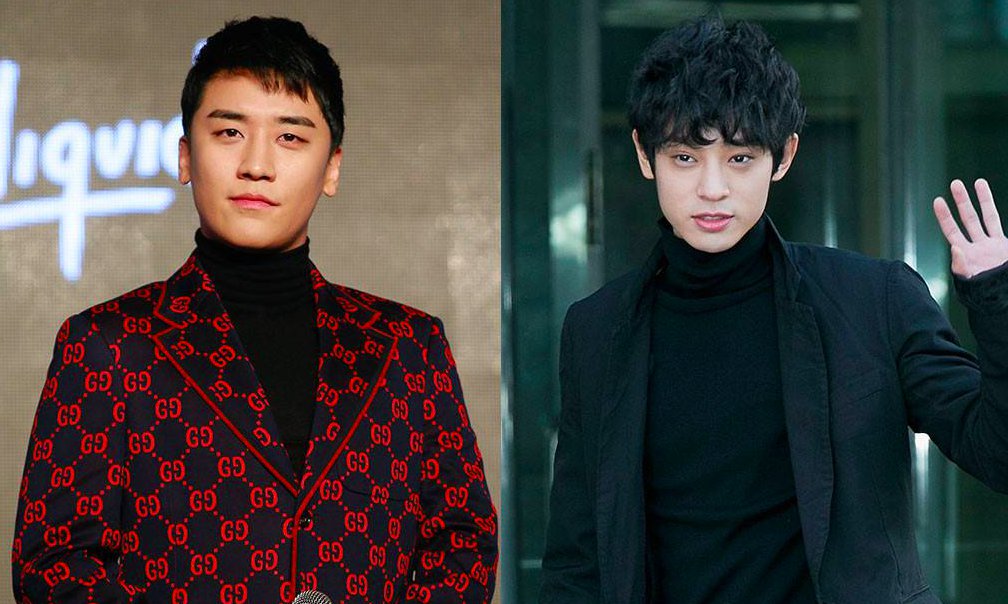 The two will have to undergo 80 hours of sexual violence treatment courses apart from their jail time and have also been banned from working with children.