It wasn't meant to start off like this for the hosts. India were in top form before their World T20 opener against New Zealand and despite never having beaten the Kiwis, were favourites for the tie.
And after limiting New Zealand to a modest 126-7 in 20 overs, it looked pretty good for India. No, as it turned out (pun intended). New Zealand's spinners created havoc, using the spinning Nagpur track to bundle India out for a paltry 79. 
Indian Twitterati expectedly weren't happy. But then they didn't fail to see the funny side either. Here are some of the best tweets: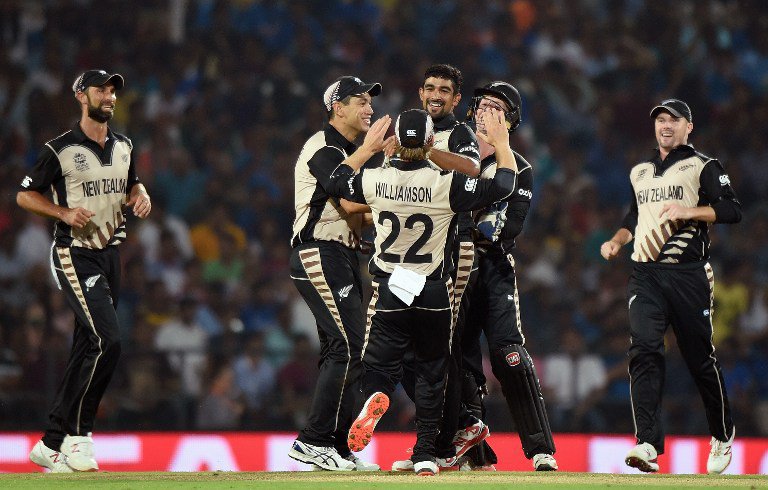 Every Indian after last night
India beaten by spin in India? The world is flat
The most common reaction included the F word
For others, they could've used the time for better things
And what about that man Sodhi – who took three wickets with Warne-esque spin?
For Guardian's popular football writer Barney Ronay, these were happy times and could be the end of T20
Even Sachin got pulled in