With a growing demand for bungalows from politicians and other members of government bodies in Lutyens' Delhi, the Centre is facing considerable trouble due to a scarcity of bungalows and no further scope of construction in the area.
According to a Times of India report, in Central Delhi, there are nearly 625 bungalows of Type-7 and Type-8. While the former has four bedrooms, Type-8 has five and both the categories have servant quarters, garage and lawns.
Out of these 625, 305 are available under 'General Pool' category which are allotted to head of constitutional authorities, central ministers and ex-ministers from Lok Sabha and Rajya Sabha.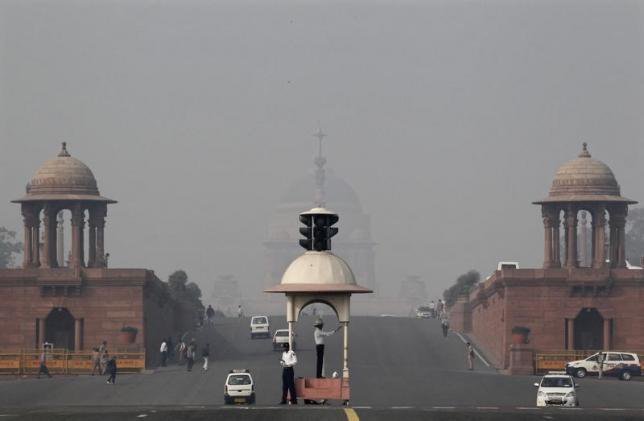 On Saturday, Chief Justice of India TS Thakur said that former SC judges have declined the offer to serve as chairmen of tribunals as the government is unable to provide them with a "dignified place" to live in.
Sources believe that about six dozen tribunals and commissions require nearly 200 houses. TOI reports that till now there was no separate quota for chairpersons and members of tribunals, so they were given accommodation in 'General Pool.'
Law Minister Ravi Shankar Prasad in response to CJI said that it is not possible to provide every retired judge with a bungalow of the same kind as that of a sitting judge.
While the Urban Development ministry has added over 38 Type-7 flats and 100 Type-6B flats in the Commonwealth Games Village, many refuse to take them up, sources said. 
(Feature image source: Reuters)