In the wee  hours of Tuesday morning, Nobel Laureate Kailash Satyarthi's house in southeast Delhi was burgled and a replica of his Nobel citation was stolen. The original citation is kept at Rashtrapati Bhawan.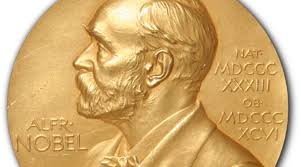 While the rest of India was foxed by this piece of news, (the medal and citation has no material value), for the people of Bengal, it was deja vu. 
The unsolved mystery of Tagore's stolen medal 
Seventeen years ago, in March 2004, Rabindranath Tagore's 1913 Nobel Prize medal for literature was stolen from Visva Bharati University's museum in Shantiniketan in Bengal. It was stolen along with his certificate and other personal possessions. 
Not surprisingly, a pall of gloom descended over Bengal. Tagore's Nobel Peace Prize is a badge of honour that every Bengali worth his salt has worn for generations. It's a collective heirloom for the race.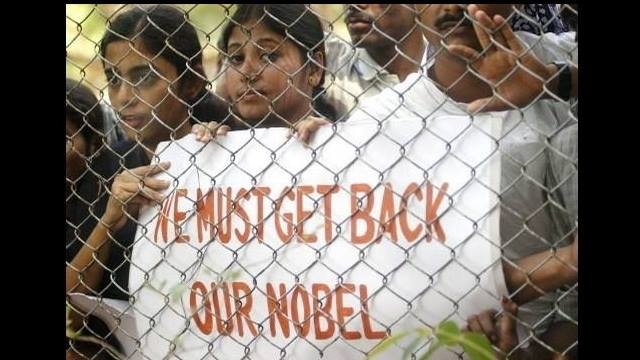 "Bengalis have immense sentimental attachment to anything associated with Tagore. For us, the theft of the Nobel medal was a personal loss," Amrit Sen, professor in English at Visva Bharati University at Shantiniketan, says. 
In 2010, the case was closed due to lack of progress. The medal remained missing. 
A case reopened 
In 2016, according to a Times of India  report, as soon as Mamata Banerjee began her second innings as the Chief Minister of West Bengal, she expressed her desire to find Tagore's missing Nobel prize. In August 2016, the state government got a clearance from the centre and a special team was constituted
Soon enough, in November 12, 2016, a new development brought the case back in the public consciousness. Pardip Bauri, a folk singer, was arrested from a village in Bengal's Birbhum district. Apparently, the man had strong connections with the theft.
Apparently, Bauri, who was the gram panchayat pradhan of Ruppur from 1998 to 2003, had given shelter to the culprits involved in stealing the medal and also helped them flee the state, a police official said.
According to the statement given by Bauri, a Bangladeshi national Mohammed Hossain Shipul, was the mastermind of the plot and two Europeans were also involved in it, he added.
The medal, according to the investigating officer, would be difficult to sell in the black market, because of the risk attached to it. 
Which brings us to the obvious question:
Why would anyone want to steal a medal which has no material value?
According to Jayanta Sengupta, director of the Indian Museum in Kolkata, the Nobel thefts seem to defy logic. 
"There are two reasons why one would one to possess things of historical importance. Either it's for their material value or for their brag value. A person who is in possession of a stolen Nobel medal will have none of the advantages," he says. 
"Since 1980s, the Nobel committee presents gold-plated medals," says Sengupta. 
Is there a black-market of collectors who source such stolen collectibles? 
"Even if there is such a market, there is no official record of it. A person who will source a stolen medal will have to do so in utmost secrecy. He or she will never be able to show it off," says Sengupta. 
"Nobel belongs to country" 
In a press statement, Satyarthi made a plea to the "people involved" to not get distracted by the monetary value of the prize.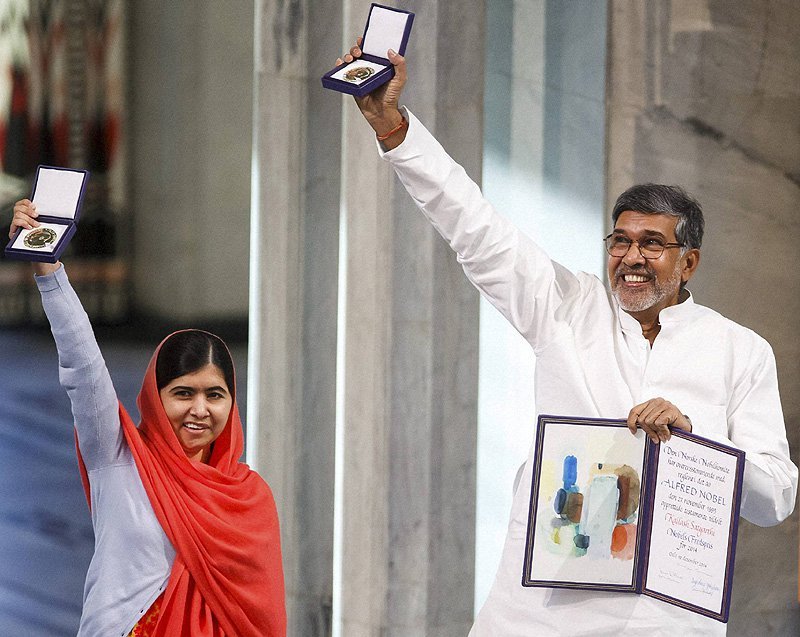 "My Nobel Prize belongs to the country and its citizen," he said. 
However, when ScoopWhoop News reached out to the investigating officer of the case, Ved Prakash from Kalkaji police station in South Delhi, he claimed that they are still not sure about the monetary value of the prize or any possible connection with Tagore's Nobel theft. 
"Things are still in the preliminary stage," said Prakash. 
Feature Image: Puneet Gaur