Dr APJ Abdul Kalam might not be among us anymore but will always be remembered for his contribution to society and humanity. Even after his death, Abdul Kalam has left behind a legacy of encouraging and nurturing those who make the country proud.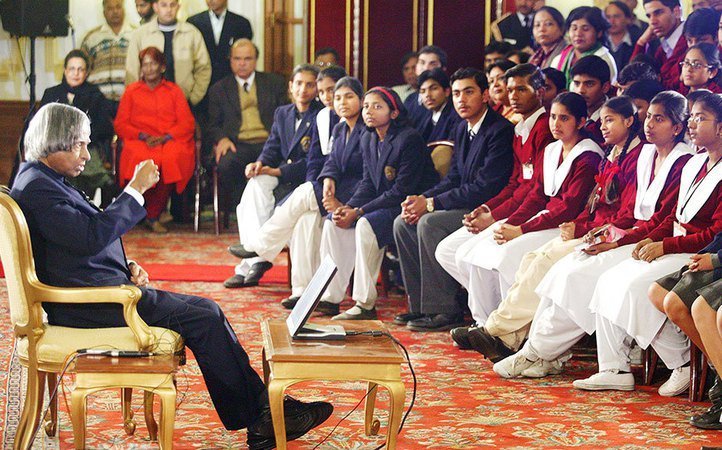 The Tamil Nadu government has declared Kalam's birthday to be celebrated in the state as 'Youth Renaissance Day' owing to the former president's attachment to the youth. In addition to this the Chief Minister also announced a prize in the name of the people's president.
The 'Dr APJ Abdul Kalam Award' award will be given away to those who work for scientific growth, humanity and welfare of students. This prestigious award, which includes an eight gram gold medal, a citation and five lakh rupees in cash, will be presented to people from the state on independence day every year.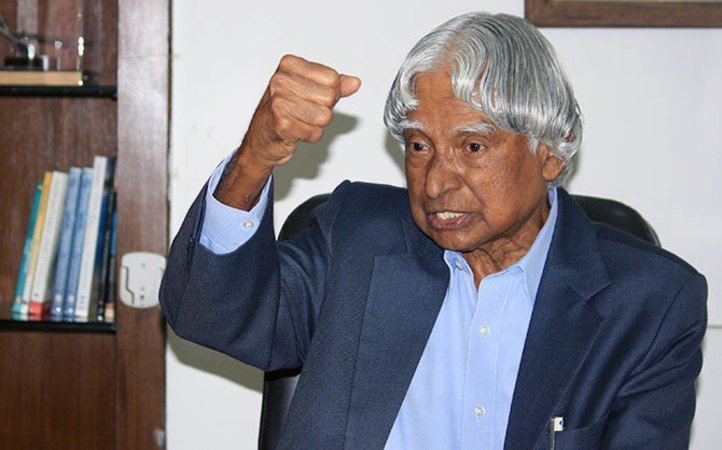 Chief Minister J Jayalalithaa said that, Kalam was a multifaceted personality and had gained prominence through dedication and hard work. She also remembered his vision of India becoming a superpower by 2020.