Kalief Browder, kept in prison for three years without a trial, has committed suicide on Sunday. According to reports Browder hanged himself following years of physical and mental abuse, which he suffered while in detention at the Riker Island correctional facility.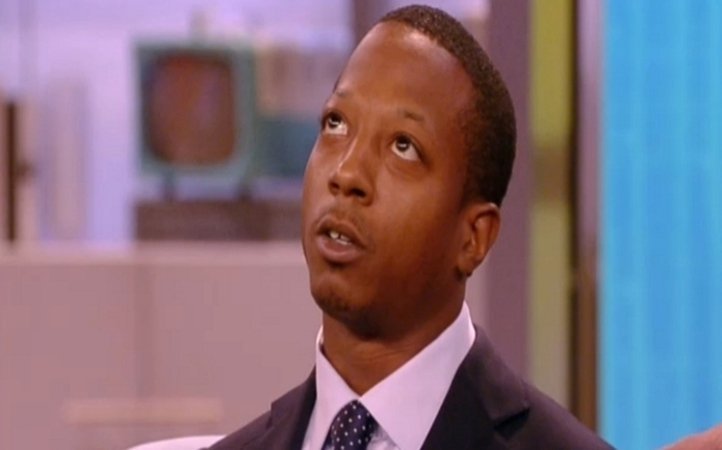 Locked up
On the night of May 15th 2010, 16-year-old Kalief Browder and his friend were walking down Arthur Avenue in New York when police vehicles approached them. Both of them were told that a man had filed a complaint against them for robbing him, and were taken away in a squad car.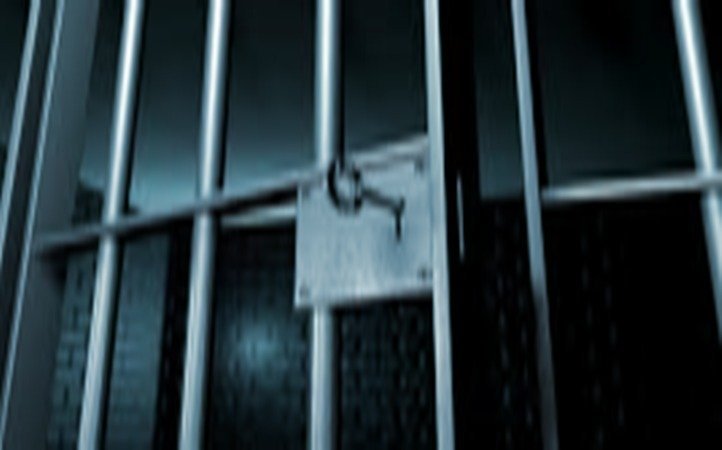 Browder was taken to court after an interrogation throughout which he maintained his innocence. There he found out that he had been charged with robbery, grand larceny and assault.
His friend was released, but Browder was ordered to be held and bail was set at an amount which was out of reach for his family. Browder eventually landed in the notorious Rikers Island correctional facility.
Emotional abuse
Today after five years, which included the three-year ordeal at Rikers Island, Kalief Browder has committed suicide. Kalief Browder reportedly also tried to take his life six times while in custody.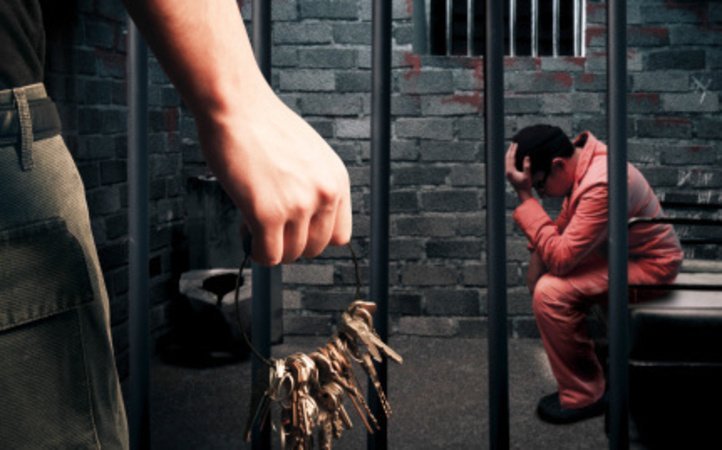 Three years after he was sent to Rikers Island, Browder was acquitted and released from prison in 2013. Ever since his release, Browder had been living in a state of sadness. Every day was challenging for him according to his attorney.
Just after his release, Browder in an interview said that he never had mental illnesses before going to Rikers Island and there were problems also but Rikers Island was his worst experience. He suffered immense emotional and physical abuse having missed out on important events in his life, this torment seems to have forced him to take his life. He had filed a case against New York City which said he was falsely arrested, maliciously prosecuted and denied a timely trial.
Prison notorious for abuse
Rikers Island prison is one of the most notorious prisons in the United States. Several cases involving physical and mental abuse of inmates have been reported. The abuses are alleged to have been committed by inmates as well as correctional officers.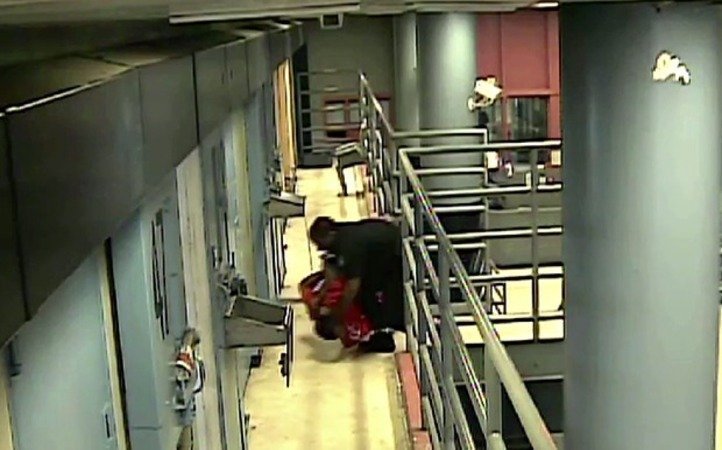 It was ranked among the top 10 worst prisons by Mothers Magazine. The practice of selecting few inmates and giving them a free hand as enforcers also came under scrutiny earlier.
Racism by authorities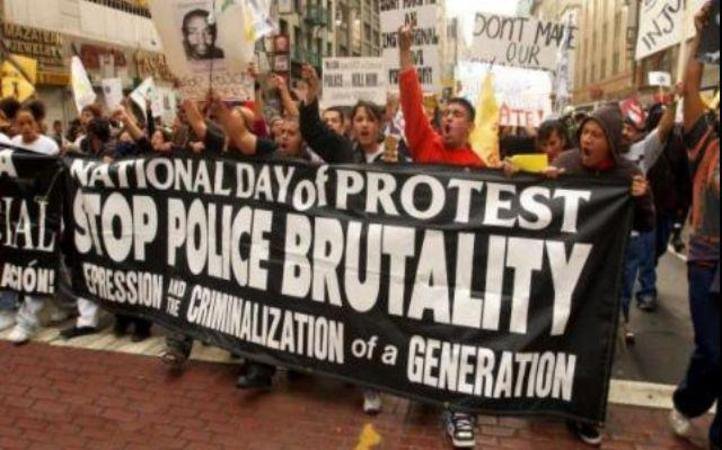 The suicide comes at a time when the police department in America has been facing allegations of police brutality and racism. The killing of an unarmed black civilian in Ferguson by a white police officer caused a lot of disturbance last year. Earlier this year more charges of racism and brutality by police set off protests in many parts of the country.
How much does justice and freedom really mean, when it comes after years of abuse that can destroy a life?