It's a sad fact, but police stations in India are not exactly known for their efficiency. Considering policemen are frequently overworked and underpaid, that isn't surprising. One thana in Rajasthan however, is changing things up. 
According to 
The Times of India
, Kalu police station in Bikaner was recently given the honour of being India's best after a survey of 15,666
thanas
across the country by the Union Home Ministry.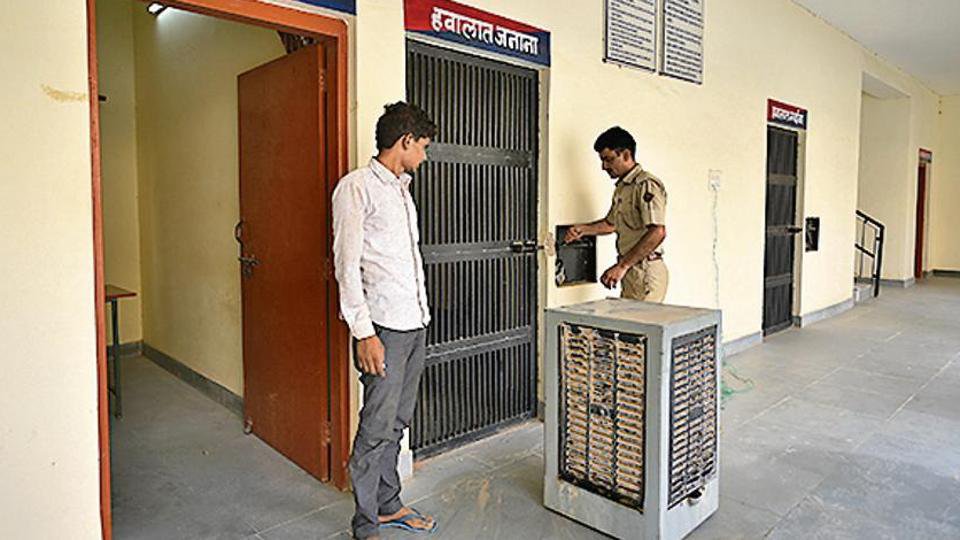 But what exactly makes it so special? Well for one thing, the complex is kept spic and span – there's no strange smells, no staple paan stains on the walls – it's clean as a whistle. 
There's also a badminton court, a separate help desk for women and a waiting area resembling a wood hut that allows sparring families to mediate in private.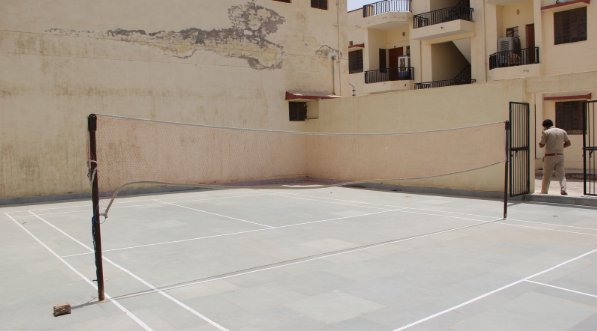 There are 8 CCTVs in key points of the area, and the cops in the station are all tech-savvy. SHO Devi Lal told TOI, 
If a suspicious vehicle catches my attention, I check its details on the Raj Cop app on my mobile phone. The entire staff has this app on their phones. We are a digitised police station, be it E-FIR or updating chargesheets online.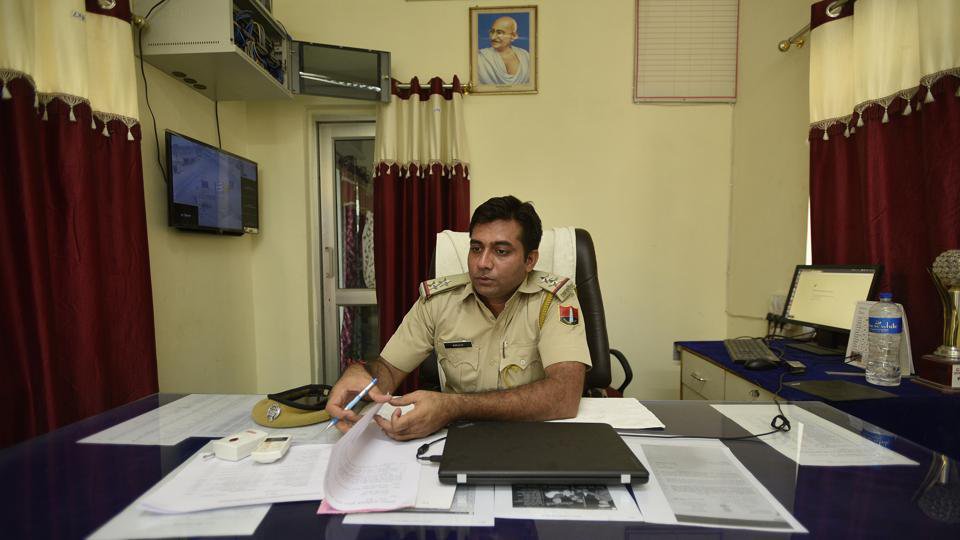 It's not just the facilities that are above-average however, it's also the treatment meted out to complainants. Officers have been told to offer tea and water to people coming in, and even snacks are provided to those travelling from long distances. The Kalu police are also quick to act on complaints.
Some of the main criteria for the Home Ministry survey was infrastructure, citizen feedback, crime prevention, law and order, community policing and disposal of cases.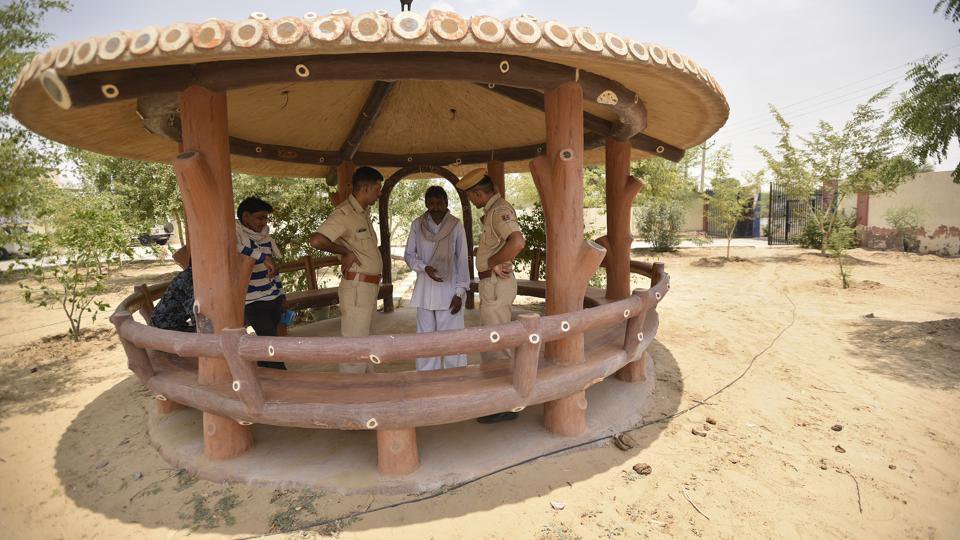 SHO Devi Lal also described the daily routine,
We will be here at 6.30 am to pick up garbage from the compound and wipe the furniture. We take turns to mop the floor. This is also why everyone here is in good shape.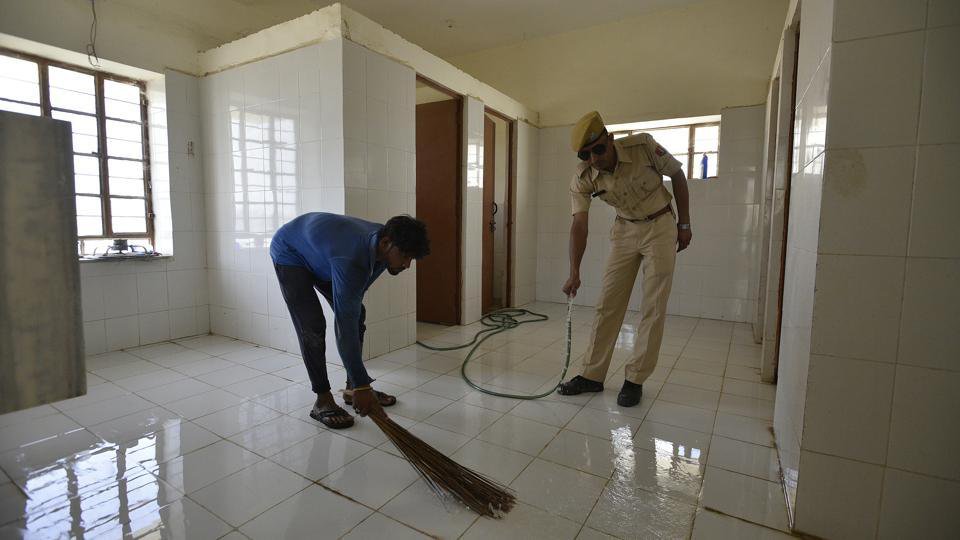 Since 2018, Kalu police station has been on the up and up, introducing various reforms, setting up community liason groups, and taking part in community policing. The locals themselves claim that none of the cops take any bribes. In this way, they are changing the way thanas in India function, a change that we hope is soon effected across the country.