Kangana Ranaut took a dig at farmers protesting across Punjab against the agri-marketing bills that were passed in Rajya sabha and called them 'the same terrorists who indulged in bloodshed even as no citizen lost citizenship due to CAA'.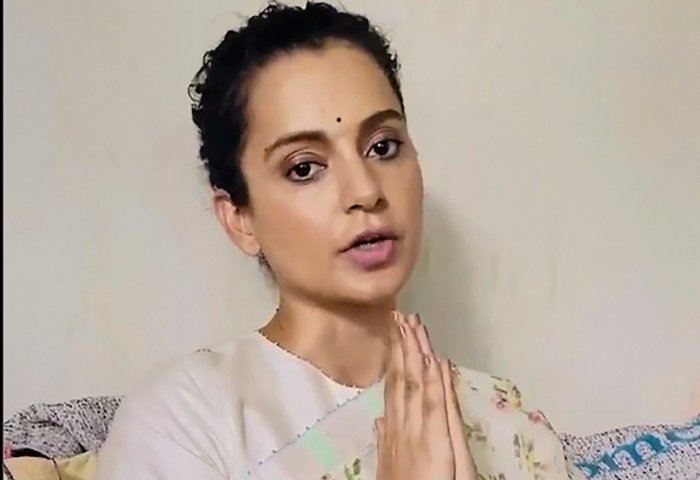 The actor did so while quoting a tweet by PM Modi, where he assured that his government cared for the farmers. 
Her statement has garnered some serious reactions on Twitter. 
Farmers from states like Haryana and Punjab have now been protesting against the new farm bill.