JNU student union leader Kanhaiya Kumar today alleged that US Republican Presidential candidate Donald Trump and Prime Minister Narendra Modi were speaking in one language against "Muslims and other minorities".
"Both are speaking against Muslims. In America, Trump says Muslims and Blacks should go out and in India, Modi's leadership is also speaking in the same line against the Muslims, Dalits and other minorities", Kumar, who is also leader of All India Youth Federation (AIYF), said.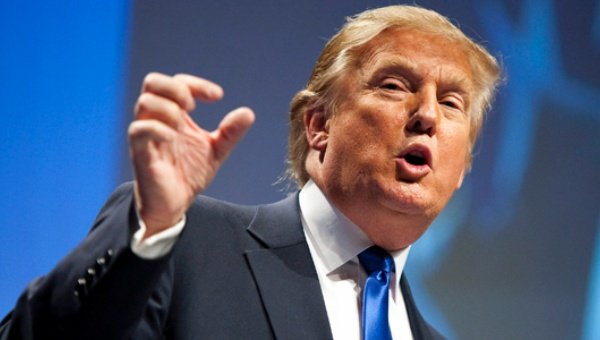 Speaking at the inaugural function of the three-day National General Council meeting of the AISF, he alleged "Facist spokespersons of RSS are propagating anti-Mulsim politics." He also took a swipe at Modi for his comparison of Kerala with Somalia. 
Kerala being a developed state in education, social and economic sectors and its hospitality attracts people from other states and many parts of the world as well, he said.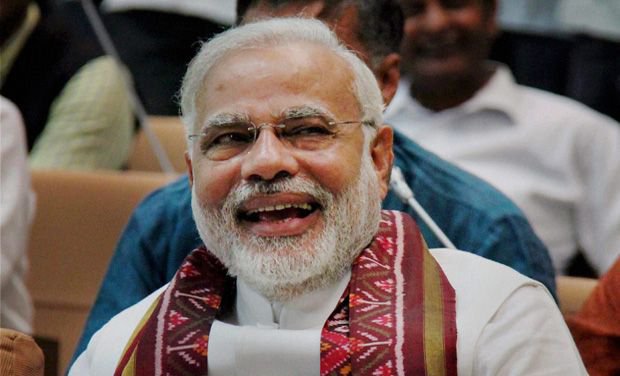 But Modi had compared such a state to Somalia. "BJP's national council meeting is going to be held in Kozhikode soon and when Modi comes closer to know about Kerala he will realise what he said was a mistake", the AIYF leader said.
On the campaign against beef eating, he alleged that "without addressing the basic problems faced by the youth, RSS and BJP are punishing people in the name of cow and flaring up communal feelings in order to divide the people."