JNUSU president Kanhaiya Kumar has said that there is a difference between 2002 riots and 1984 Sikh massacre, alleging that Gujarat violence was carried out through state machinery while the other was caused due to mob frenzy.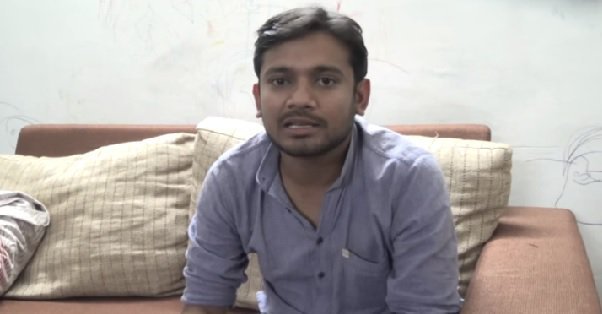 "There is difference between emergency and fascism. During emergency, goons of only one party were engaged into goondaism, in this (fascism) entire state machinery is resorting to goondaism. There is difference between riots of 2002 and 1984 Sikh riots.
"There is a fundamental difference between a mob killing a common man and massacring people through state machinery. Therefore, the threat of communal fascism we are faced with today, there is an attack being launched on universities, because like Hitler, Modi ji doesn't have support from intellectuals in India. No intellectual is defending Modi regime," he added.
Kanhaiya was addressing the gathering during a panel discussion on "Voices of Azaadi" during the "Jashne-e-azaadi" festival which was organised to celebrate the birth anniversary of the late historian Professor Bipan Chandra.
He also compared the alleged onslaught on varsities with Gujarat riots alleging both of them were carried out "with support" from state machinery even as he stressed that there is a fundamental difference between "emergency" and "fascism".
The celebration comes at a time when JNU students have kick started a "nationalism and azaadi debate" across the country after it came under attack for an event on campus against the hanging of Parliament attack convict Afzal Guru during which anti-national slogans were allegedly raised. 
Kumar's statement about 2002 riots and 1984 riots has evoked strong reactions on the social media: