JNU Student's Union head Kanhaiya Kumar has received death threats, been assaulted and has admitted his life has changed after his arrest on charges of sedition over anti-national slogans. But it's not just him. It's even those associated with him. Like JNU professor and his doctorate supervisor, Subodh Narayan Malakar, who says he's also been threatened over the last two months. 
In an interview with ScoopWhoop, Professor Malakar claimed his phones are tapped and his bio-data was under scrutiny. Malakar received a number of hate mails for being a guide of an "anti-national" and some also called for action against him.
"There have also been attacks on me at different places where I had gone to deliver lectures. During various events I had gone to speak, many people came near the stage and abused me, but I carried on," he said.
However, Malakar remains a staunch supporter of his student.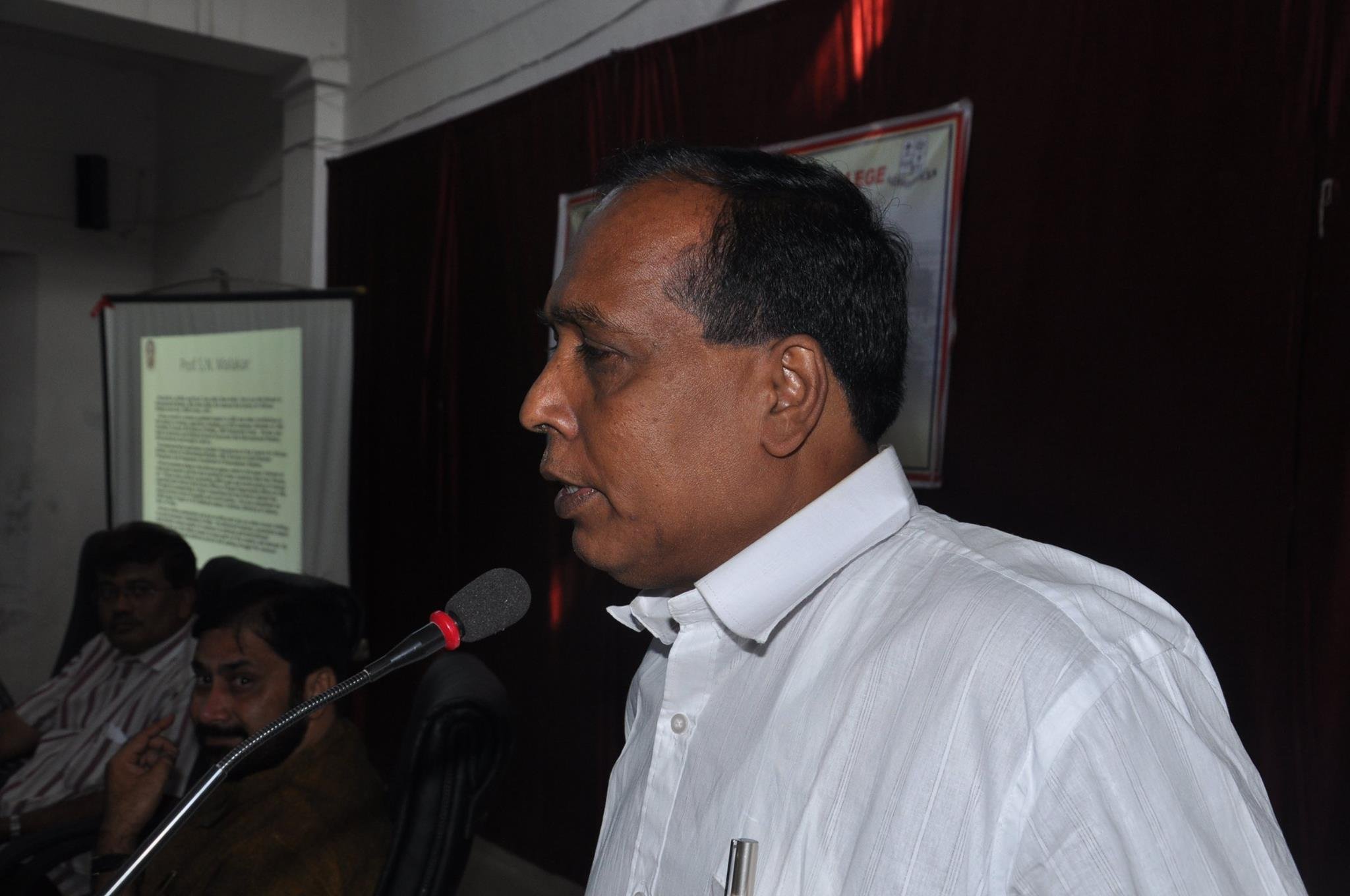 Professor Malakar also said he's sure that "Kanhaiya will write the best thesis after going through these odd kinds of events." 
"As much as I can't teach him from books, he's understanding it through his struggle," he said. Malakar said Kanhaiya's PhD synopsis has been accepted and he will complete his doctorate in two years.
A professor at Centre for African Studies at JNU's School of International Studies, Malakar, who is supervising Kanhaiya's PhD on 'Post-apartheid transformation in South Africa' said he was proud of his student "whose nationalism is sourced on the love for people rather than territory."
"He's a patriot of the best kind," he said.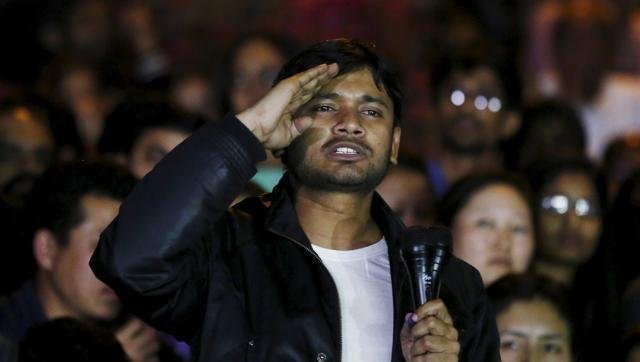 Malakar says he's not new to being intimidated or facing threats. Originally from Bihar, like Kanhaiya, Malakar joined JNU as a student in 1980 and finished his MA, M.Phil and PhD from the university. He was also part of the AISF when he was a student. In 1983, he was among the 400 students who were jailed for 13 days in Tihar jail for confining the then JNU VC for two days during a protest.
Terming the targeting of JNU as part of the present government's dislike of knowledge cultivation and critical analysis, Malakar said "criticizing government and its policy is not anti-national."
The professor also says the students and faculty are beating back the state's propaganda against the institution and offered some incidents to back his argument.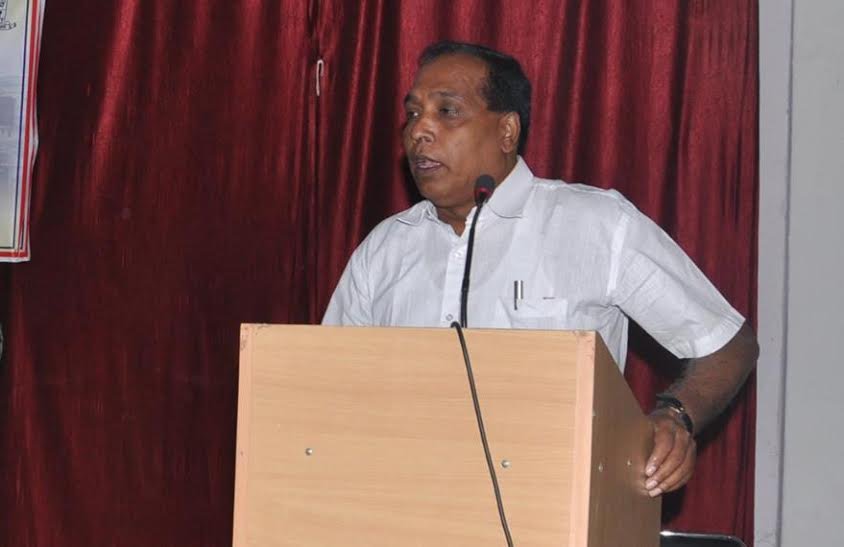 Recalling a recent incident, Malakar said entire crew, including the pilot and air-hostesses of an aircraft, had embraced Kanhaiya when they were returning from Hyderabad to Delhi. One person, who was the Vice-Chancellor of a university, was pleading desperately with security staff to allow him to at least to "shake hands" with Kanhaiya in Vijayawada, he said.  
When asked about how Kanhaiya was funding his travel to different places of the country given his economically backward background, the professor said his student receives Rs 5,000 every month as part of his non-NET scholarship and Kanhaiya's political party bears his travel expenses. 
"In JNU, you can survive on that much. If he doesn't have money, his friends help him out from their own pockets. Yesterday when I met Kanhaiya, he told me: 'Sir, I have not a single penny with me.'," Malakar said.  
The professor says the student is also extremely popular. 
"If Kanhaiya starts collecting money on the basis of his popularity, he'll be a millionaire by now," he concludes.